Boys Basketball Crane 70 Billings 39 Final

Boys Basketball Ctane 43 Billings 19 Half


Boys Basketball Pirates host Billings in Pool Play of the Crane Tournament Monday at 6:00


The Junior High Academic Team finished second in the SWCL Meet today.

Crane Tournament Varsity Bracket and JV Schedule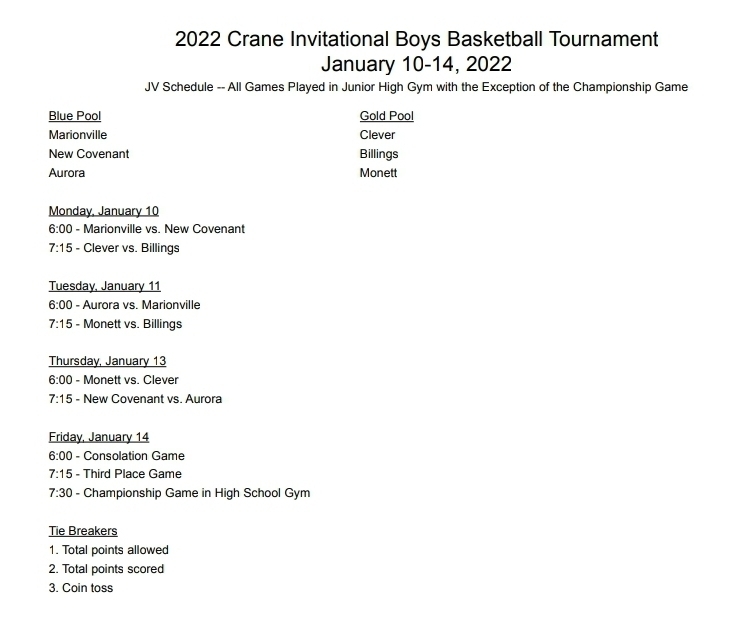 Good luck to our academic teams competing today!

Boys Basketball Berryville 74 Crane 54 Final

Boys Basketball Berryville 56 Crane 30 End 3rd

Boys Basketball Berryville 37 Crane 22 Half

Boys Basketball Berryville 14 Crane 13 End 1st

Boys Basketball Pirates host Berryville Friday at 6:00

Final JV Lady Pirates 32 Purdy 7

Final Lady Pirates 64 Purdy 13

Lady Pirates 37 Purdy 6 at the half

Girls Basketball Crane 17 Purdy 2 End 1st

Girls Basketball Lady Pirates host Purdy Thursday at 6:00. The varsity game will be played first followed by two quarters of JV.

Tomorrow is going to be very cold outside! Please remind your student(s) to wear a heavy coat and dress appropriately for the cold temperatures! We will see everyone tomorrow!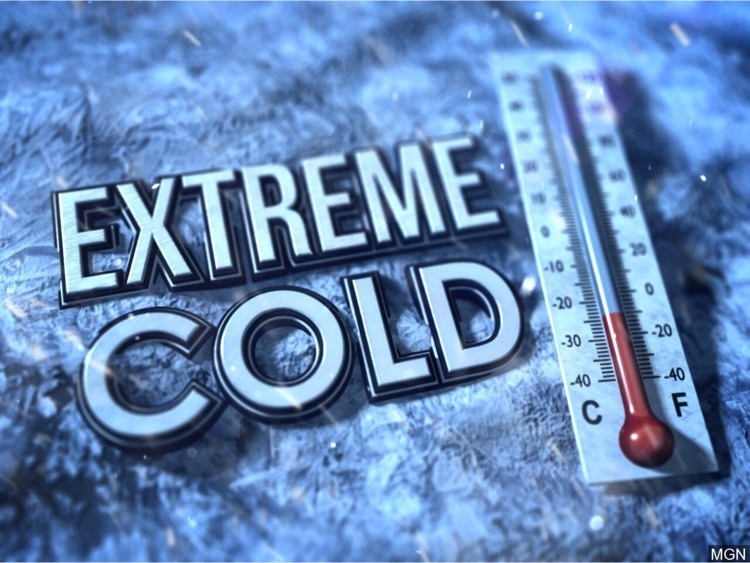 It's time to nominate a teacher for Teacher of the Quarter for 2nd quarter. Please take time to nominate a teacher that has touched a life and goes above and beyond.
https://forms.gle/FPm9KQq8QDimPVKf7