JH boys played hard & came up on top. Crane 41 Spokane 32.

JH girls basketball played hard but couldn't quite pull it off. lost to Spokane 22-34

XC did amazing today in Cassville. Congratulations to the Middle school girls Yesenia for medaling 4th and Maya 7th. For the boys Varsity Christian Church medaled 19th, Nolan Brawley 24th and Calen Faucett 25th. Well done!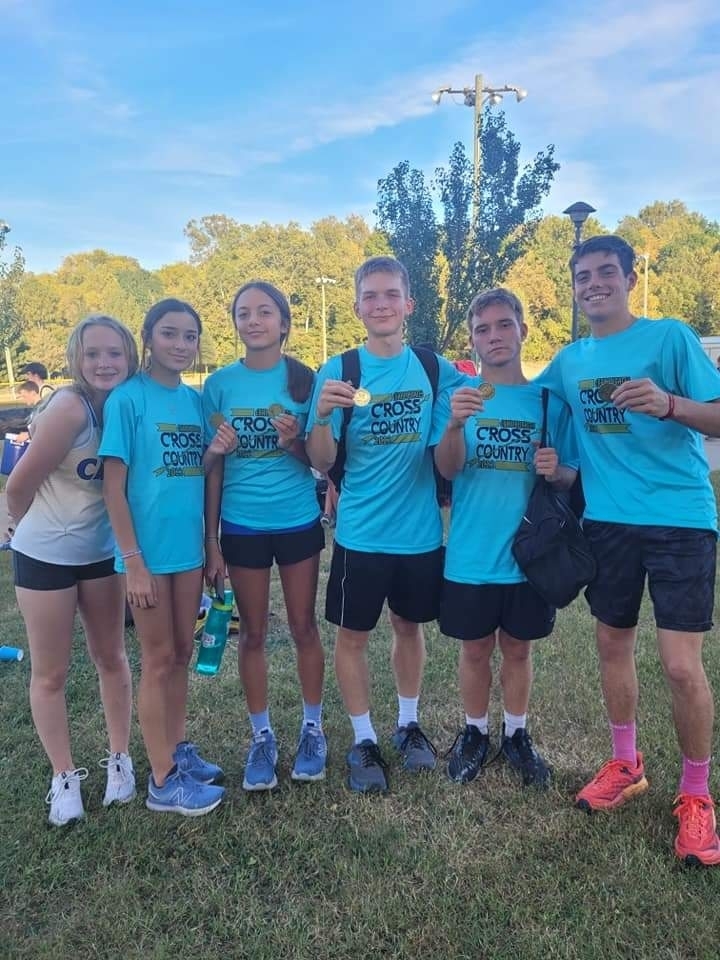 Showing school spirit at the girls JH basketball game vs Spokane!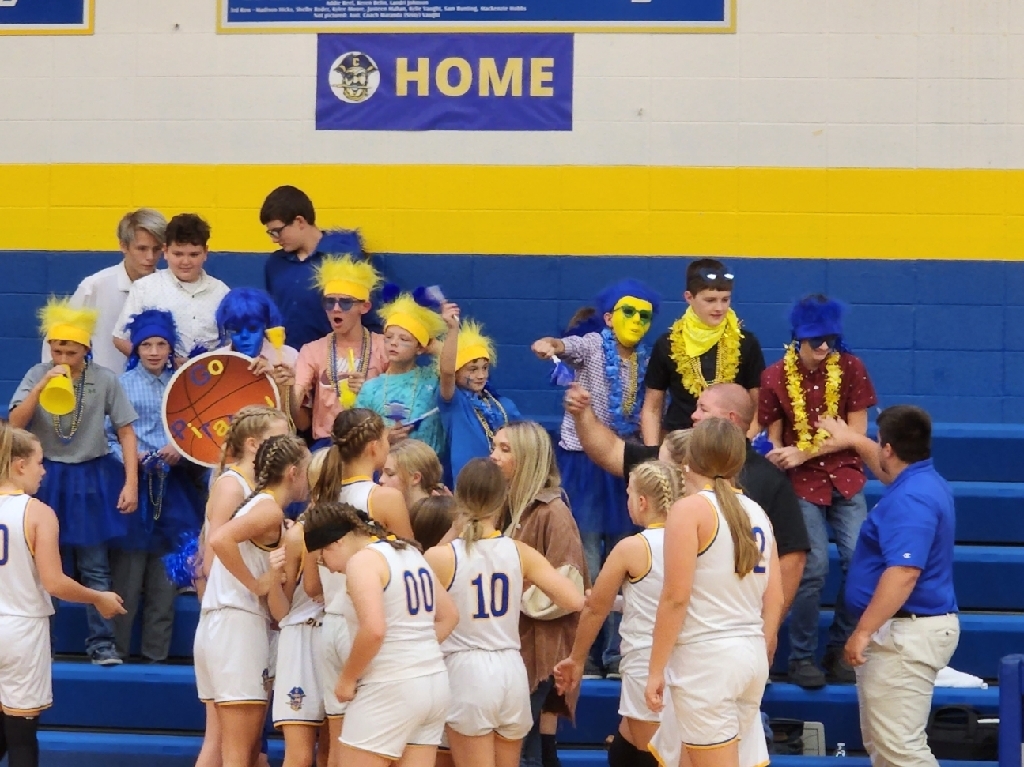 Our Junior High basketball teams will host Spokane this evening. Start time is 5:00. We will play a half girls B game, full girls A game, 1 quarter of boys B, and end with a full Boys A game.

Our Cross Country team travels to Cassville today. Good luck to all of our runners.

Last night our Volleyball Lady Pirates defeated Southwest 3 - 0. The JV won 2 - 0, and the Freshmen won 2 - 0. Congratulations ladies!


The September Student of the Month votes are in! Our Jr High Student of the Month is Turley Howell, and our High School Student of the Month is Tailor Cleveland.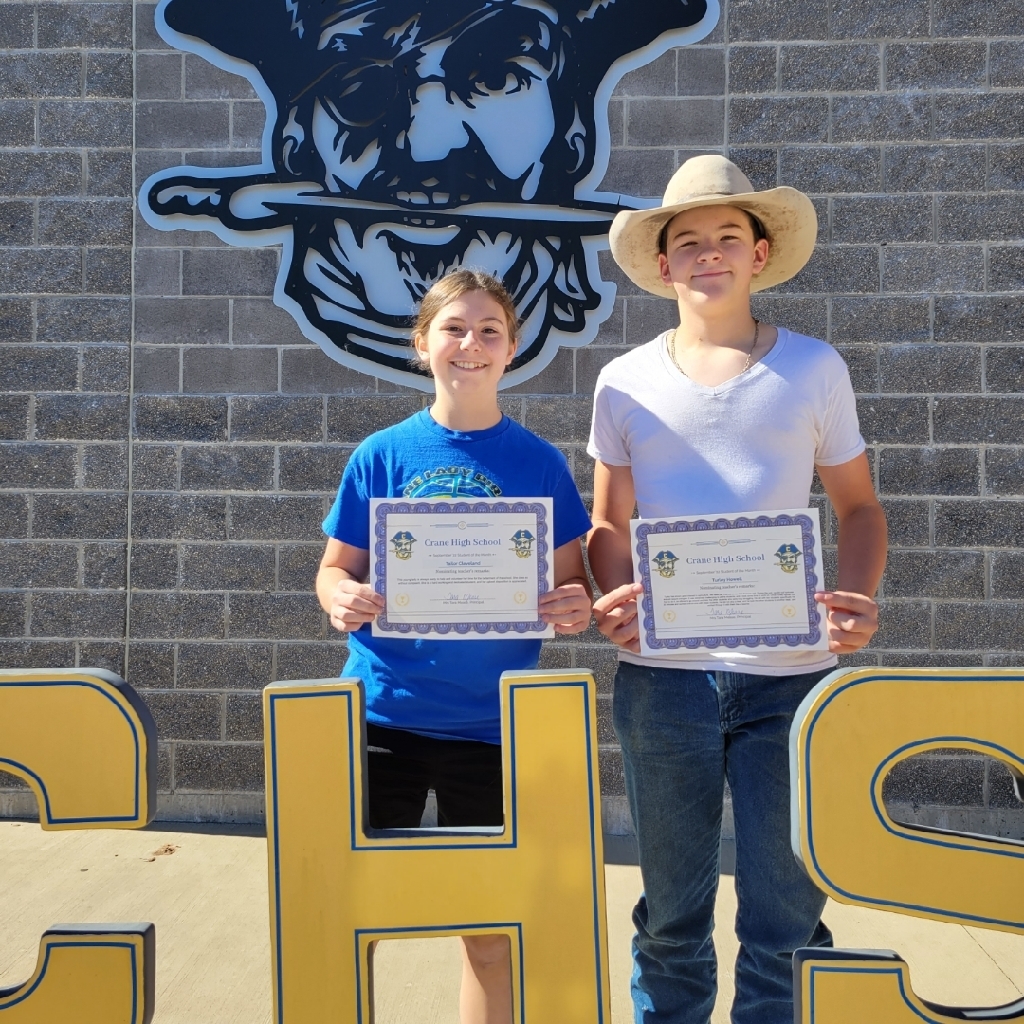 The Cross Country team travels to the School of the Ozarks for a meet today. Good luck to all of our runners. The meet starts at 4:30.

The Baseball Pirates take on SWCL rival Blue Eye today at 5:00. Good luck boys.

Our High School Student Council is sponsoring a theme day each month this year. Tomorrow is western wear day. Elementary students are welcome to participate as well! See you tomorrow in your western wear!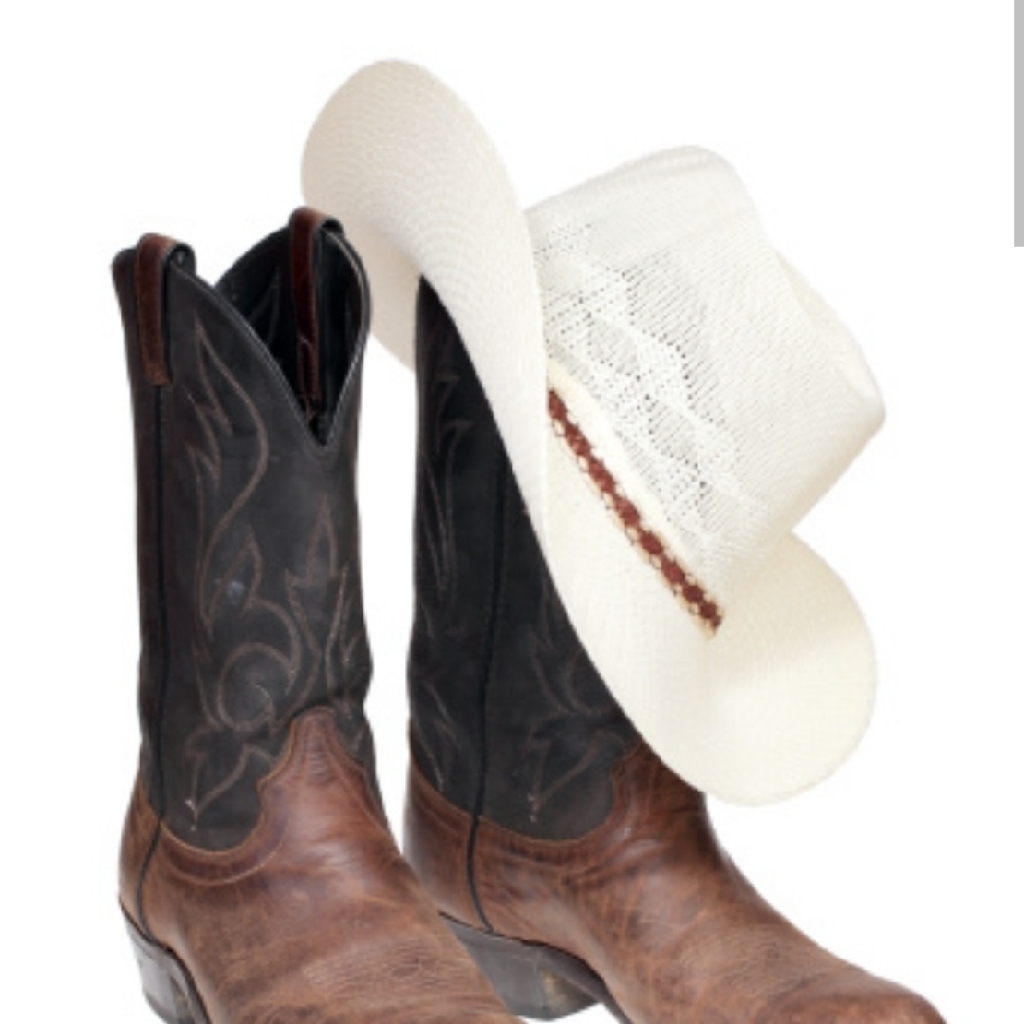 Close game!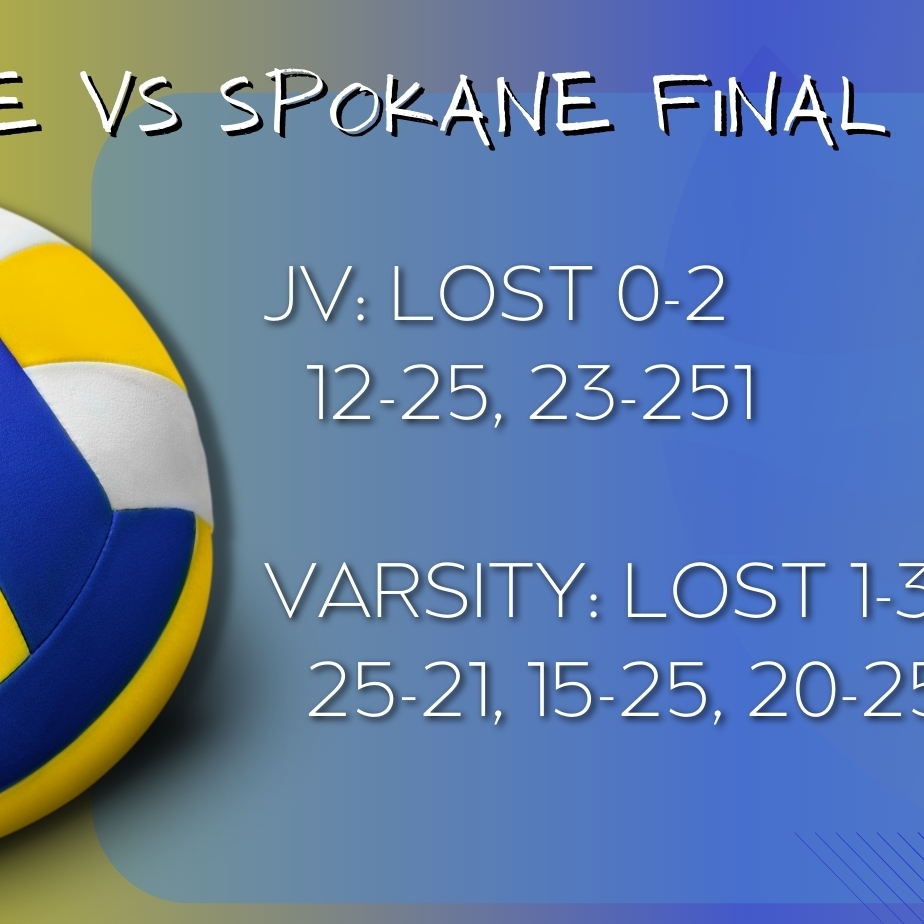 Crane Elementary kids traveled to Spokane for a Cross Country Meet to compete with 3 other schools: Galena, Sparta, and Spokane. Top 10 runners received a medal. Results for the girls race: 2nd place Kayce McKnight, 3rd Annabelle Howell, 6th Sophie Bowling, 9th Harper Willard, and 10th Livi Wise. There were 24 girls total from the 4 schools. Results for the boys race: 1st place Kaiden Vaught, 6th Emmitt Rogers, and tied for 10th Brock Cline and Jax Glossip. There were 40 boys total from the 4 schools. Congratulations runners and thank you to all the fans that came and cheered on our runners. Thank you, Coach Jensen and Coach Funcannon, for taking our elementary kiddos! They all ran hard!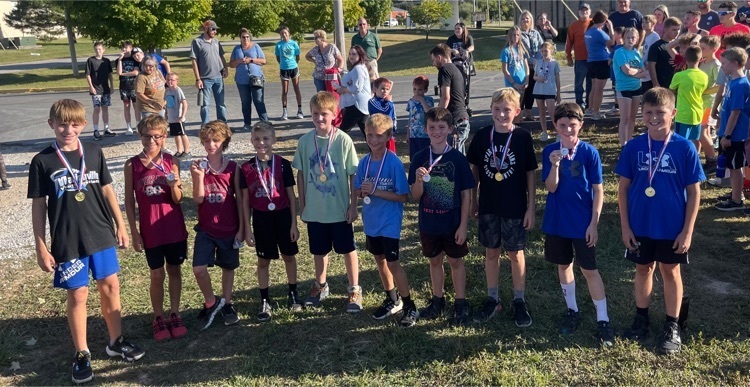 Through these doors walk amazing teachers and students! Thank you to, Sign Designs in Joplin for a job well done!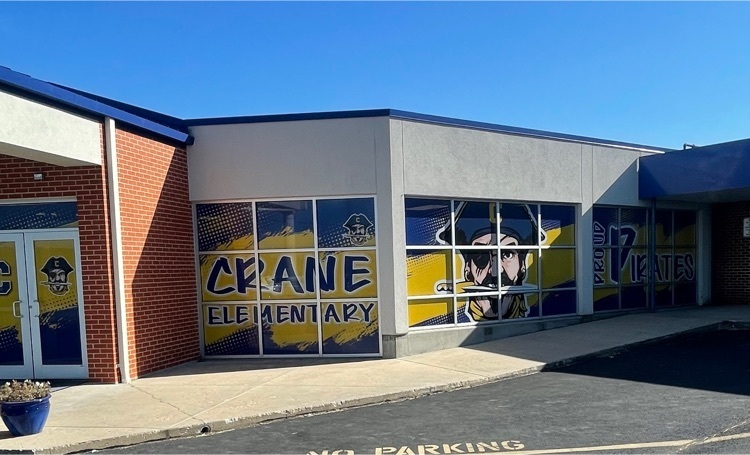 Parents, we are still experiencing phone difficulties along with our voicemail system not working consistently. Some people are getting through and some are not. If you need to get a message to your child please email the secretary of the building they are in at the email addresses below. PK-6th grades:
vaughtw@crane.k12.mo.us
7th-12th grades:
chastaid@crane.k12.mo.us
We apologize for the inconvenience and are working to resolve the issue! Thanks for your patience and understanding!

Lady Pirate Volleyball vs. Purdy Way to go, ladies!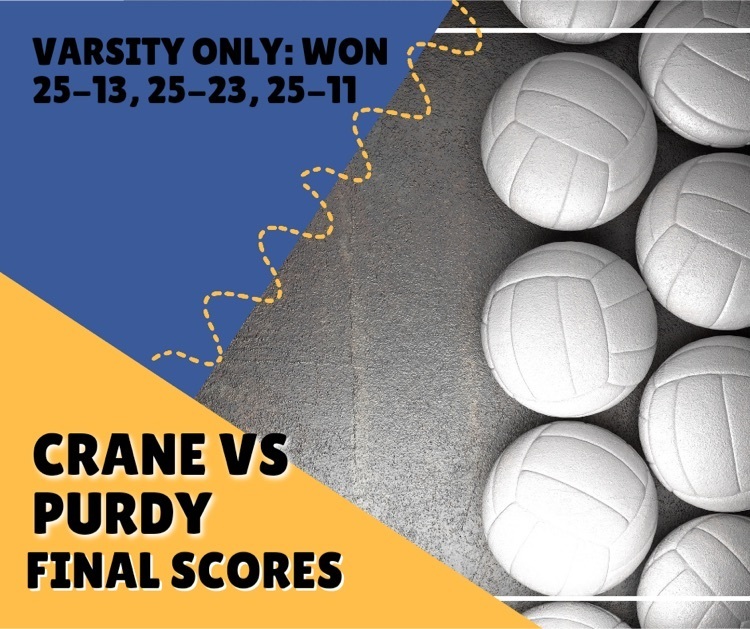 The Crane Lady Pirates basketball team is selling pirate gear. Order by October 3rd, to get yours!
https://bit.ly/3qN1wbt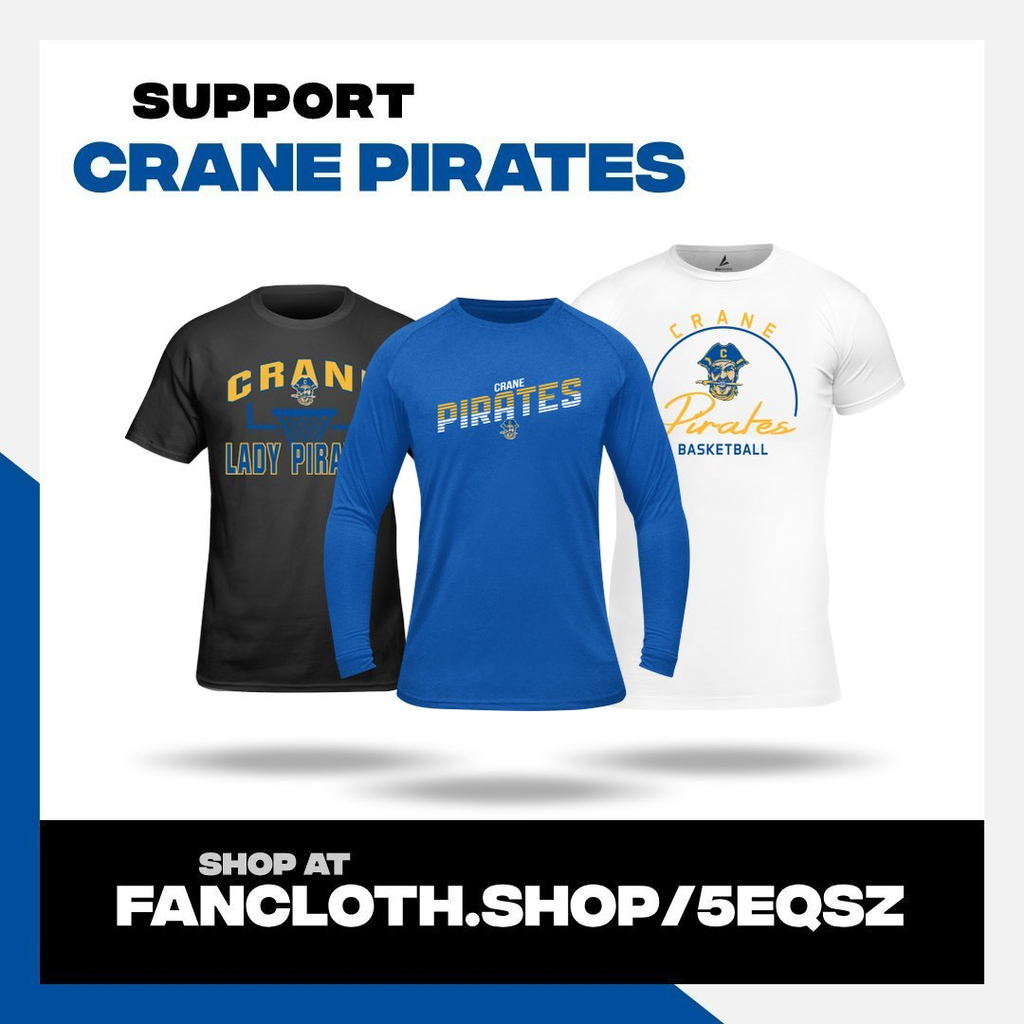 The Cross Country team will travel to Republic today. The meet will start at 4:00 at Republic High School. Good luck to all of our runners.

The Baseball Team travels to Exeter to play Southwest this evening at 5:00. Varsity first followed by JV. If you plan to go, Highway 248 is being worked on so you probably would want to go through Monett to avoid the construction. Good luck boys!