Crane R-3 is hiring positions for the 2022-2023 school year! Interested applicants need apply at:
www.crane.k12.Mo.us

It's a win for our boys in the first round of the Pierce City Tournament. Crane 77 Verona 71

End of 3rd quarter: Crane 51 Verona 50

Boys Pierce City Tournament At the half: Crane 41 Verona 40

Boys basketball at Pierce City Tournament versus Verona, 1st quarter: Crane 19 Verona 18

Girls Basketball Crane Lady Pirates Invitational First Round Crane 53 Monett 37

Girls Basketball Crane 44 Monett 25 End 3rd

Girls Basketball Crane 32 Monett 15 Half

Girls Basketball Crane 22 Monett 6 End 1st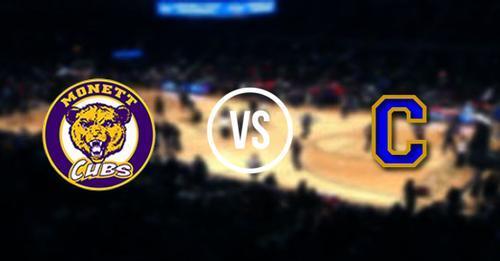 Boys Basketball Pirates travel to play Verona in the first round of the Pierce City Invitational Tuesday at 7:30

Girls Basketball Lady Pirates host Monett in the first round of the Crane Lady Pirates Invitational Tuesday at 6;00

The Pirate Gram for the Week of November 30, 2021 for Crane Elementary families! We hope you all had a wonderful Thanksgiving Break!
https://www.smore.com/qm8tv

"Be thankful for what you have, and you'll have more." Happy Thanksgiving from Crane R-III!

Final Crane 49 Ash Grove 65

End of 3Q Crane 35 Ash Grove 51

Halftime Crane 19 Ash Grove 42

End of 1Q Crane 13 Ash Grove 28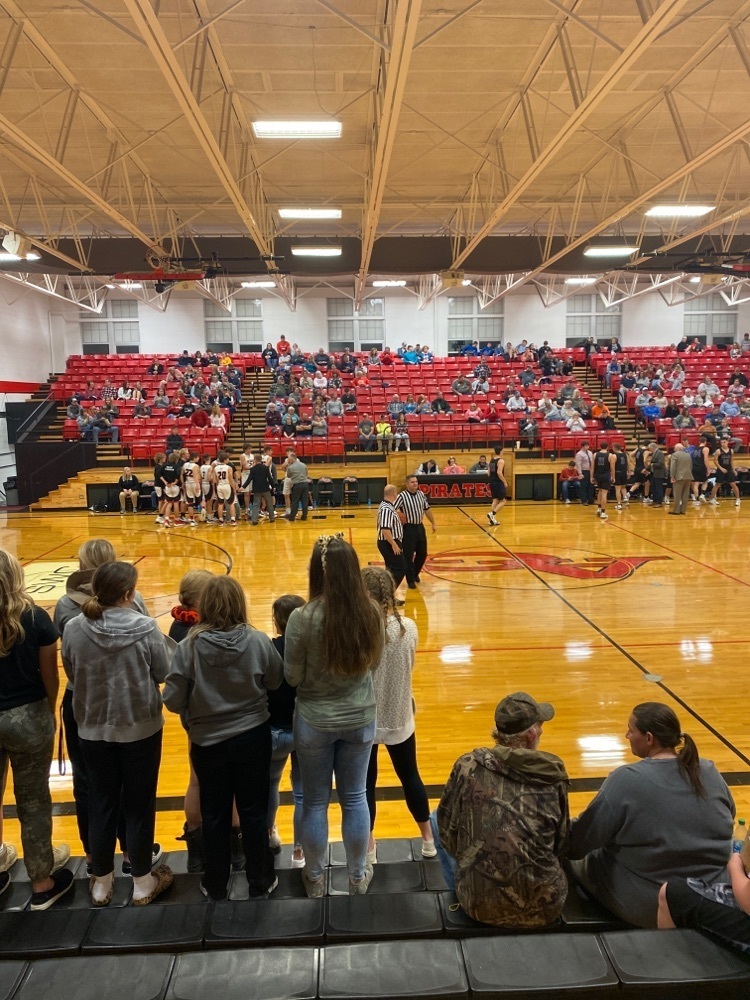 JV Final Crane 40 Ash Grove 65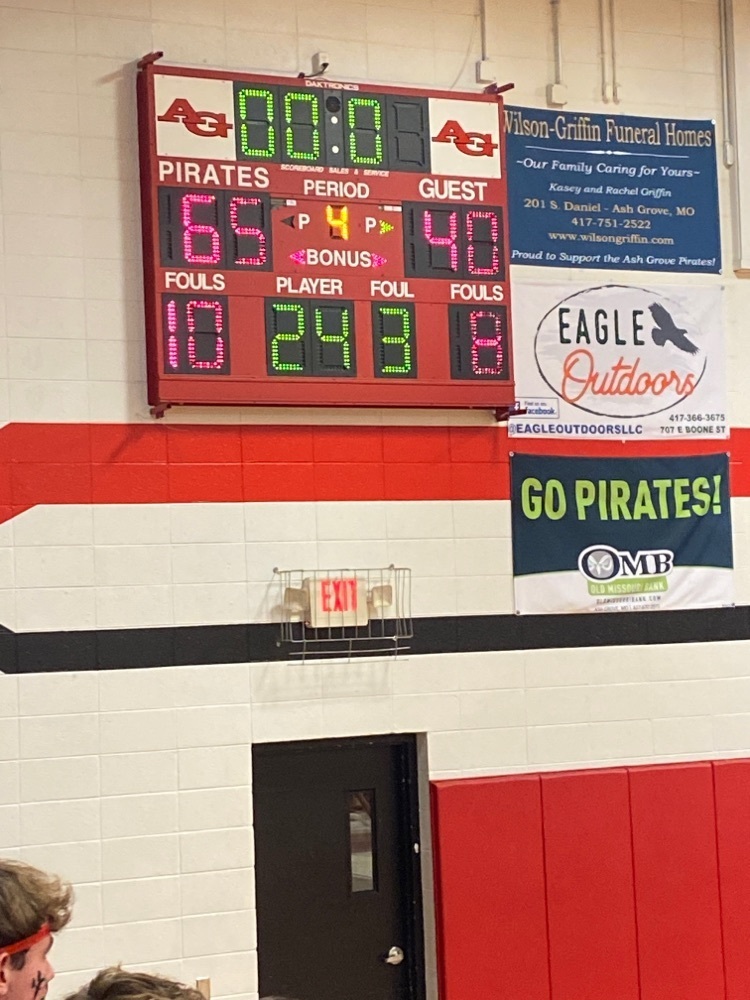 Boys Basketball Pirates travel to Ash Grove Tuesday at 6:00