Junior High Baseball SWCL Tournament Semi-Final Purdy 16 Crane 0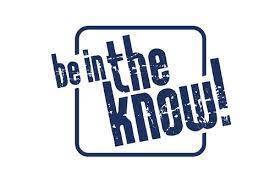 Softball Lady Pirates travel to Fordland to play Hurley in the first round of the Class 2 District 4 Tournament Monday at 6:00

Baseball Pirates travel to Mansfield Monday at 4:30

Junior High Baseball Pirates travel to Sparta to play Purdy in the semi-final of the SWCL Tournament Monday at 4:30

Baseball Clever 14 Crane 4 Conway 14 Crane 4

Track District Meet Aric Spyres 1st High Jump, 1st Long Jump, 1st Triple Jump. Nolan Brawley 2nd 300 Hurdles Lily Woodward 2nd Triple Jump Sayd Vaught 3rd Long Jump. Sam Woodward 4th Triple Jump. Calen Faucett 4th 3200m Carter Hayes 4th High Jump

Baseball Pirates travel to Clever to play Clever (1:00) and Conway (3:00) Saturday

Track Pirates and Lady Pirates travel to Sarcoxie for the Class 2 District 6 Meet Saturday

Baseball Today's game is rained out

Thank you Table Rock Lake Community Bank for the Sonic drinks for our staff today. It was a great boost for our Friday afternoon!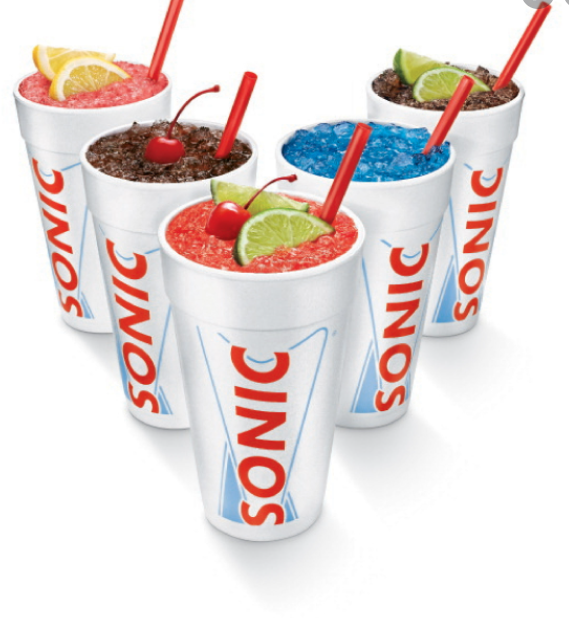 Junior High Baseball Saturday's SWCL Tournament games are moved to Monday at Sparta. Game time will be 4:30

Softball Today's district game is rained out

Today volunteers from Crane Presbyterian held the annual Mothers' Day Store. Students in grades PK- 3rd grades were able to "shop" for the perfect gift for their mom/grandma! This tradition is loved by all! There is nothing better than seeing the excitement in the children's eyes as they make their selection! Thank you, Crane Presbyterian Church members, for providing this sweet opportunity for our students!

Baseball Pirates travel to Blue Eye Friday at 6:00

Softball Lady Pirates travel to Fordland to play Hurley in the first round of the Class 1 Dostrict 4 Tournament Friday at 6:00

Baseball Friday's game has been moved to Blue Eye

Missouri is full of great educators and school leaders, our Superintendent serves our students and school well! I'm sure they're some but not many who would put on muck boots to help with flooding school facilities! We are thankful for Dr. Johnson's servant leadership!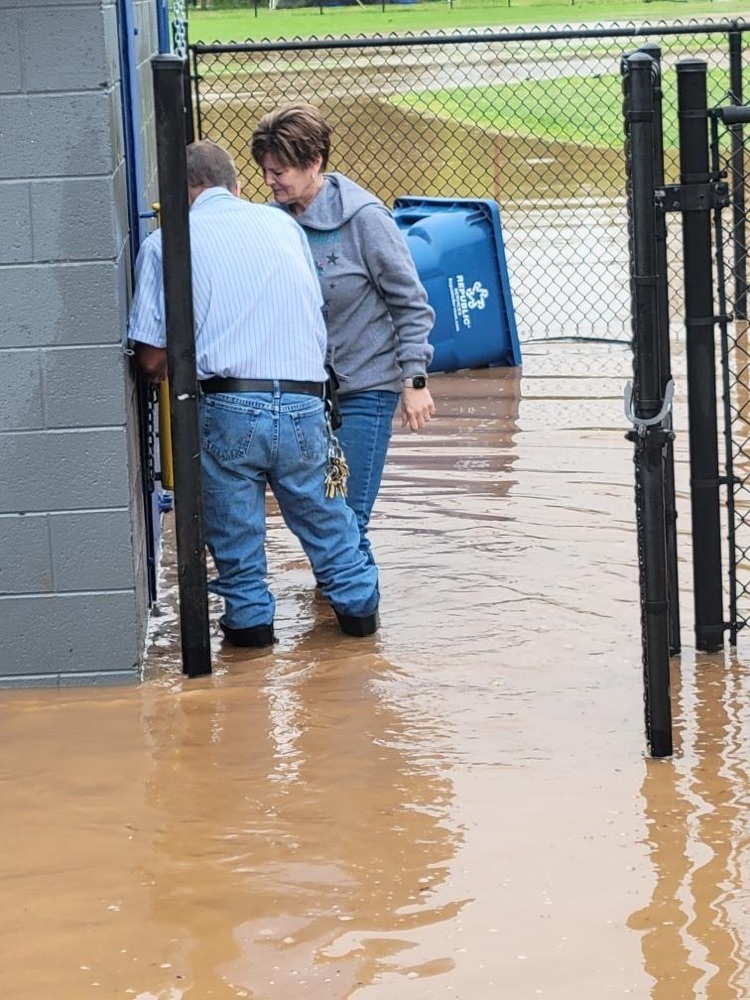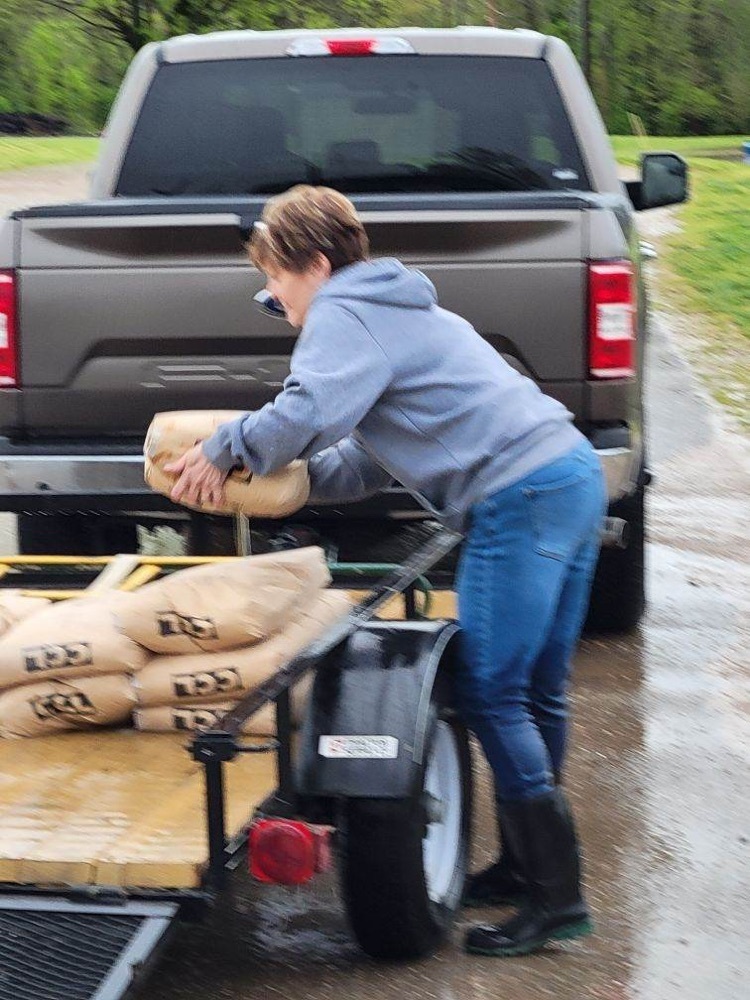 Baseball Today's home game is rained out

Junior High Baseball Today's junior high baseball SWCL Tournament games are rained out. They have been re-schedueld for Saturday.