Softball has their home opener today against Pierce City. Varsity starts at 5. Good luck

JH volleyball takes on Purdy today at 5:00. We will play the A matches first. Good luck ladies

Baseball boys travel to Purdy today to make up games from Saturday. Good luck!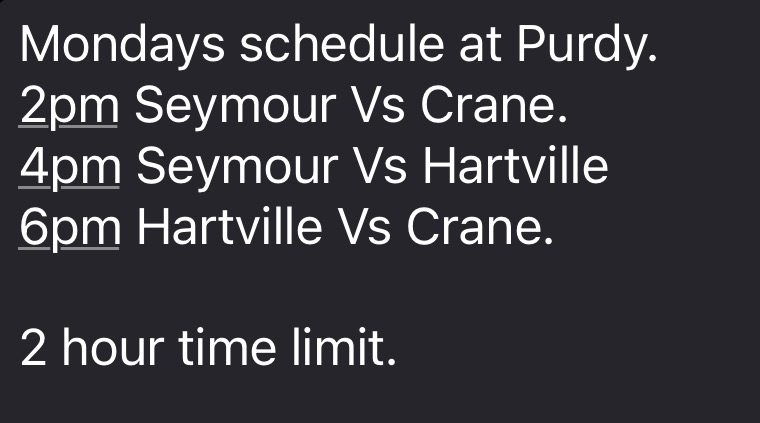 The Pirate Gram for the Week of March 21, 2023.
https://www.smore.com/k0uc6
We hope to see some of you at Parent Teacher Conferences tomorrow. Also, don't forget to have your student wear blue and yellow and "rock their socks" wearing brightly colored or mismatched socks for Down Syndrome Awareness on Tuesday!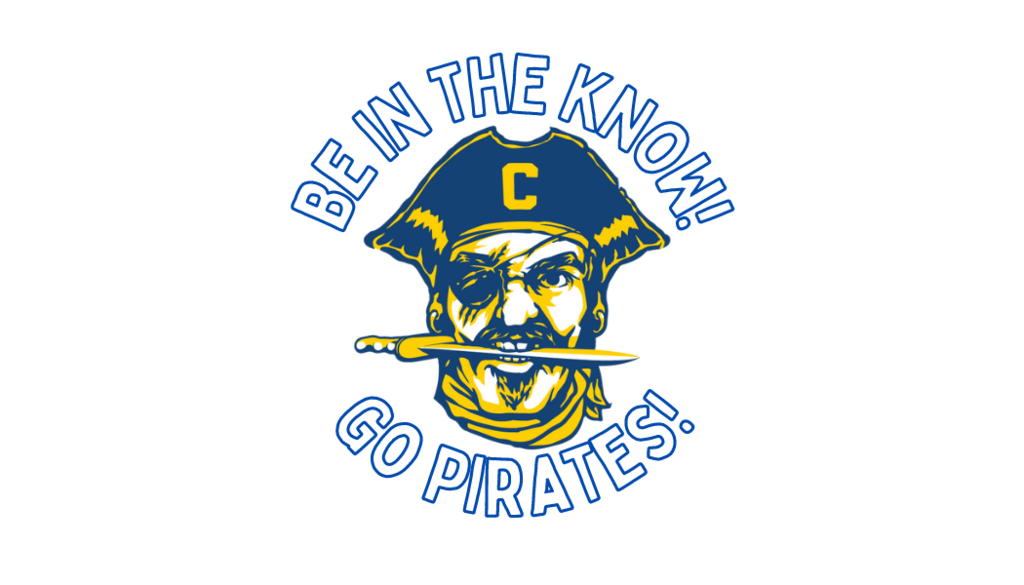 Baseball games at Crane tomorrow have been canceled. Make up games will be played at Purdy on Monday. Times TBA soon.

Todays Softball game has been canceled due to wet conditions.

If you would like to order some Crane Pirate Baseball wear, now is your chance! The order form pictured here can be found in both the elementary and high school offices. The hoodies range in price from $20 to $26 and the designs are all available in short sleeved shirts as well!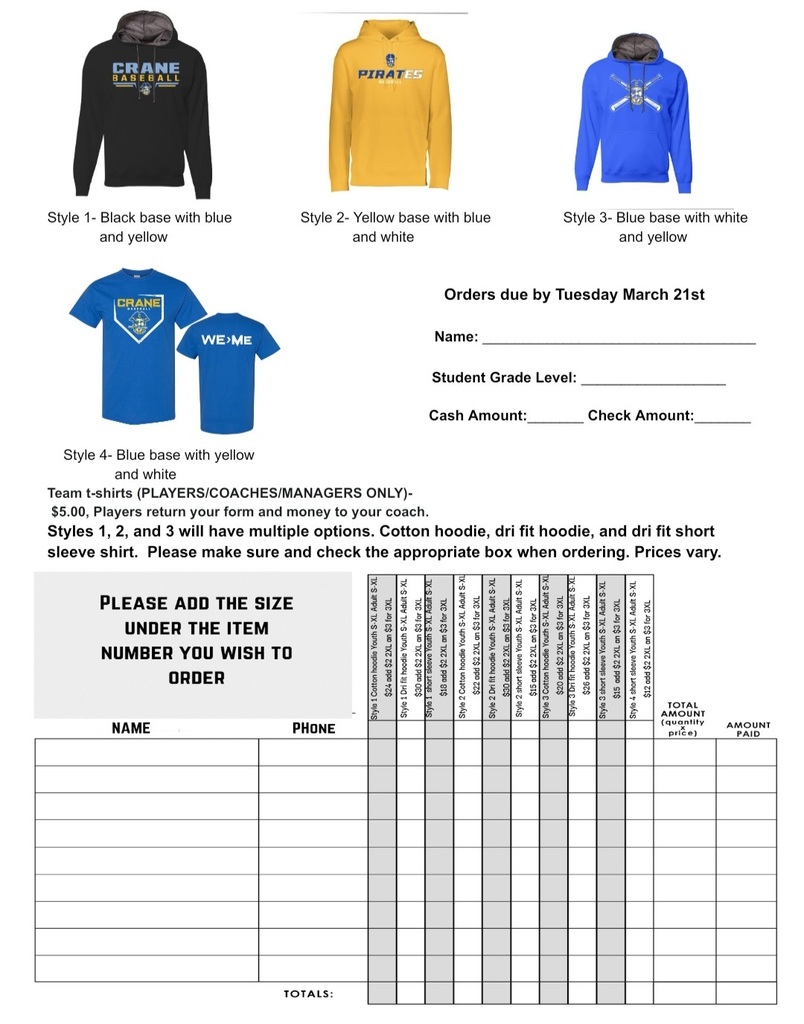 Congratulations to our Character Students of the Month! These students have proven to be honest in all situations! Honesty is a great trait to possess! Front Row: Maverick P., Sola L., Mason G., Brylen S., Barret B., Brentley B., Bretley G., Zoe C., Pryor E. Back Row: Addie W., Langlie G., Julio M., Clara B., Waylon M., Ian R., Hustin O., Kaiden V., Jeremiah T.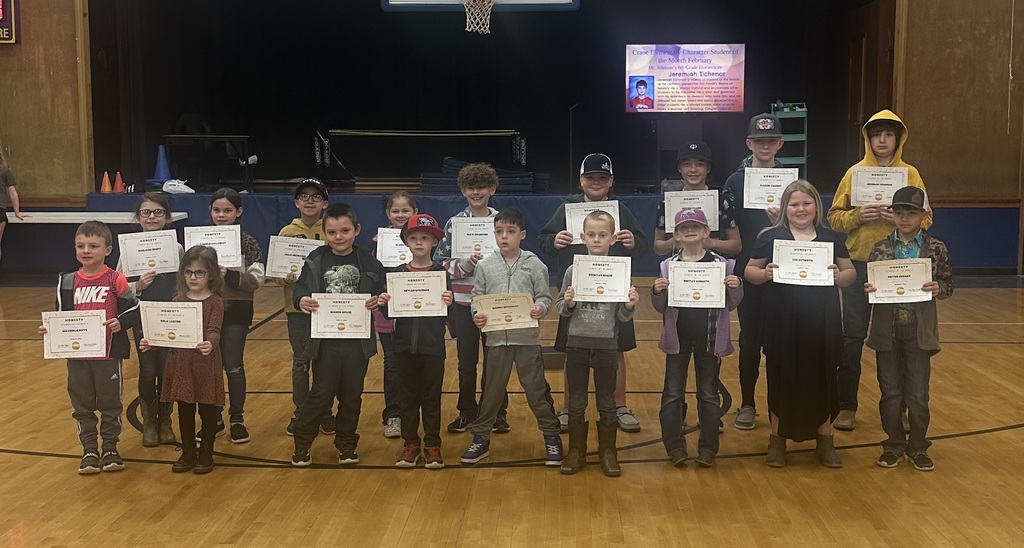 The Lady Pirates lost their A game but won their B game. B Game Crane 25 Spokane 11 Crane 25 Spokane 10 A Game Crane 17 Spokane 25 Crane 18 Spokane 25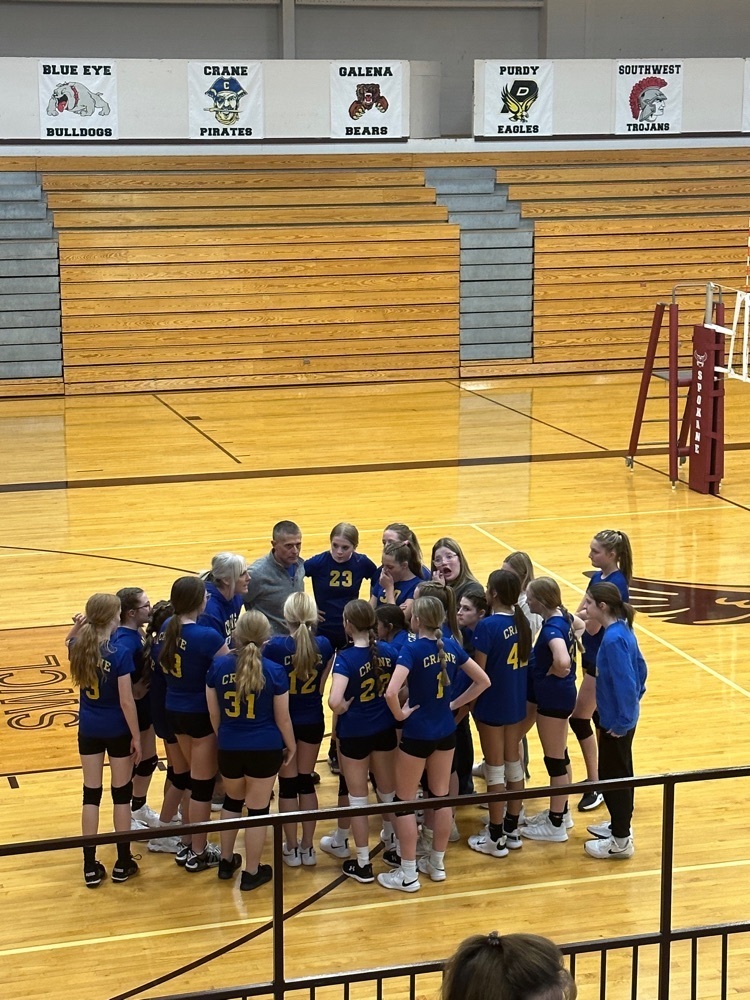 The JH Volleyball team plays at Spokane. Start time is 5:00. The matches will be played at Spokane High School. They will play the B matches first. Good luck ladies.

Junior High Lady Pirates swept Sparta winning all four sets! Way to go, ladies! B Game Set 1 Sparta 12 Crane 25 Set 2 Sparta 15 Crane 25 A Game Set 1 Sparta 18 Crane 25 Set 2 Sparta 22 Crane 25

JH Volleyball travels to Sparta this evening. Start time is 5:30. We will play full A and full B matches. Good luck ladies!

Bus Driver Needed for the 2023-24 school year. Benefits - $450 / month on insurance, life and long term disability paid for. We will help train you if you don't have your CDL. Go to
www.crane.k12.mo.us
to apply

The Crane Junior High Lady Pirates won two out of the three sets played against Kirbyville Braves in volleyball tonight. Way to go, ladies!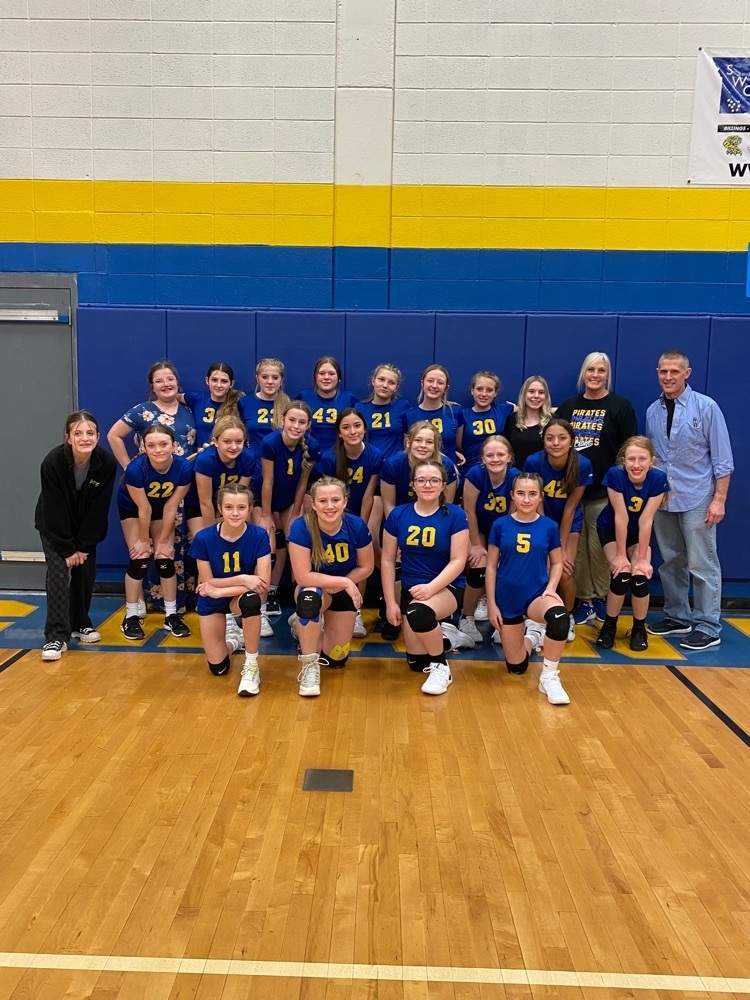 The design is in for the 2023 Crane Pirate Basketball District Champs shirt! Order forms are in both the elementary and high school offices and are due by 4:00 pm on Friday, March 10th.

Come on out today and support our JH Lady Pirates Volleyball Team. They play Kirbyville here at the JH Gym at 5:00. Full A game and half a B game.

Crane R-III has a maintenance position opening. HVAC experience preferred. Go to
https://crane.tedk12.com/hire/index.aspx
to fill out the application. Benefits - $450/month on insurance, life insurance, long term disability, vacation and sick days.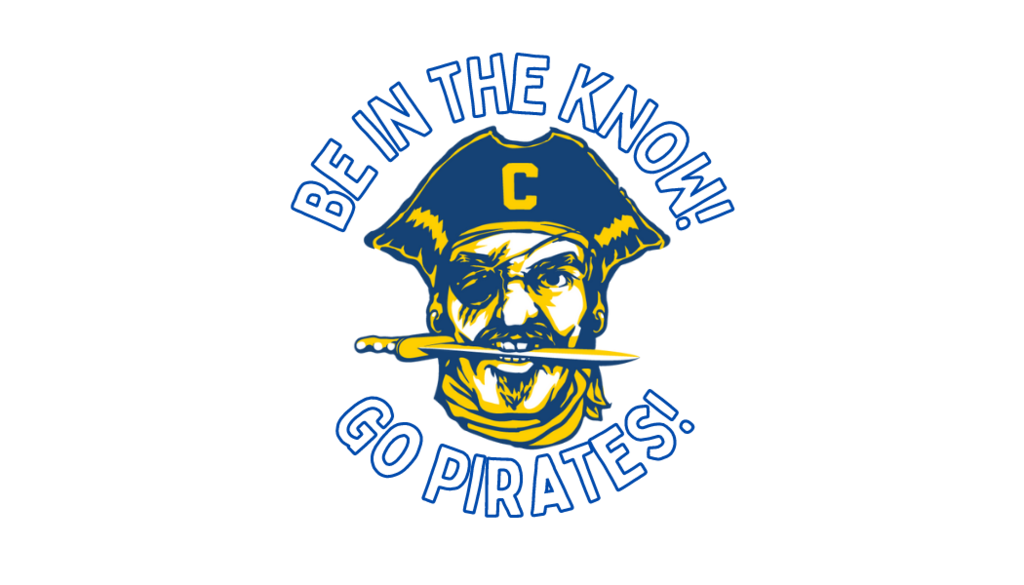 Do you know a family who has a child who will be entering preschool or kindergarten next school year? If so, have them mark their calendars for Preschool and Kindergarten Screening for the 2023-2024 school year! This is for new, incoming preschool and kindergarten students who do not currently attend preschool at Crane Elementary!