Great News for Crane Elementary Families! We are thankful for the support provided to our families! Thank you, First Baptist Church of Crane! Click on the photo to read full image!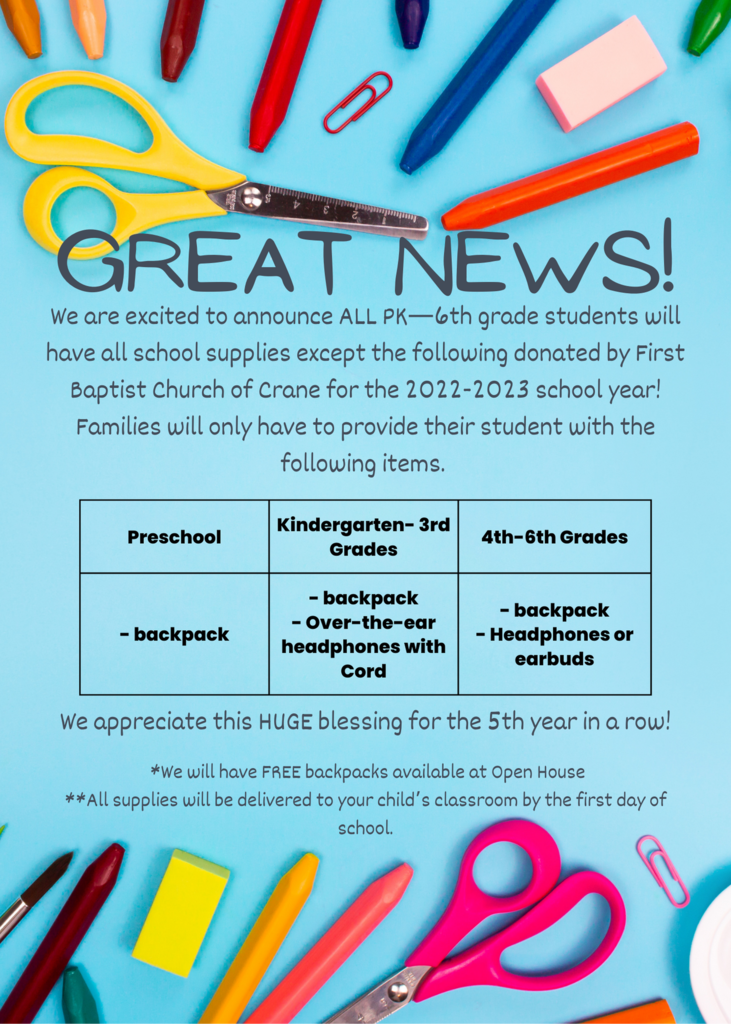 Please join us in welcoming back, Ms. Linda Jensen! She will be teaching 3rd grade this upcoming school year! I've been with Crane Schools for a long time. I started in 6th grade. I became the elementary counselor where I stayed until I retired 2 years ago. I substitute taught and drove a bus through COVID. I am still coaching Track and Field and Cross Country. In my spare time I love spending time with family. I have 1 daughter still at home and 2 dogs. Coco adjusted to retired life better than I did and hangs with Sadie all day. Grandkids are the best! I love all sports and watch as much as I can. Crane school is home and I am excited to be back in the classroom. We are excited to have you back, Ms. Jensen!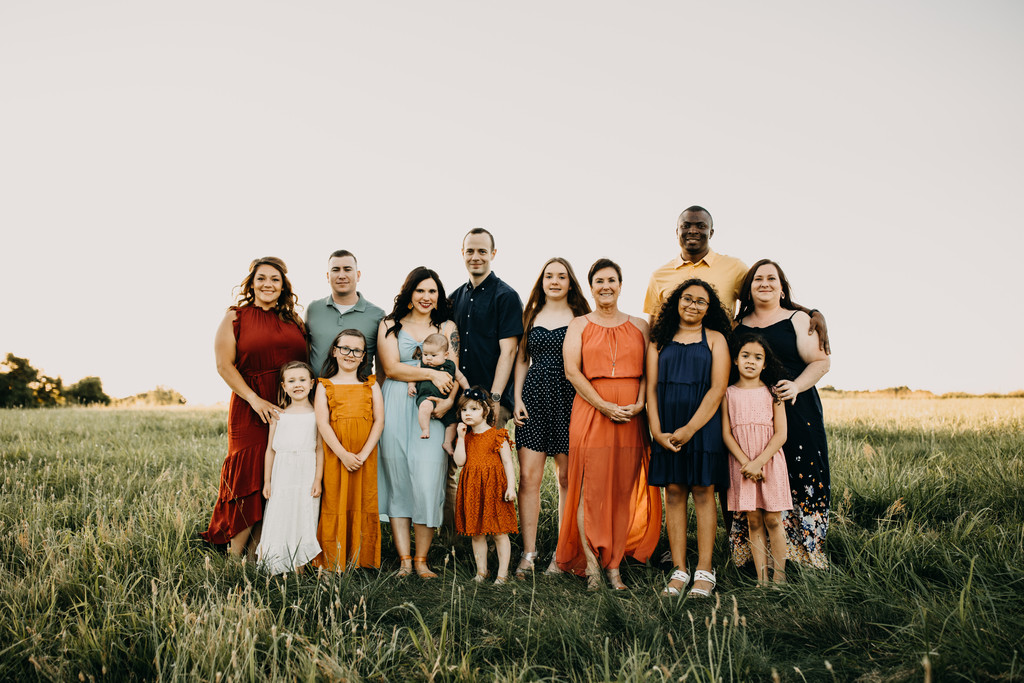 Please join us in welcoming Mrs. Breanna Scott. She will be teaching 4th grade! Hello! My name is Breanna Scott. I'm so excited to start my new journey as a Crane Pirate! This will be my 7th year teaching, but I have been at home the last two years running an in-home daycare. I have been married for 5 years. We have two beautiful children. Kendrick, 4, will be in preschool this year and Hensley is 2. We are also excited to announce that baby #3 is on the way! I spend most of my free time chasing those 2 crazy kids around. I can't wait to get back into the classroom and start doing what I do best again! I'm ready to get the school year started! Welcome to the Pirate Family and congratulations on your wonderful news!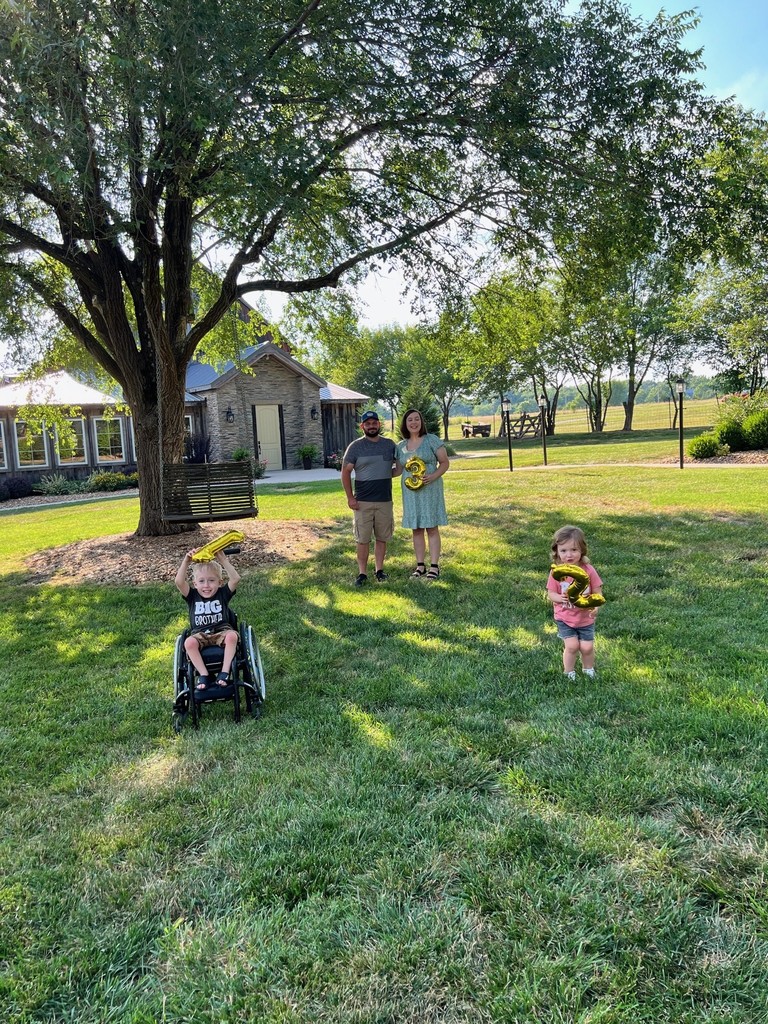 Please join us in welcoming one of our "new-to-Crane" teachers, Mrs. Pam Rowe, who will be one of our Special Education teachers. I am honored to be chosen for the Special Ed. teaching position at Crane R-3. I am looking forward to learning as much from the students and staff as I hope they will learn from me. For the past 3 years, I have subbed for Crane in multiple classrooms. I am also one of the several bus drivers this past year. I graduated from SMSU (now MSU) with a bachelor's degree in Elementary Ed., and a minor in Special Ed. Afterwhich, I earned a Master's Degree in Reading. I then went on to complete a Specialist in Education Administration, with a Superintendent Certificate. I have had the privilege to teach in elementary and middle school. I have also served as a principal in elementary and middle school for the last 17 years while in education. I retired in 2019. I am the Missouri State Coordinator for Student Air Rifle and I help coach archery for Crane. In my spare time, I work at Silver Dollar City as the Safety Trainer on the ride Mystic River Falls. Between my husband and I, we have 5 children, now all adults. We have 20 grandchildren and 4 great-grandchildren. Seems impossible! I enjoy being with my family, camping, mowing, reading and making tumblers when I can. Welcome to the Pirate Family, Mrs. Rowe!

Update on our track - Even though you can't see any work being done, there is work being done in the background. Bids will be accepted starting next week. If anyone local would like a chance to bid on work being done, let me know and I will pass your information on to the contractor. By the time bids are taken and accepted, we look for actual dirt work to begin in September. It's hard to be patient as we are so excited to get a track! Thank you again for your support!

Please join us in welcoming one of our new teachers, Mrs. Emilea Buckhannan, who will be teaching kindergarten. My name is Emilea Buckhannan and I am going into my 3rd year of teaching! I am so excited to teach kindergarten at Crane this year. I absolutely love teaching little ones and building amazing relationships with my students and families. I am married to my husband, Levi, and we have 4 daughters. Their ages are: 14, 7, 6, and 5. My hobbies and interests include spending time with my family, going to church, being outdoors, owning an online boutique, watching and playing sports - especially basketball, and traveling. I'm looking forward to an amazing first year at Crane!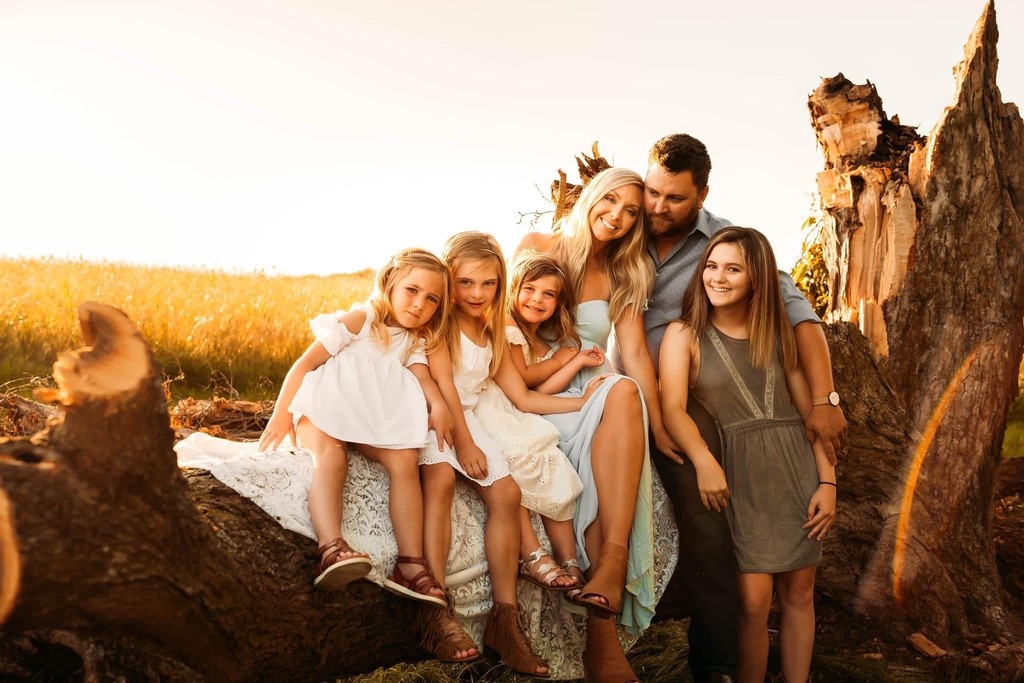 Graduated Seniors only are able to pick up Chromebooks by 4 pm today.

Today is the last day for Senior Chromebook pickup, online Summer School students must turn their chromebooks in today by 4 pm.

The JH Gym is closed until August 2. At that time, new keys will be issued. So if you have a key and would like a new one, bring the old one in to the HS office and you will be issued a new one after Aug. 2. If you have shared your key or have not followed the rules of using the gym, you will not be issued a new key. We have been having problems of people copying the key and giving it to other people or loaning their key out. Please don't abuse being able to use the facilities. Thank you!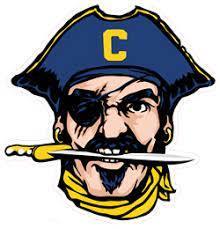 Starting June 27th, the JH gym will be closed until further notice. Work is being done on the roof and skylights. Thank you

Attention Crane R-III Parents/Guardians and Students - Please see the following letter from Mr. Davis regarding a change to our mobile device policy. A copy of this letter will also be sent out via email later today.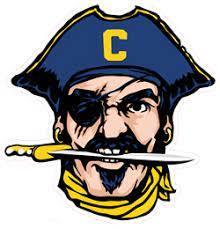 Diplomas are ready for pickup from 7 am- 3 pm in the Elementary office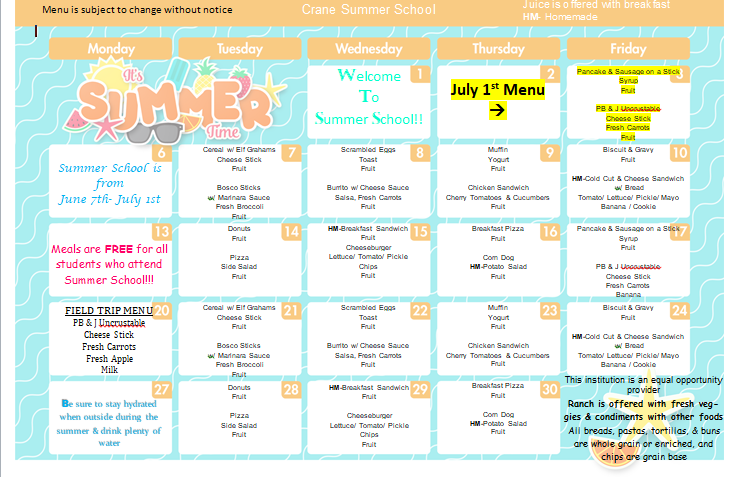 Final Reminder: High School Summer School Students taking online Health or Personal Finance need to be logged in and participating by today at 3 pm. Failure to do so will result in release from the class.

This group of educators just completed teacher Boot Camp at the Southwest Center for Educational Excellence! Some faces may be familiar but there are also new faces among the group! We want to thank these educators for giving up part of their summer to learn how to be the best they can be for our students! #ProudPirates #AlwaysLearning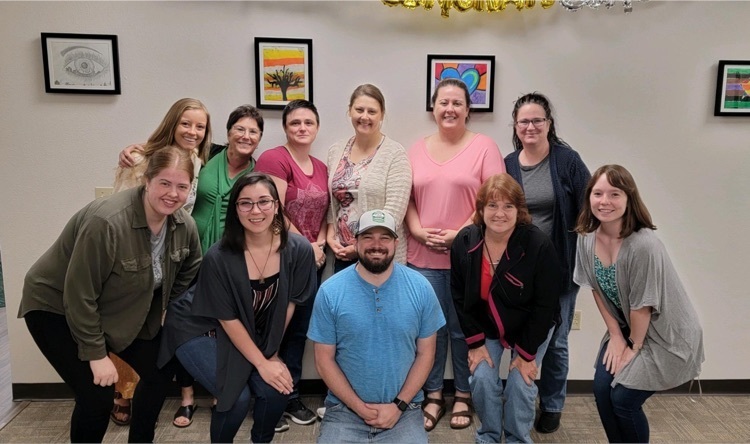 Today is the first day of Boys & Girls Club! Students are already enjoying some of the fun the Club has to offer! If you would like to sign your child up for Boys & Girls Club, it is not too late. Please call 417-294-2468 to register for the Crane Boys & Girls Club.

Summer School is off and running! HS Online students, be sure to check your emails as your instructors will be sending you important information and your first assignments!

The summer weights program starts tomorrow June 6th. This is open to all athletes at Crane. 8:30-9:45 for boys and 9:45-11:00 for girls. Tuesday, Wednesday, and Thursday for the duration of the summer. A summer schedule will be available to athletes in the weight room.