Pierce City Tournament Final Crane 43 Marshfield 41

Pierce City Tournament End of 3Q Crane 35 Marshfield 35

Pierce City Tournament Halftime Crane 25 Marshfield 28

Pierce City Tournament End of 1Q Crane 10 Marshfield 18

Girls Basketball Crane Lady Pirates Invitational Championship Game Hollister 56 Crane 51 Final

Girls Basketball Crane 43 Hollister 39 End 3rd

Girls Basketball Hollister 31 Crane 26 Half

Girls Basketball Crane 14 Hollister 9 End 1st

Boys Basketball Pirates travel to play Marshfield in the third place game of the Pierce City Invitational Saturday at 6:00

Girls Basketball Lady Pirates host Hollister in the championship game of the Crane Lady Pirates Invitational Saturday at 1:45

Girls Basketball Crane Lady Pirates Invitational Semi-Final Crane 46 Greenwood 38

Final Crane 52 College Heights 65 . Pirates will play Saturday at 6 for 3rd place.

Girls Basketball Crane 29 Greenwood 23 End 3rd

End of 3rd quarter Crane 29 College Heights 51

Today, 6th graders in Mrs. Cavener's science class dissected owl pellets today and inferred what ecosystem the owl lived in based on the skeletal remains found in the owl pellets. Check out some of the bones they found!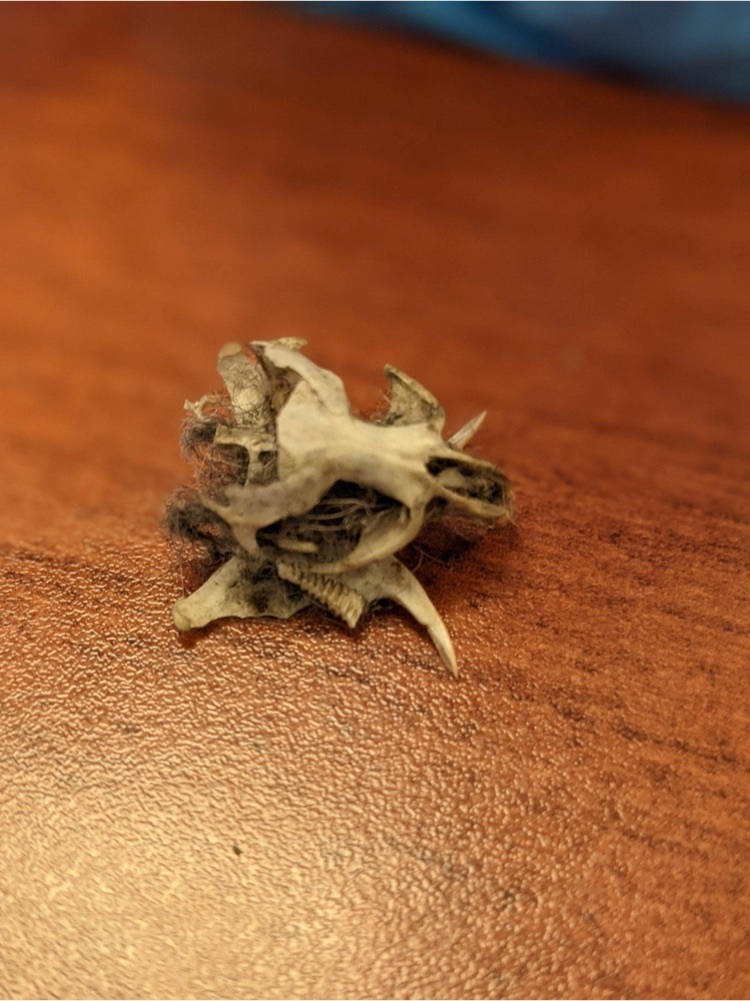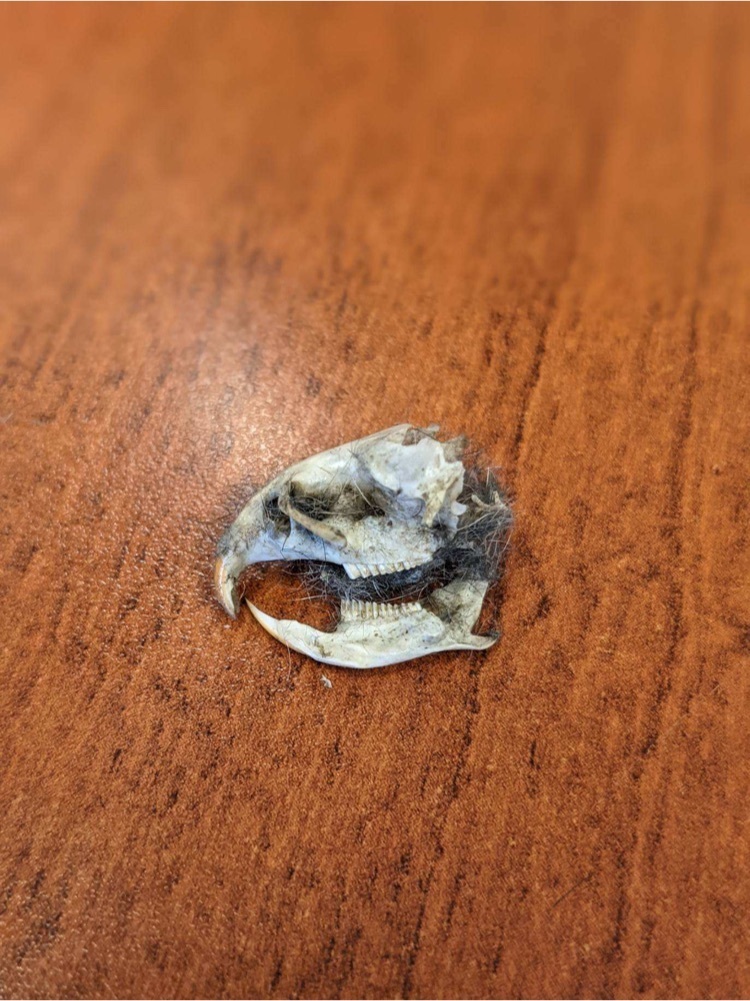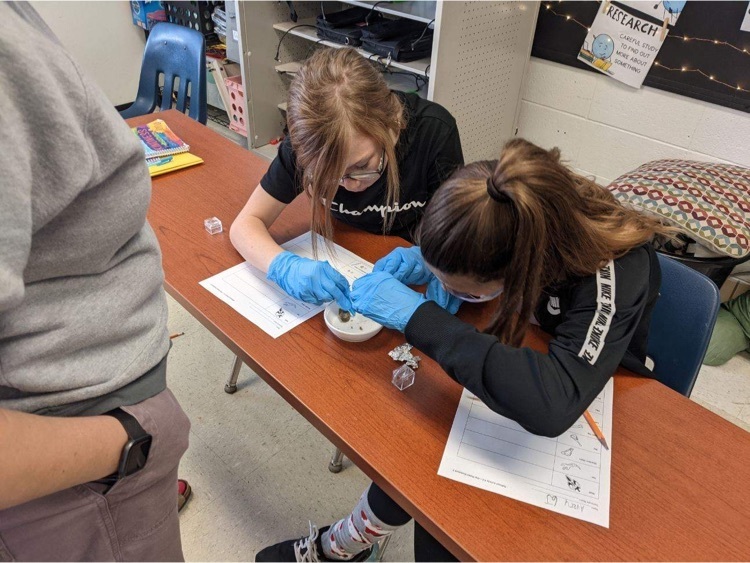 Girls Baskstball Crane 18 Greenwood 17 Half

Boys are battling. At the half Crane 21 College Heights 30

2nd round of the boys Pierce City Tournament: Crane 13 College Heights 14

Girls Basketball Crane 13 Greenwood 11 End 1st

Starting tomorrow the Band will be selling World's Finest Chocolate Bars for $1. If you have a craving for some chocolate, just find a band kid. There will be some students with a Variety Box and some with an all Carmel Box. The Variety Box has the following flavors: Caramel Bars Milk Chocolate with Almonds Bars W.F. Crisp® Bars Milk Chocolate Bars Dark Chocolate Bars Wafer Bars Thank you so much for supporting the Crane Pirate Pride Band!!