Crane Junior Nolan Brawley sang 2 prepared vocal solos for a State Music judge, the judge responded, "what a wonderful way to start my day." Nolan received a Silver Medal at this highest level of competition. The MSHSAA State Solo Festival is a special yearly event at MU--and Nolan represented Crane extraordinarily well!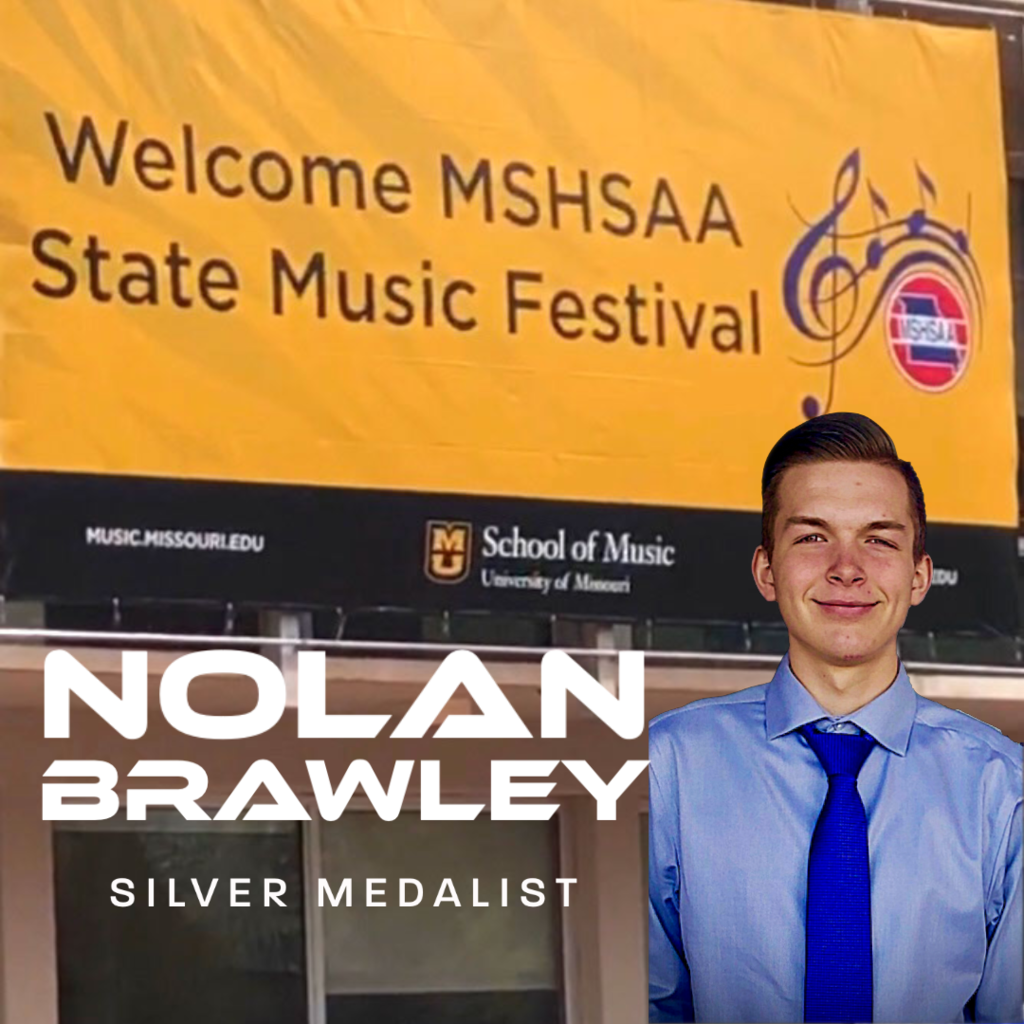 Softball Today's home game is rained out

Track SWCL Meet Boys team 2nd place Conference champs Aric Spyres - High Jump, Long Jump, Triple Jump Nolan Brawley - 300h Boys 4x100m Girls 4x100m 2nd place Carter Hayes - High Jump Sam Woodward - Triple Jump Lily Woodward - 300 Hurdles, Triple Jump

Softball Today's game at Spokane is rained out

Softball Lady Pirates travel to Spokane Tuesday at 5:00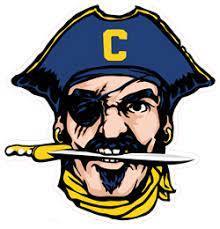 Baseball Today's home game is rained out

Baseball Pirates host Spokane Monday at 5:00

Softball Sarcoxie 10 Crane 0 Fair Grove 7 Crane 4

Junior High Baseball SWCL Tournament games are re-scheduled for Wednesday at 4:30

Reminder- the high school boys and girls basketball awards banquet is tomorrow (Sunday) at 2:00 in the cafeteria. A meal will be provided for all players and their families.

Junior High Baseball Today's SWCL Tournament games are rained out

Junior High Baseball Start time for today's SWCL Tournament game at Sparta has been moved to 1:30

Softball Today's game times at Sarcoxie are moved ro 2:00 and 5:00.

Softball Lady Pirates travel to Sarcoxie to play Sarcoxie (11:00) and Fair Grove (2:00) Saturday

Junior High Baseball Pirates travel to Sparta to play Purdy in the semi-final of the SWCL Tournament Saturday at 11:30

Track Sarcoxie Meet Lily Woodward 1st Triple Jump, Carter Hayes 1st High Jump Taylor Calzaretta 2nd Javelin Calen Faucett 3rd 1600m Boys 4x100 1st, 4x200 2nd, 4x800 2nd

Baseball Pirates host Marionville Friday at 5:00

Track Pirates and Lady Pirates travel to Sarcoxie Firday at 4:00