Our Jr High Baseball team is coming home with a 1st place trophy! Great win against Galena, 8-3!

The softball girls' 3rd place game for today has been rescheduled for Thursday evening due to weather.

Our Softball Lady Pirates fell to Miller this morning in the Lady Bear Softball Classic. They will play for 3rd at 4:30 today! Come out and show your support!

The Jr High Baseball team took a big win over Hollister this Saturday morning, 12-0! They will play again after this next game is over in about 1.5 hours. Go Pirates!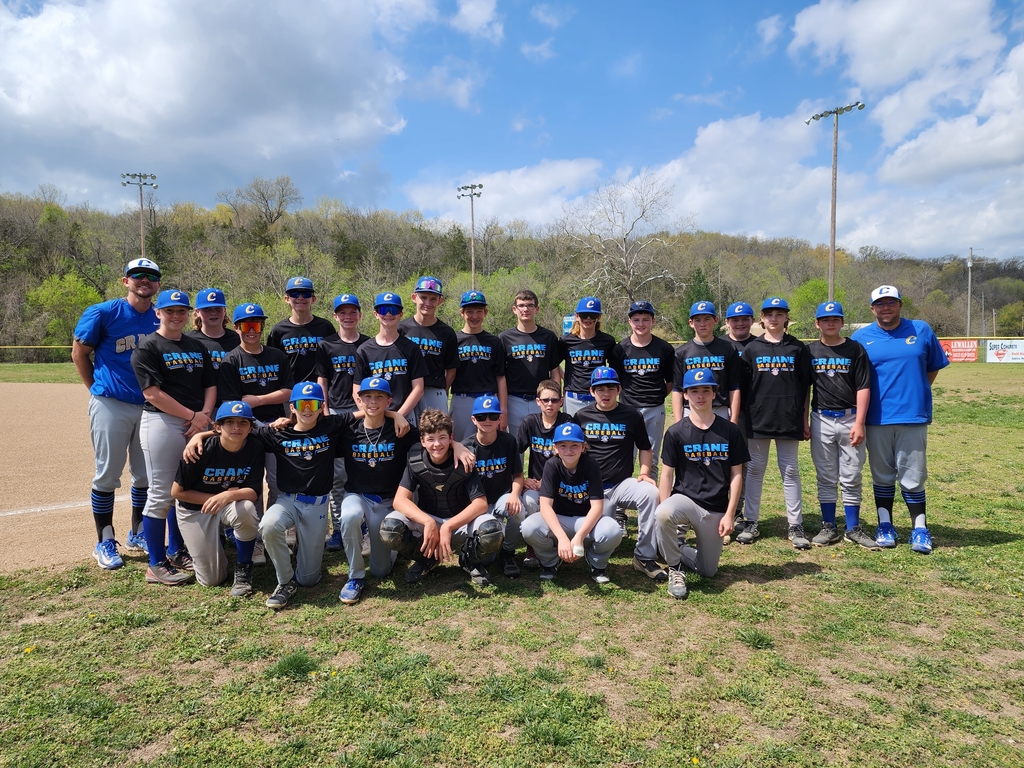 That's a win for our Lady Pirates against Spokane! 10-0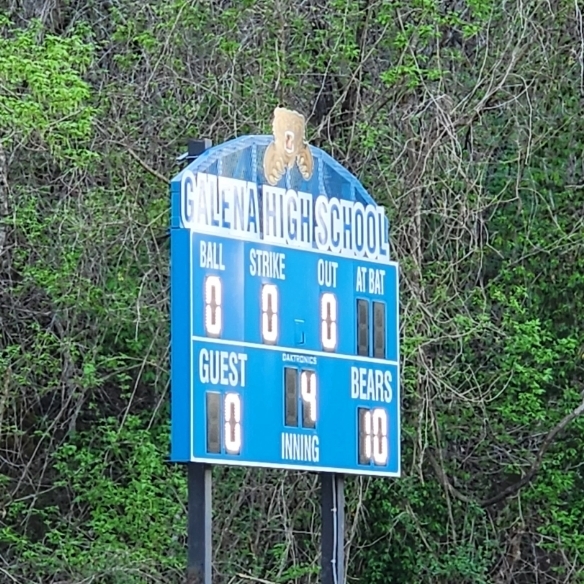 Summer school forms were given to students in grades 7 through 11 today and will be going home with 6th grade students next week with the Jr High and High School summer school information. Additional forms may be picked up in the high school office, and images are attached here for parents to look over. The school year is wrapping up fast! Please contact Mrs. Mease at
measet@crane.k12.mo.us
or Mrs. Mullins at
mullinsm@crane.k12.mo.us
for more information or call the high school office.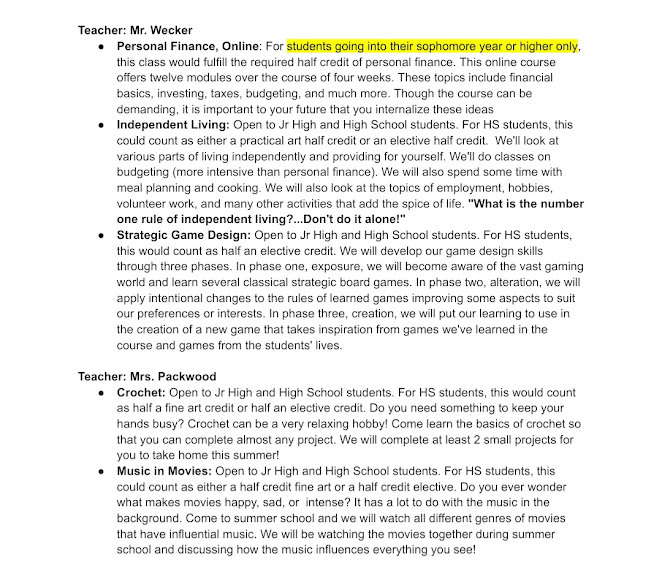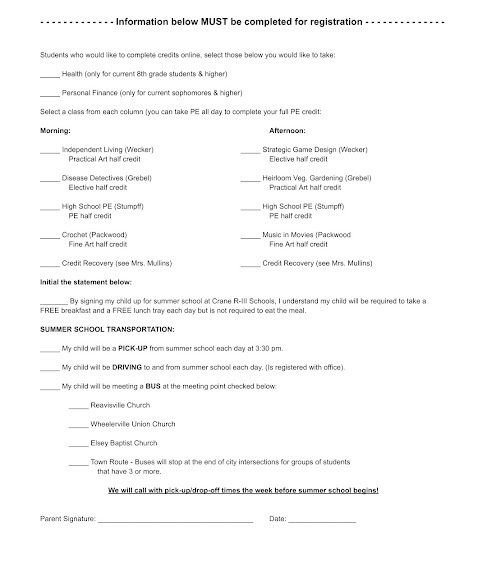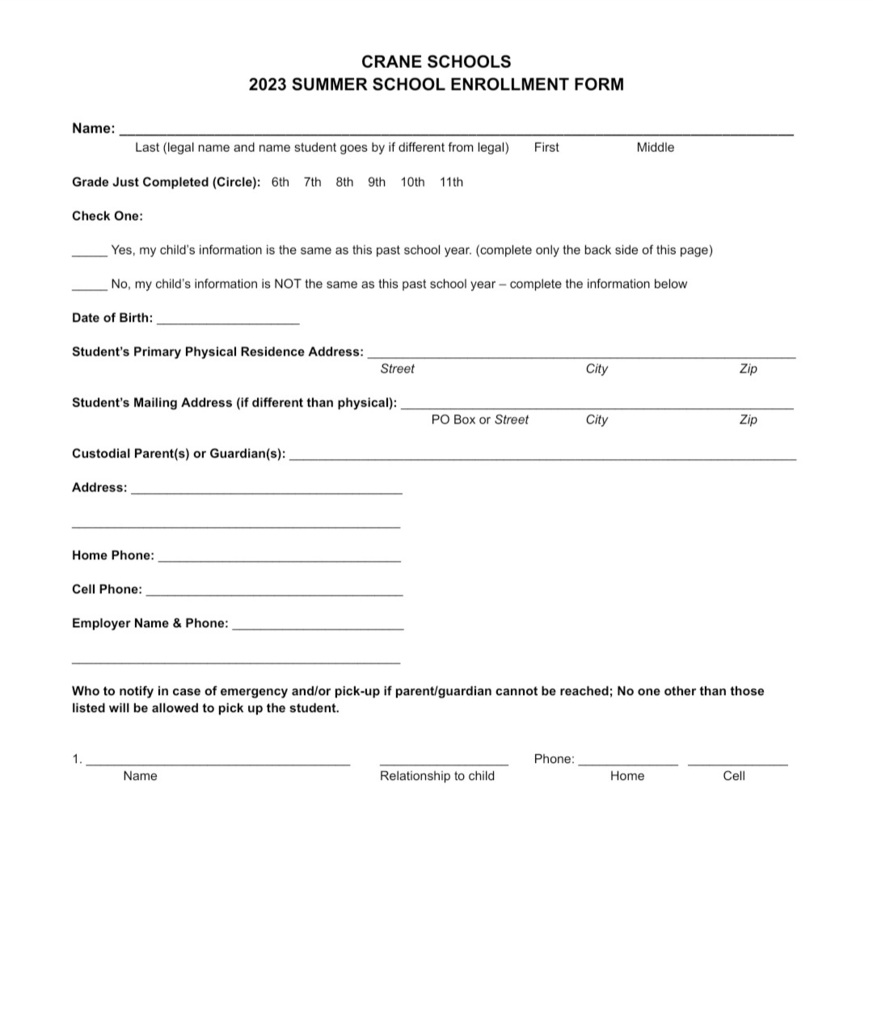 Congratulations, Dr. Rogers! Dr. Kelli Rogers has been selected as the new superintendent for the Crane R-III School District. Dr. Rogers is currently the Elementary Principal at Crane Elementary and has been since 2016. Jeremy Moreland, School Board President, states, "The School Board is excited that Dr. Rogers will be the new leader of the Crane School Systems. After meeting with a strong list of candidates, we are confident that Dr. Rogers will continue to be dedicated to our students, staff, and community and be the driving force behind the Crane School Systems future successes." Dr. Rogers is excited to continue her career at Crane R-III. "I am honored for the opportunity to serve as the Superintendent for Crane R-III. Serving the last seven years as the principal and being an active member of the Crane community has brought many blessings to me and my family! I am committed to continuing our focus on developing relationships with all stakeholders and providing the best education for our most precious assets, the students!"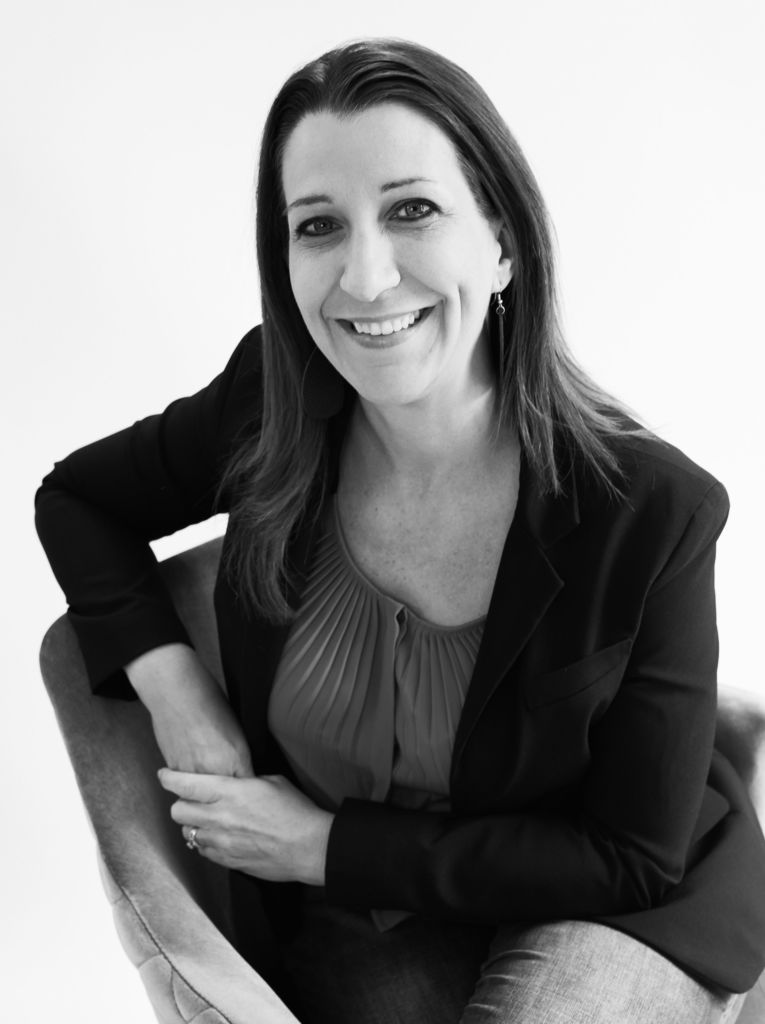 Mrs. Laura Moore, Jr High English teacher, set a challenge for her students to read 20 books this year. Today, as a reward for those who completed the challenge, Mrs. Moore took 18 students to Rutledge-Wilson Farm Park and Sunshine Lanes for bowling. Everyone had a great time! Thank you Mrs. Moore!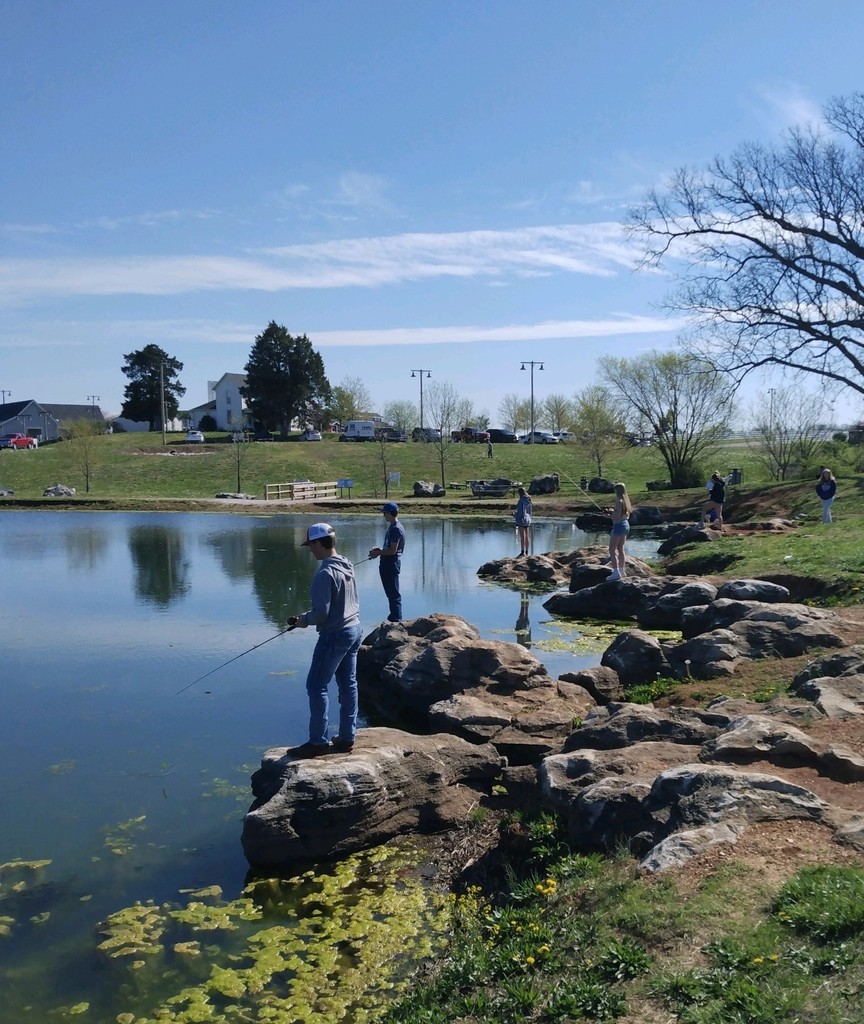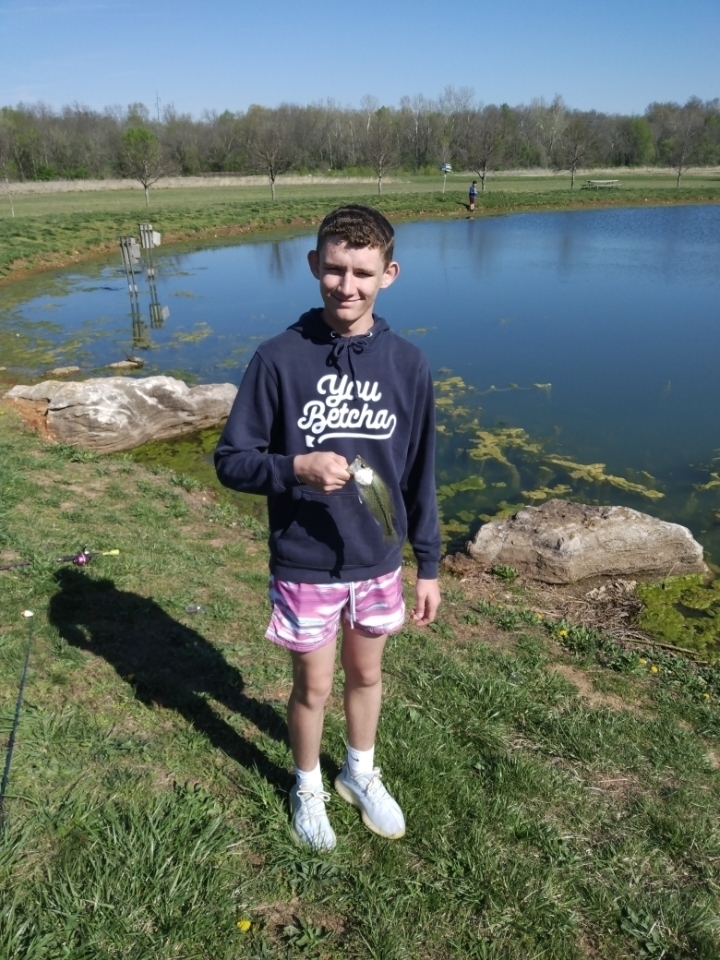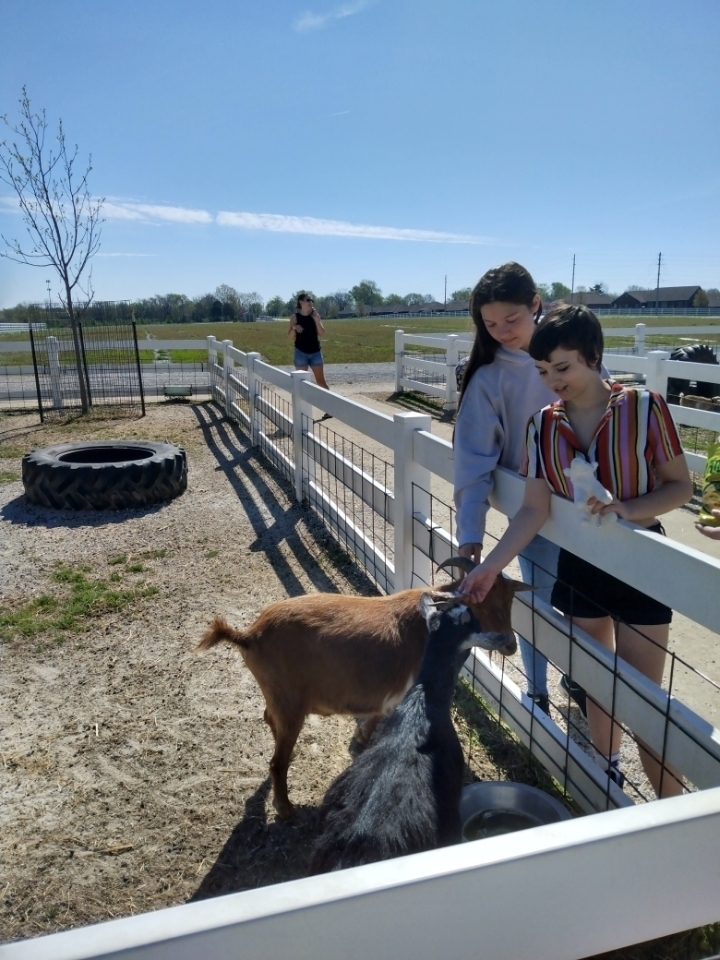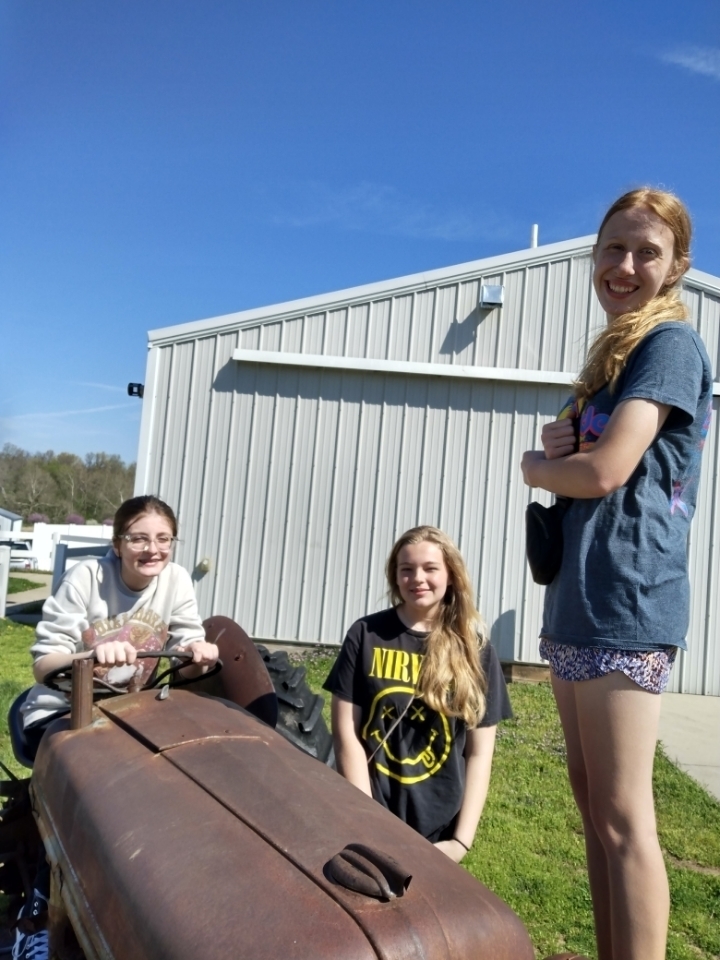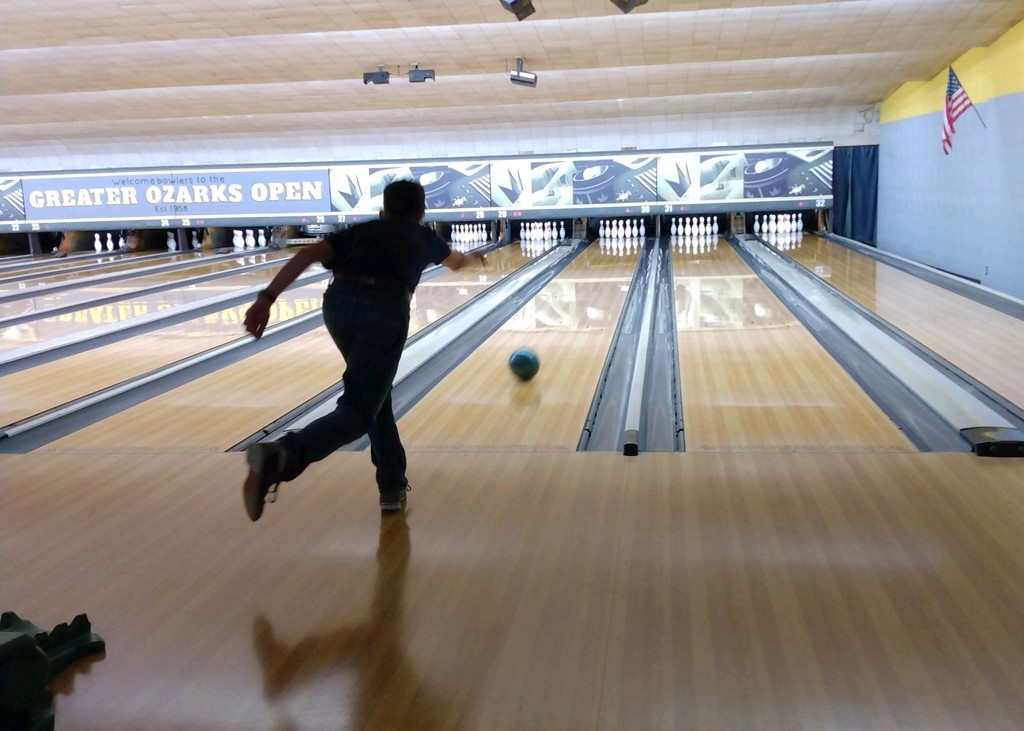 Come out and give blood today! They are set up in the High School gym lobby.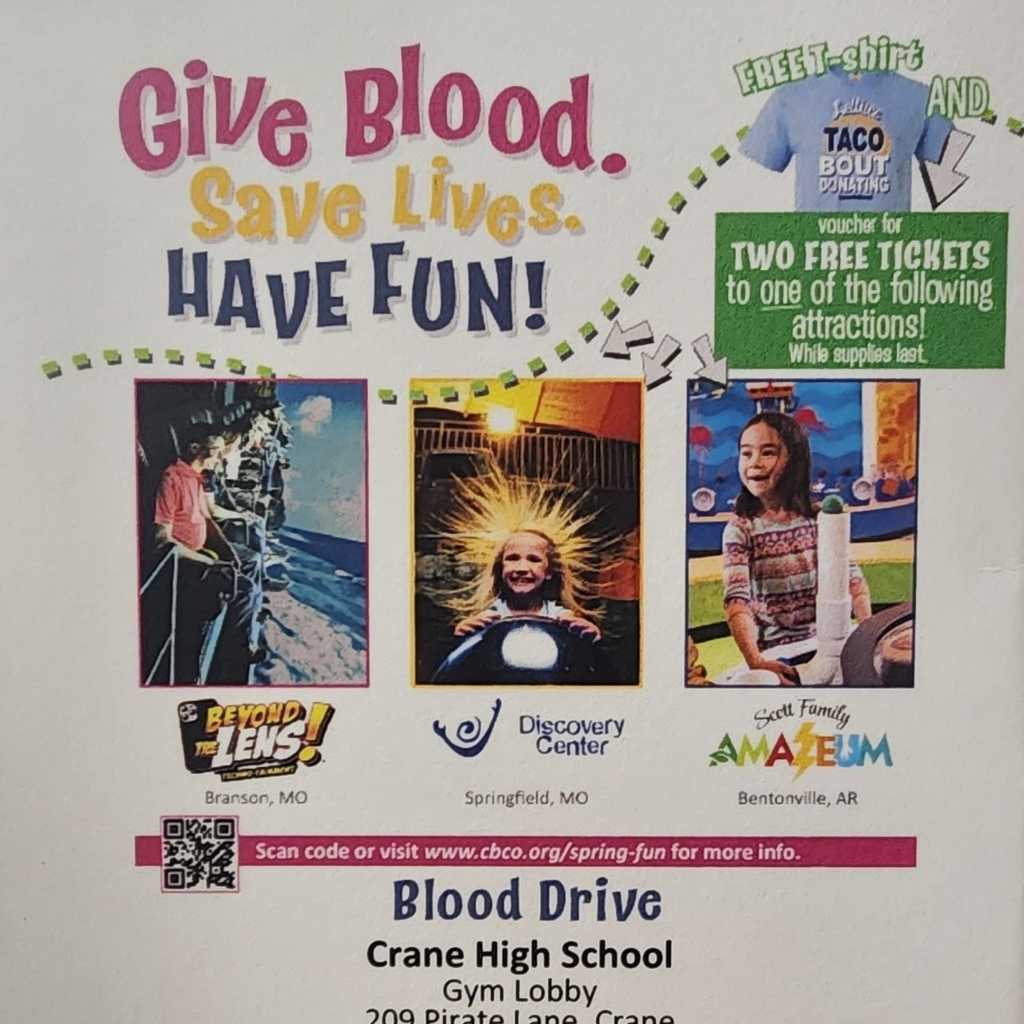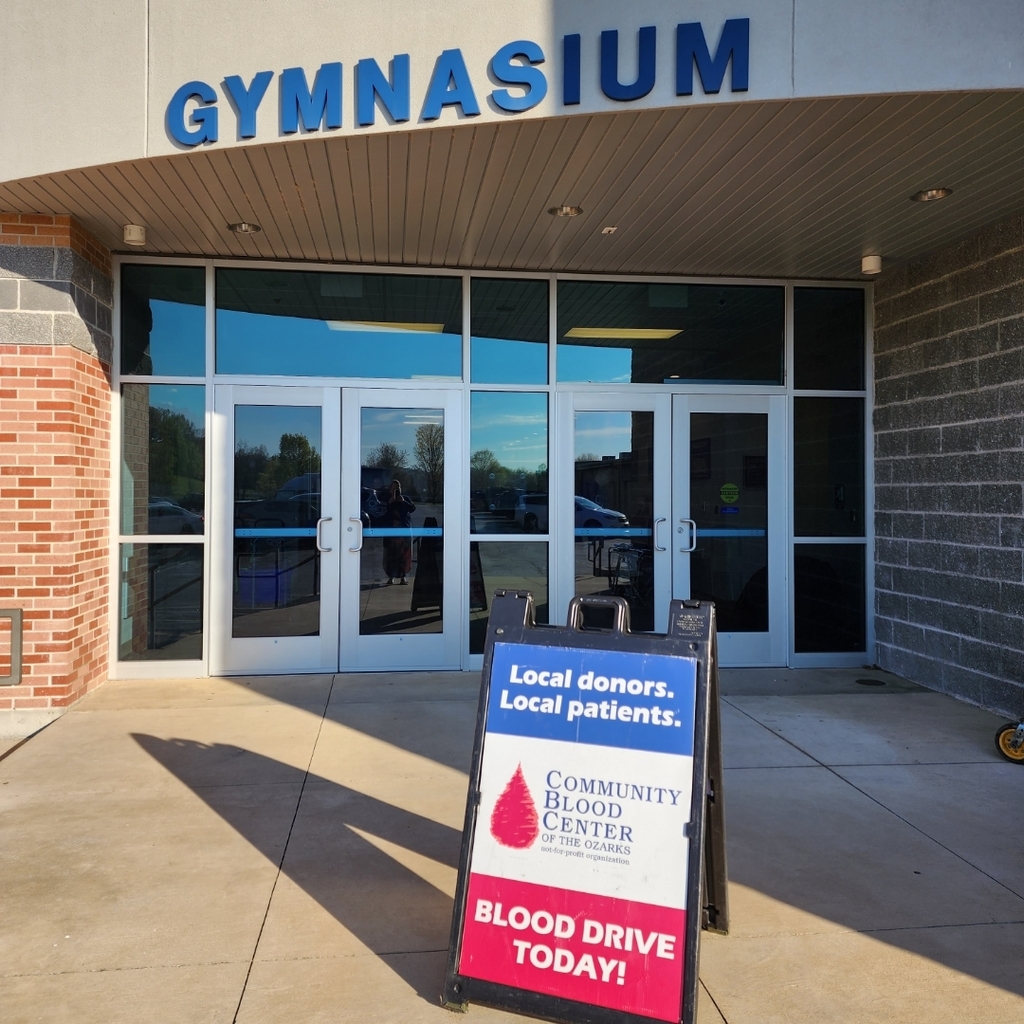 Cox Mobile Unit will be at the school on Tuesday, April 18th for student athlete physicals. Sports physicals last for two years now, so it's a great, convenient opportunity to check that off the list for your Crane athlete for the next two years!
Thursday, April 20, 2023 is Elementary Spring Picture Day. Dress your best from head-to-toe because Wagner Portraits will be at the Elementary school to photograph spring personality portraits, class portraits, and Kindergarten graduation portraits! All pre-orders receive: Free 4x10 Collage + Free shipping to school + Best pricing LINK TO ORDER
http://bit.ly/3TQYxfS
Online Pre-Order Password: 7B2T2S4X ONLY ONLINE ORDERS WILL BE ACCEPTED. (Please do not bring checks, cash, or order forms to school as they will no longer be accepted.) Can't order online or have other questions? Wagner Portrait Group is happy to help! 314-567-5900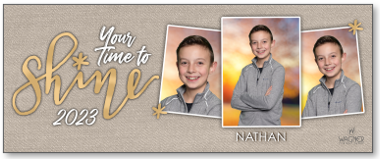 Our Jr High baseball boys split this evening. The A team lost, 6-5, and the B team won, 8-4.

Stone County Treasurer and Elite Ms. Petite USA, Kristi Stephens, joined us at school today for separate assemblies with our Jr High and High School students. She spoke about the power of perspective and perseverance. "Don't do different things, DO THINGS DIFFERENT" is her challenge to us because failure is easier to face than regret. Our students were great, and Kristi was great! Thank you for the impactful words!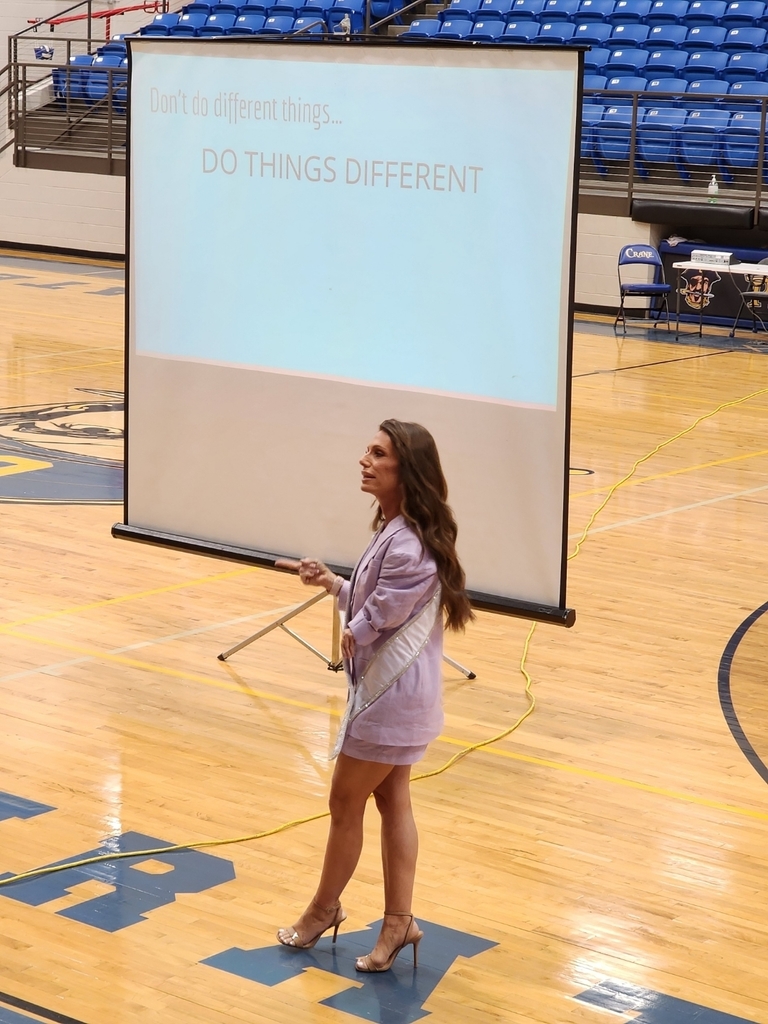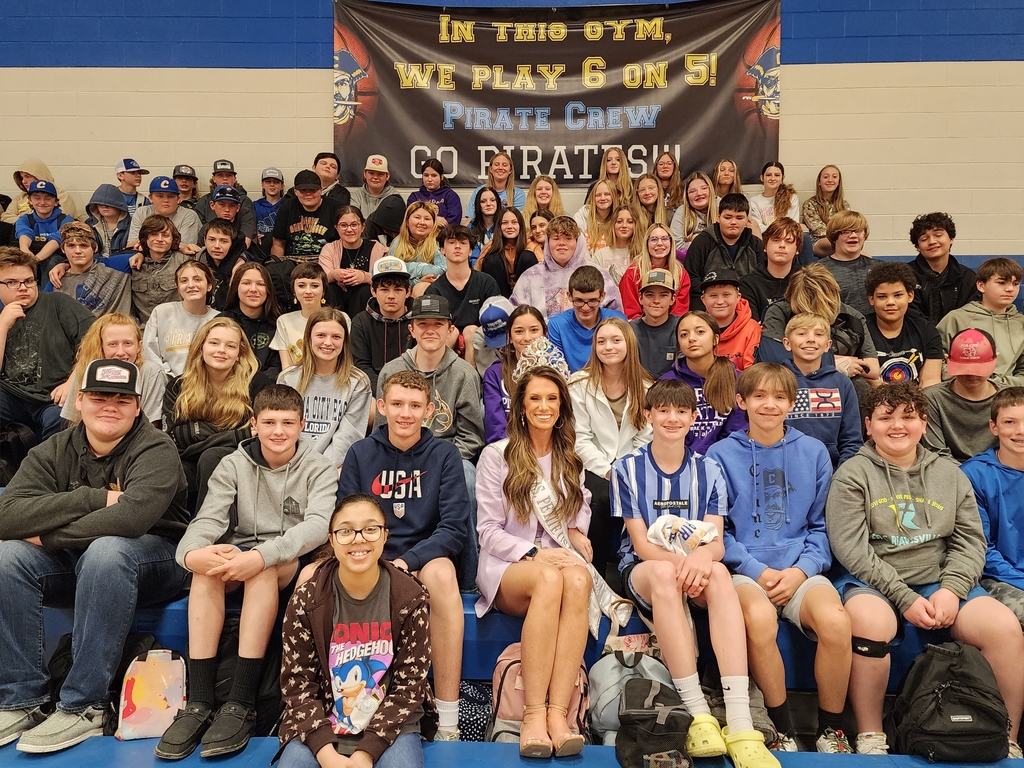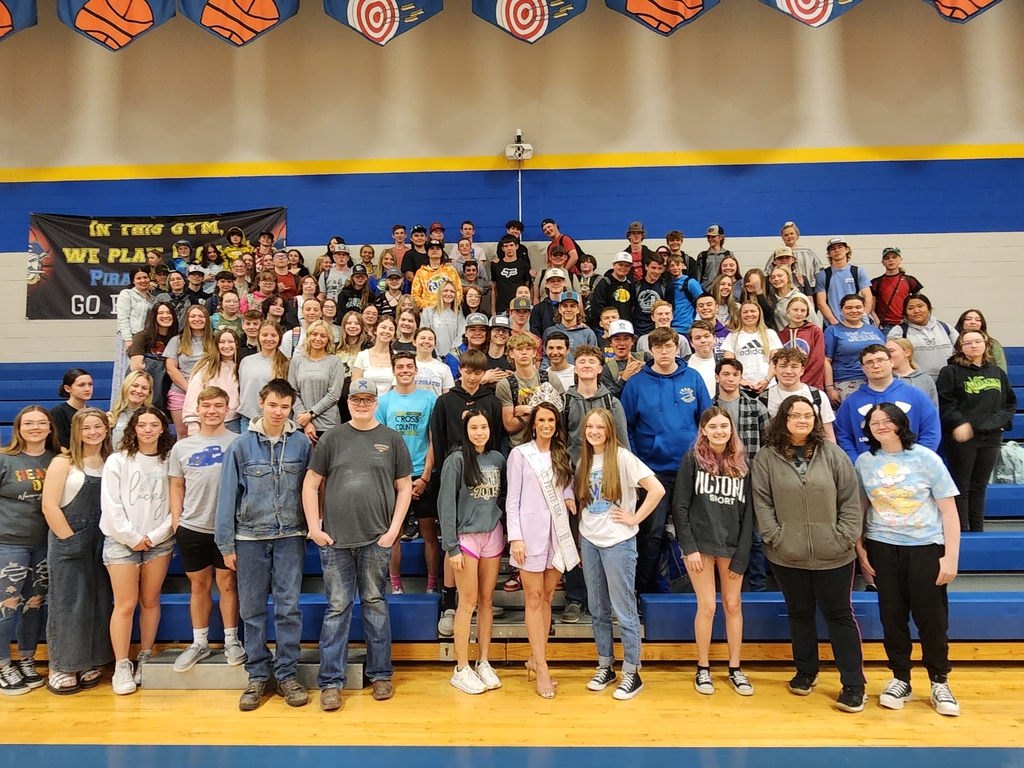 Start your spring cleaning! The band is having a garage sale, and they need your donations to make it happen! Donating items for our garage sale is a free way for you to help our students. Mrs. Packwood and the band will be accepting donations starting next Tuesday, April 18th. Thank you for supporting the Crane Pirate Band!!

That's a win for our Varsity Lady Pirates against Southwest, 2-1! Southwest was the home team this evening since the game was supposed to be there but was moved here.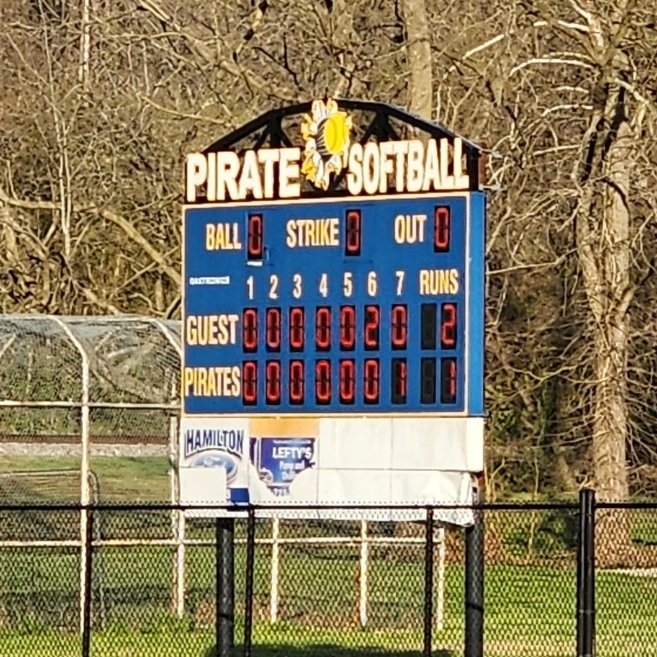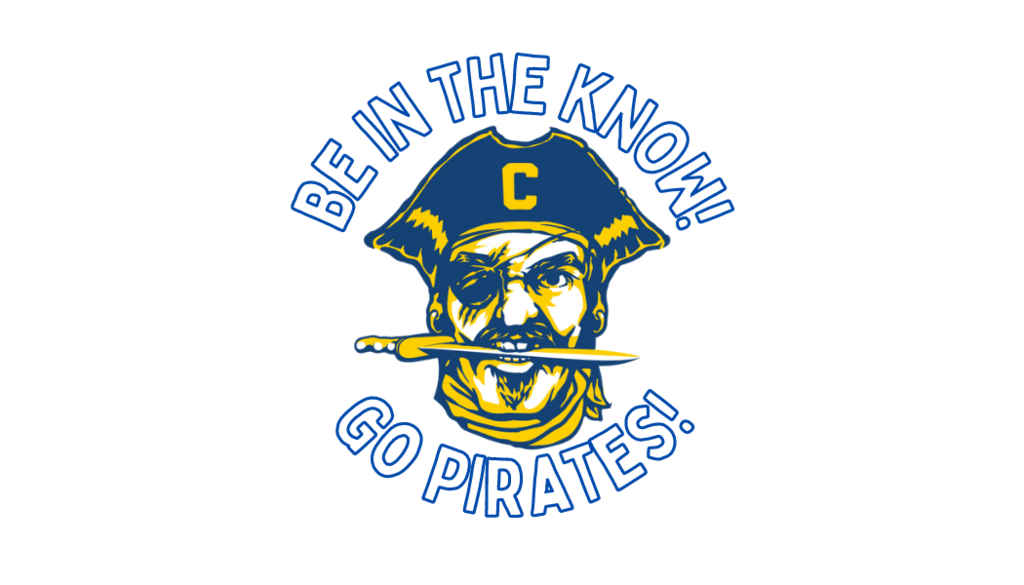 Our Softball girls are heading home with a BIG varsity win tonight, and JV won as well! Shay Blair hit her first homerun of the season to aide in the varsity's lead! Way to go girls!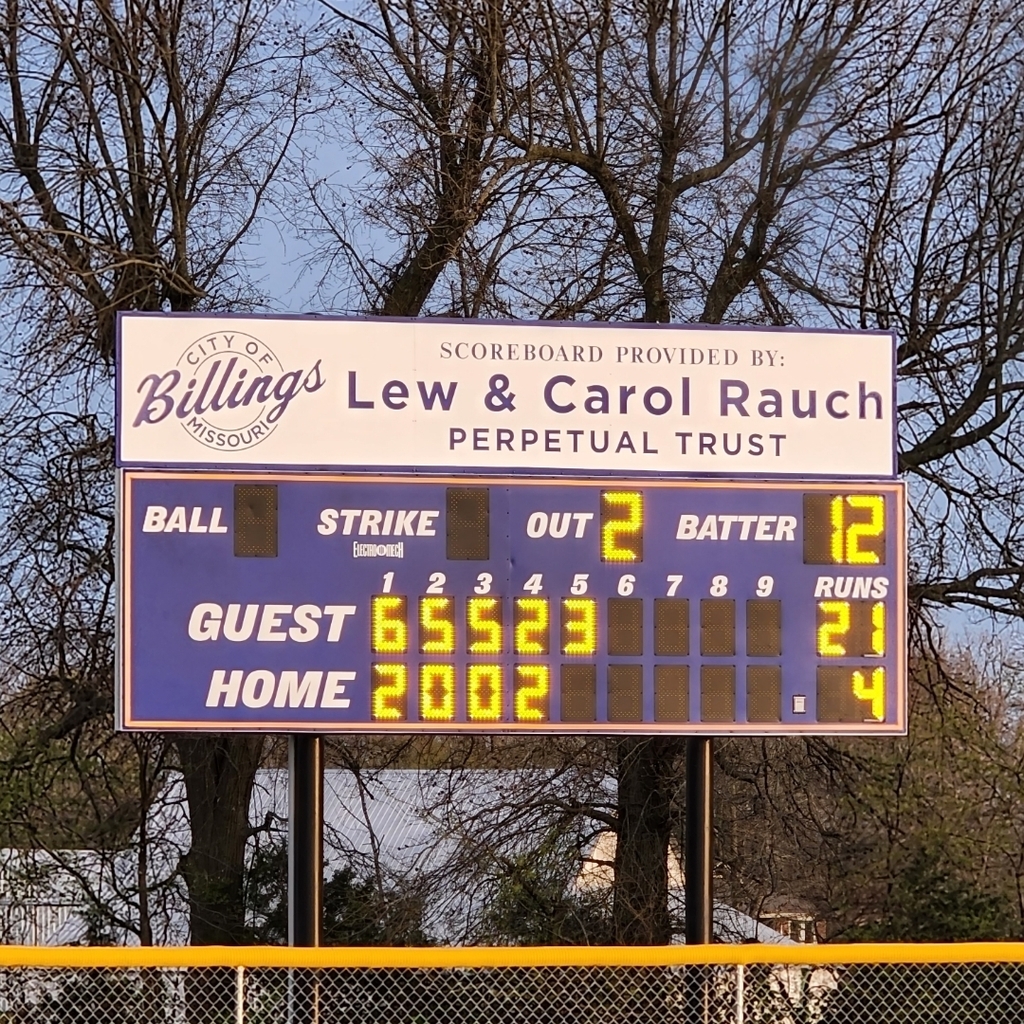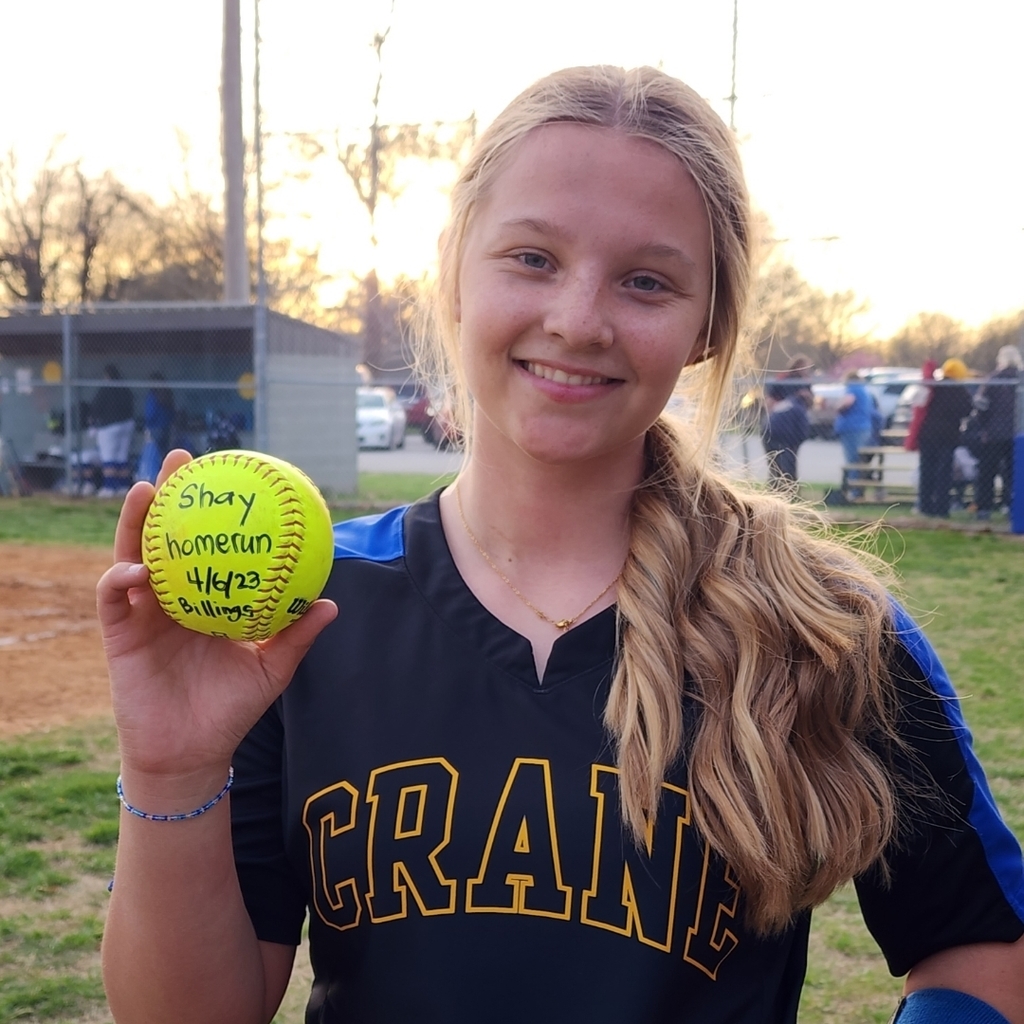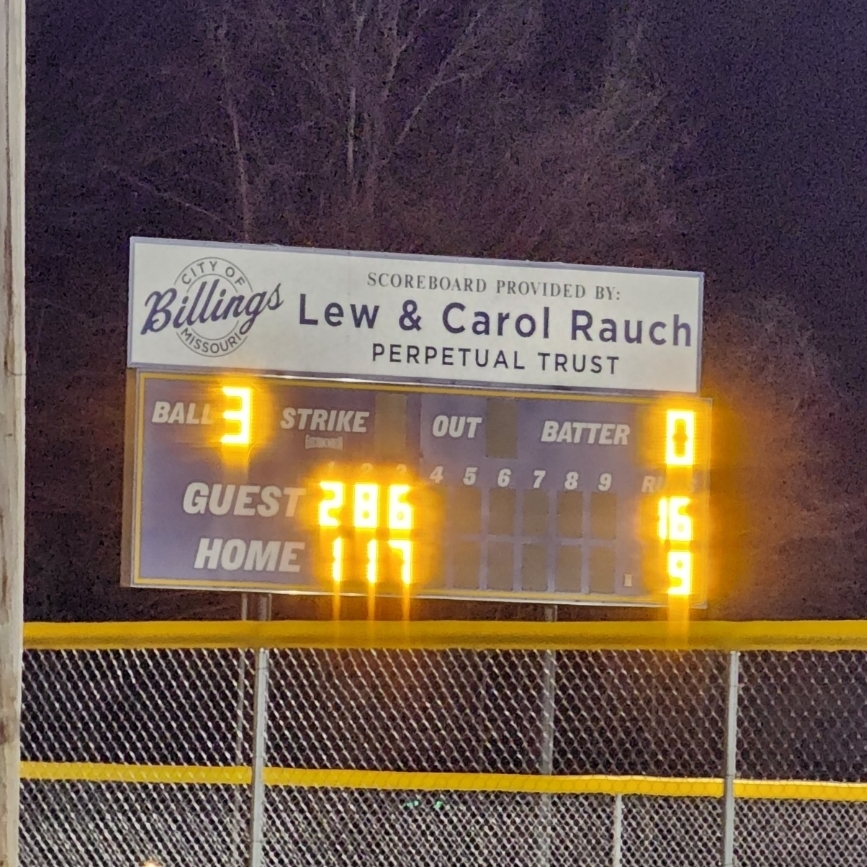 Congratulations to the Crane Elementary Character Students of the Month for March! These students show cooperation in and out of the classroom, making Crane Elementary a better place! Front Row: Dax W., Kaysen L., Bella M., Allison S., Addison W., Marley V., Sarai T., Creedynce B., Brooklyn B., Hunter E., Bella C. Back Row: Logan C., Allie D., Corbin L., Holly G., Kayce M., Harper W. Not Pictured: Sadie D.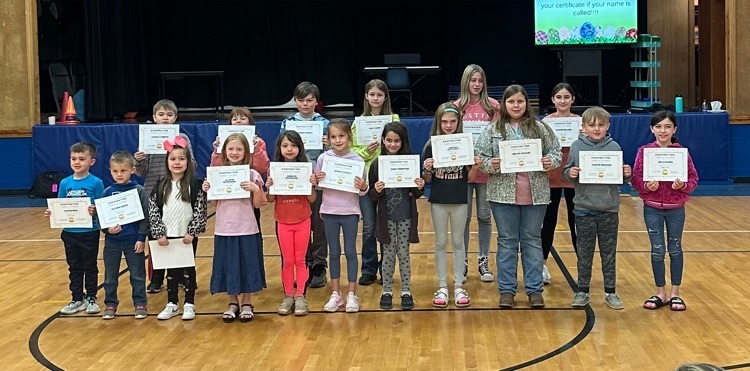 Yesterday, our high school J.A.G. students, as well as many of our Juniors and Seniors, attended the Build My Future event in Springfield. Build My Future is an opportunity for students to explore different careers in the construction and trade fields. Students were able to get some hands on experience at this awesome event!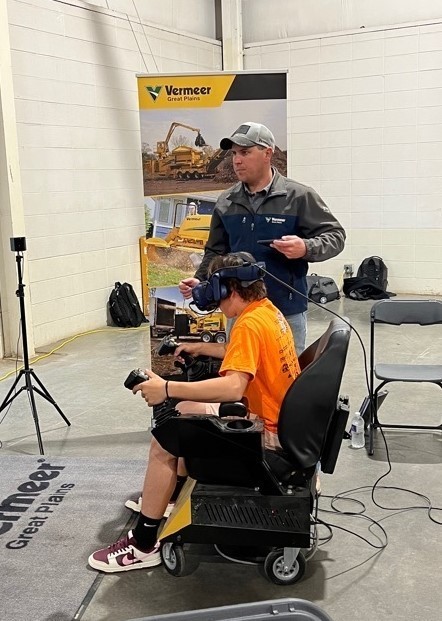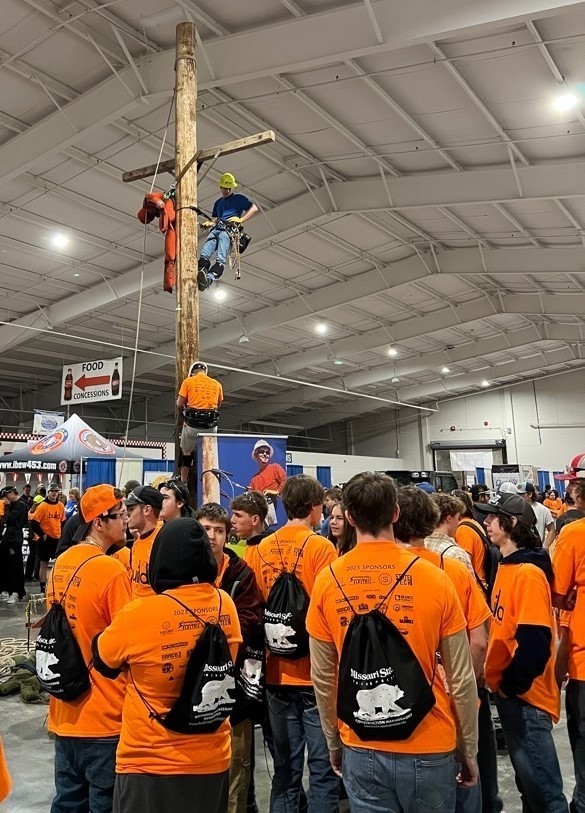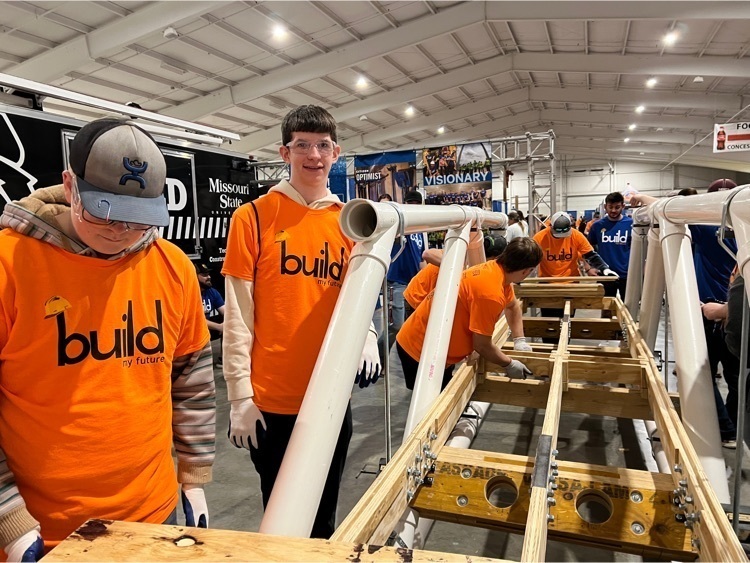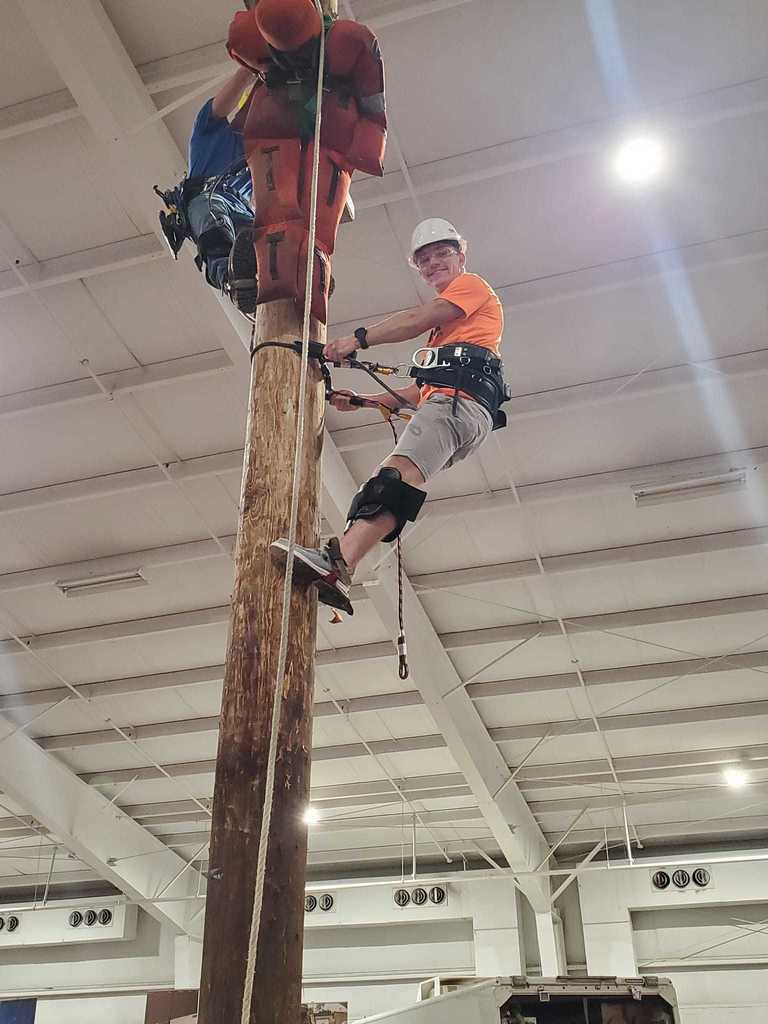 Our Jr High baseball boys fought hard, but didn't come away with a win tonight. Both the A and B teams lost by 1 run, 5 to 4.