Congratulations to Mr. Pence. He was selected as 2021-2022 Crene R-3 Educator of the Year.

Summer School is right around the corner! Look what's happening with our middle school students during the summer! Forms are in both the elementary and high school office locations!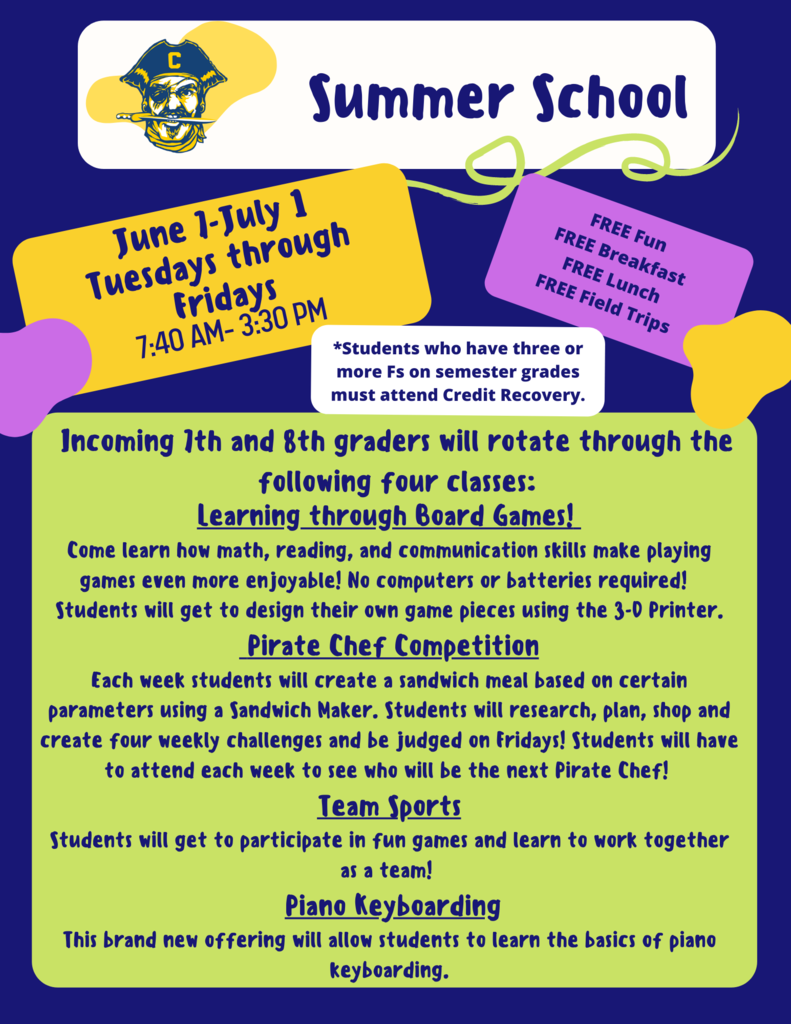 Final score Plato 5 Crane 0

After 3 innings, the score for softball is 0 - 0

Softball Lady Pirates travel to Fordland to play Plato in the championship game of the Class 1 District 4 Tournament Wednesday at 5:00

Softball Class 2 District 4 Tournament Semi-Final Crane 12 Fordland 4

Baseball Greenwood 14 Crane 8 Greenwood JV 7 Crane JV 6

Taking bids on hay on the property across hwy 413 from the Elementary school. You are responsible for cutting, baling, and removing hay in a timely manner. Bid how much you are willing to pay per bale. Turn in bids to central office by 3pm Tuesday, May 17th.

Softball Lady Pirates travel to Fordland to play Fordland in the semi-final of the Class 1 District 4 Tournament Tuesday at 6:00

Baseball Pirates host Greenwood Tuesday at 5:00

Baseball Mansfield 18 Crane 3 Mansfield JV 18 Crane JV 3

Softball Class 1 District 4 First Round Crane 15 Hurley 3

Junior High Baseball SWCL Tournament Semi-Final Purdy 16 Crane 0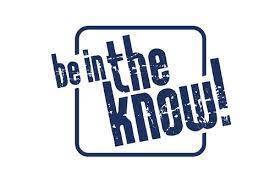 Softball Lady Pirates travel to Fordland to play Hurley in the first round of the Class 2 District 4 Tournament Monday at 6:00

Baseball Pirates travel to Mansfield Monday at 4:30

Junior High Baseball Pirates travel to Sparta to play Purdy in the semi-final of the SWCL Tournament Monday at 4:30

Baseball Clever 14 Crane 4 Conway 14 Crane 4

Track District Meet Aric Spyres 1st High Jump, 1st Long Jump, 1st Triple Jump. Nolan Brawley 2nd 300 Hurdles Lily Woodward 2nd Triple Jump Sayd Vaught 3rd Long Jump. Sam Woodward 4th Triple Jump. Calen Faucett 4th 3200m Carter Hayes 4th High Jump

Baseball Pirates travel to Clever to play Clever (1:00) and Conway (3:00) Saturday