Junior High Volleyball Lady Pirates travel to Billings Thursday at 6:00

Softball Thursday's home game has been moved to Pleasant Hope

Students who need to make up hours per attendance contracts at the JH/HS, next Monday March 28th is a make up day. You will check in at HS office and be here from 8-3:30 Future Dates available: April 25th May 23rd

Sgt. Mike McClure of the Missouri Highway Patrol presented to our 5th - 12th grade students today about the harmful realities and effects of vaping. Our hope is that each student had at least one thing they could take away from the presentation. We encourage you to talk to your kids about vaping, it is an epidemic that affects 2 out every 4 kids ages 11 and up! Thank you Sgt. McClure for investing our our students!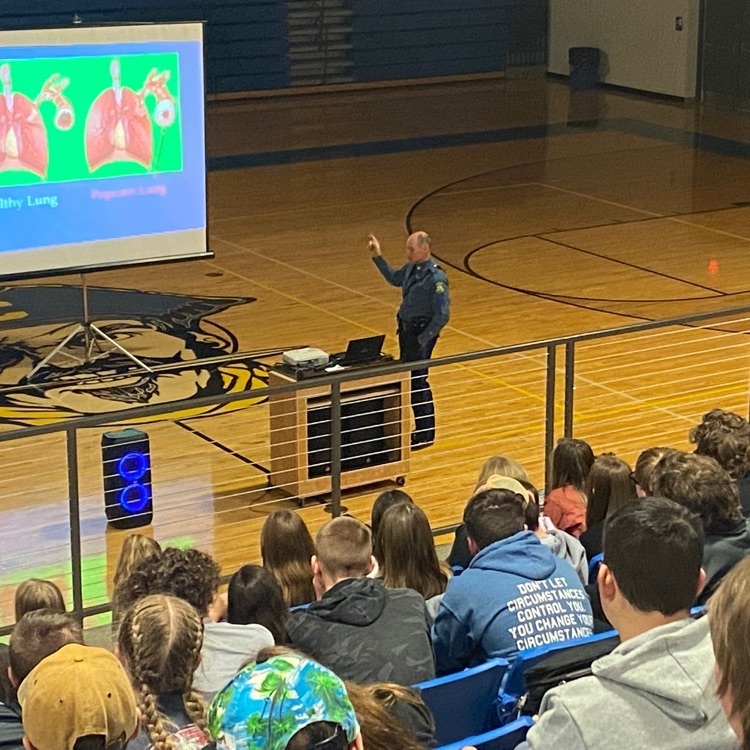 Our regular board meeting is tomorrow at 6:30pm. It was moved due to our normal meeting day falling during spring break.

Junior High Baseball The home game scheduled for April 18 has been moved to April 13

Crane JH Volleyball vs. Purdy Set 1: Crane 25: Purdy 11 Set 2: Crane 23: Purdy 25 Set 3: Crane 13: Purdy 15

Baseball Hartville 16 Crane 1 East Newton 7 Crane 1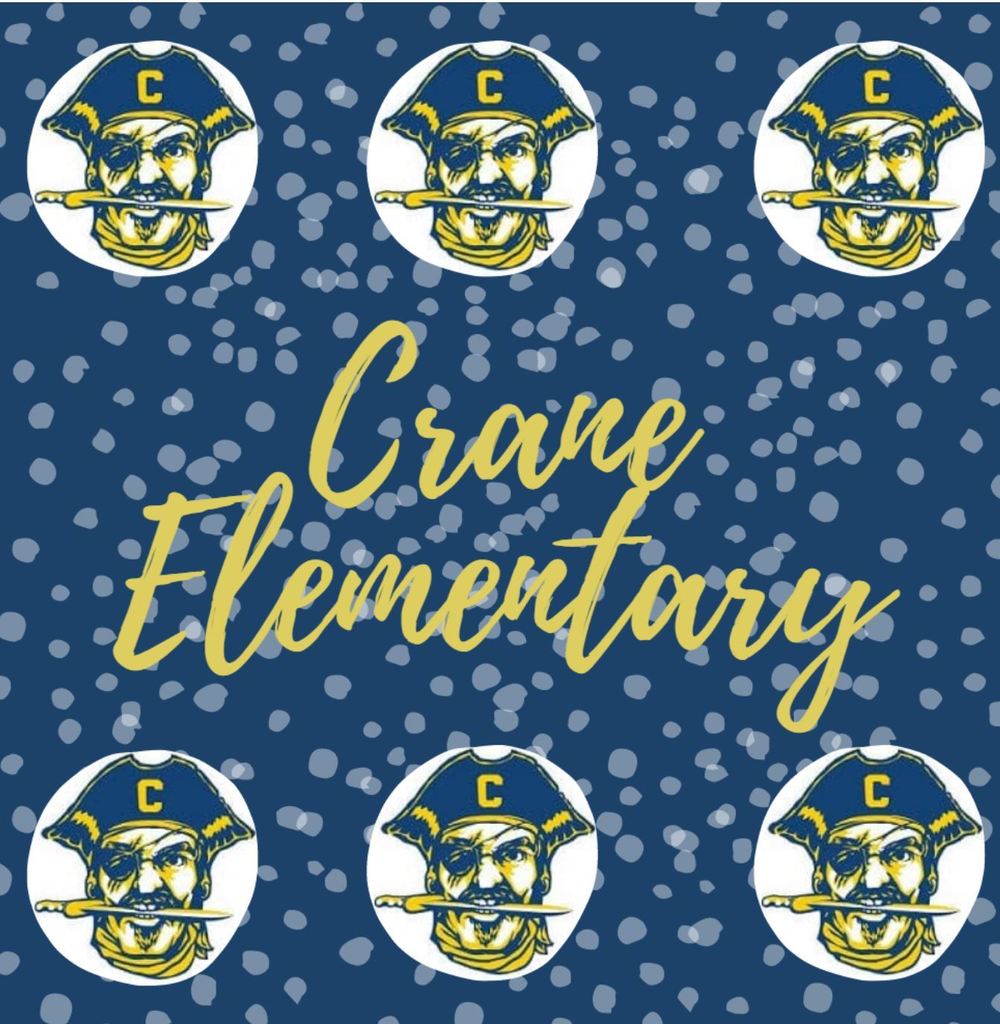 Junior High Volleyball Lady Pirates travel to Purdy Monday at 6:00

Softball Lady Pirates travel to Pierce City Monday at 5:00

Baseball Pirates travel to Wendell Redden Stadium in Joplin Monday to play Hartville (11:30) and East Newton (1:30) in pool play of the Purdy Tournament.

Softball Marionville 15 Crane 11 Final

Softball Marionville 13 Crane 6

Softball Crane 5 Marionville 1 End 4th

Softball Crane 1 Marionville 0 End 2nd

Softball Today's game is on at Marionville at 4:00. It will be played on the back field. There will be no concession available.

Baseball Saturday's Purdy Tournament games are rained out.

Softball Today's softball game is rained out and has been re-schedueld for Saturday at 4:00 at Marionville

Softball Lady Pirates host Marionville Friday at 5:00