End of 3Q Crane 35 Ash Grove 51

Halftime Crane 19 Ash Grove 42

End of 1Q Crane 13 Ash Grove 28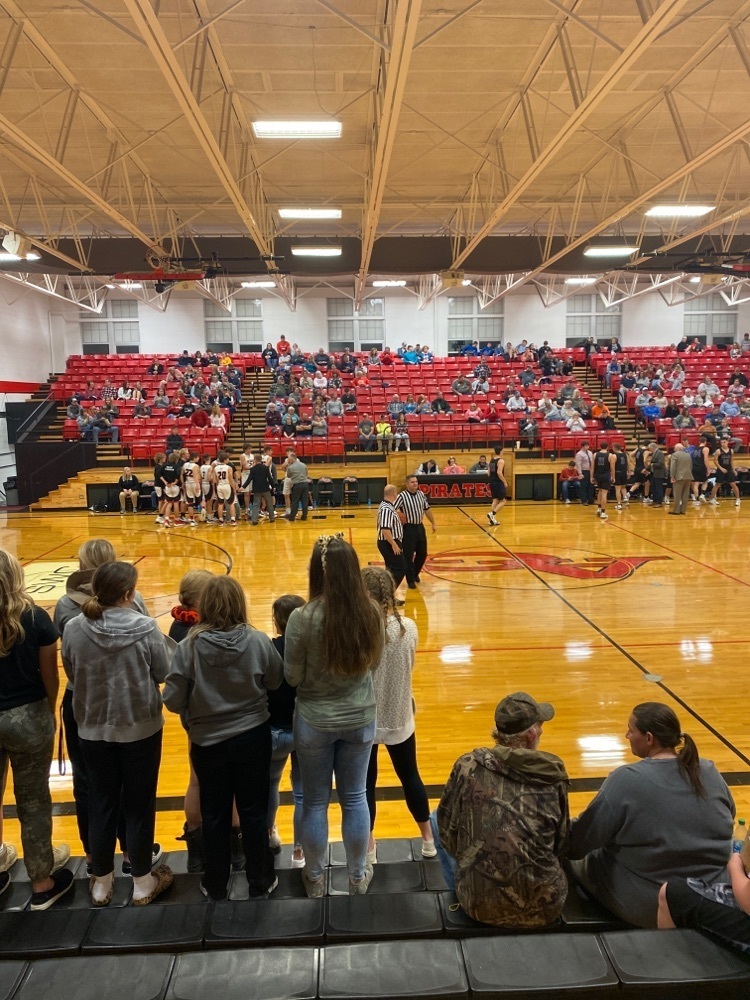 JV Final Crane 40 Ash Grove 65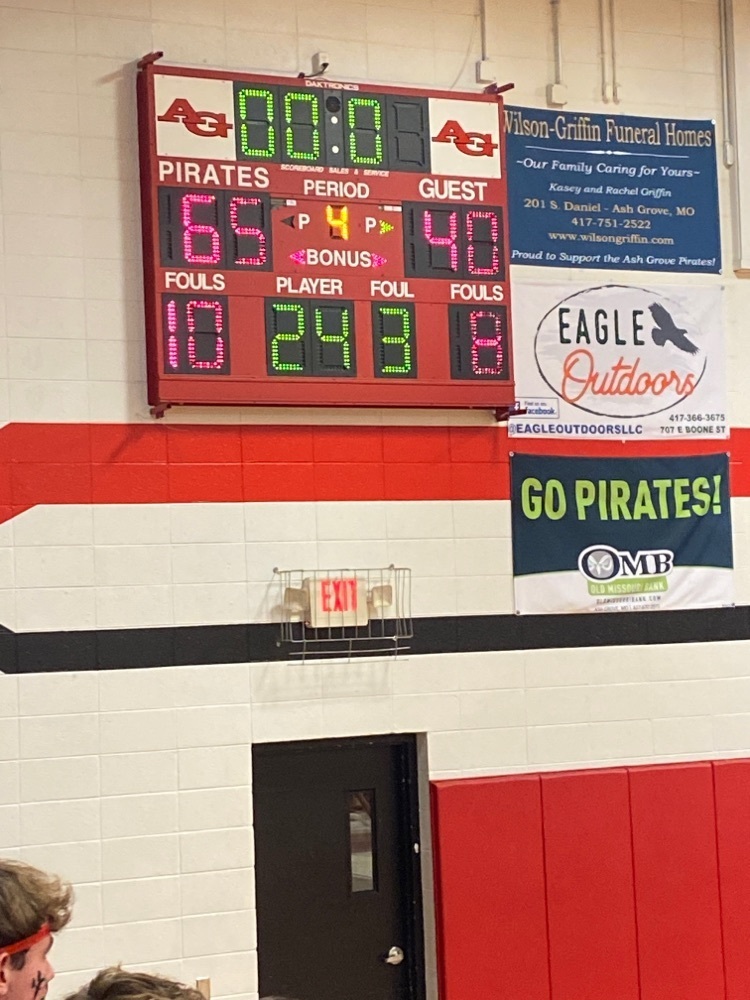 Boys Basketball Pirates travel to Ash Grove Tuesday at 6:00

Final Crane Lady Pirates 37 Ash Grove 64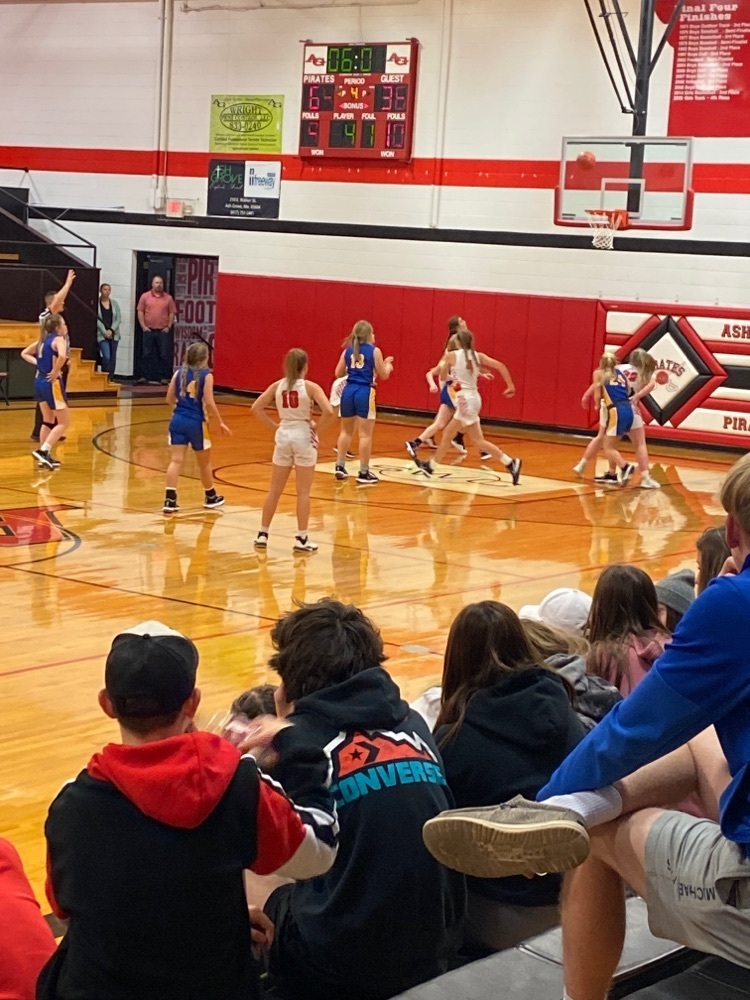 End of 3Q Crane Lady Pirates 27 Ash Grove 46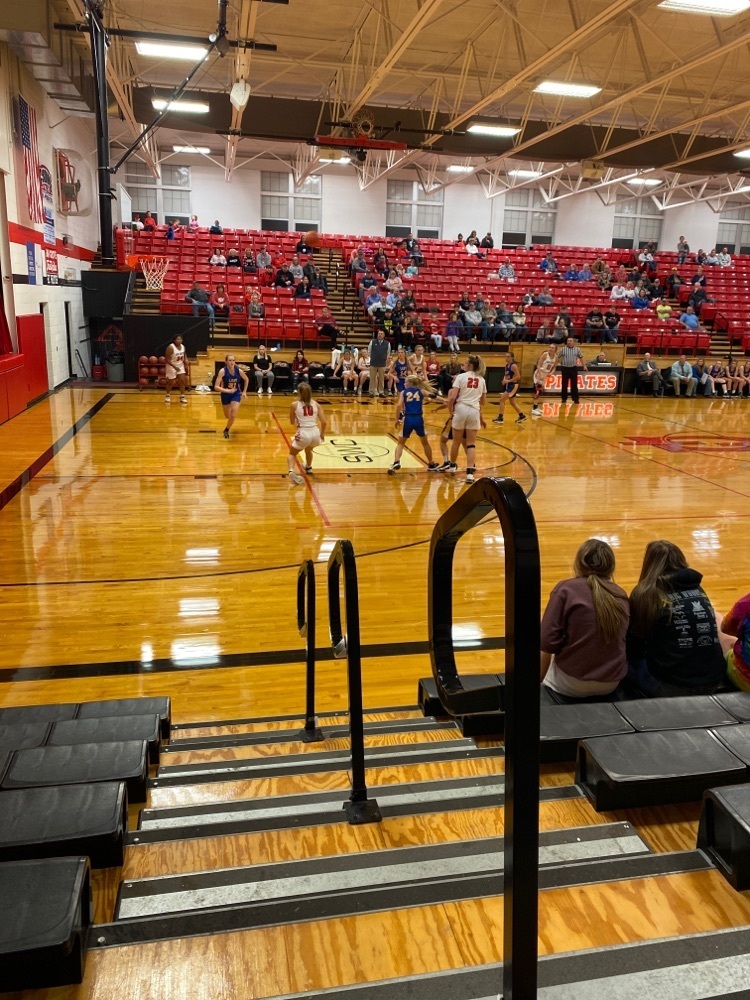 Halftime Crane Lady Pirates 20 Ash Grove 31

End of 1Q Crane Lady Pirates 11 Ash Grove 12

Crane Lady Pirates JV Final Crane 24 Ash Grove 16

Girls Basketball Lady Pirates travel to Ash Grove Monday at 6:00

Thank you to everyone who came to our Fall Carnival!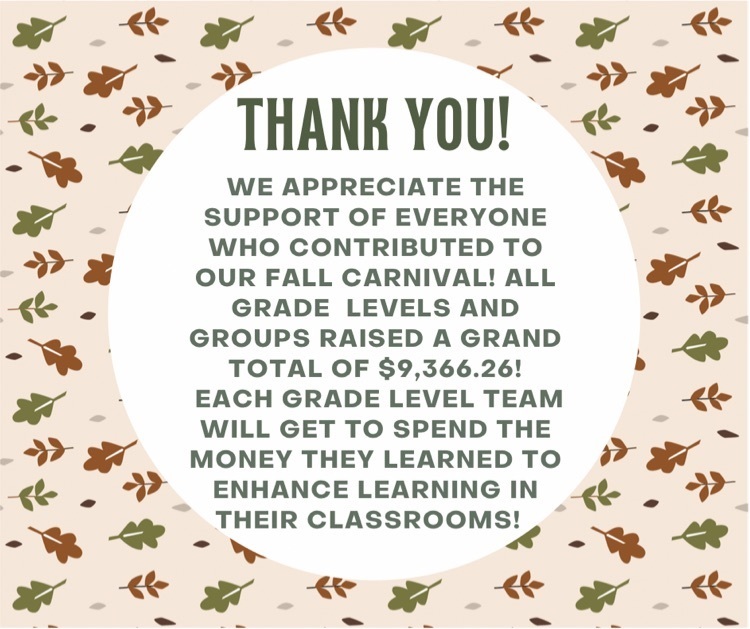 Crane Students and Families: Upon Mr. Harmon's retirement, the district began deliberation and the process of filling this pivotal role in our school. Please join us in congratulating… Jeremy Mullins: Our new K-12 Assistant Principal! Mike Morelock: Our new Athletic Director! Mr. Mullins has been with the district for over 15 years and will continue to coach Lady Pirate Basketball. Mr. Morelock has been with district for 6 years and will continue to Coach Lady Pirate Softball and Anchor School Administrator.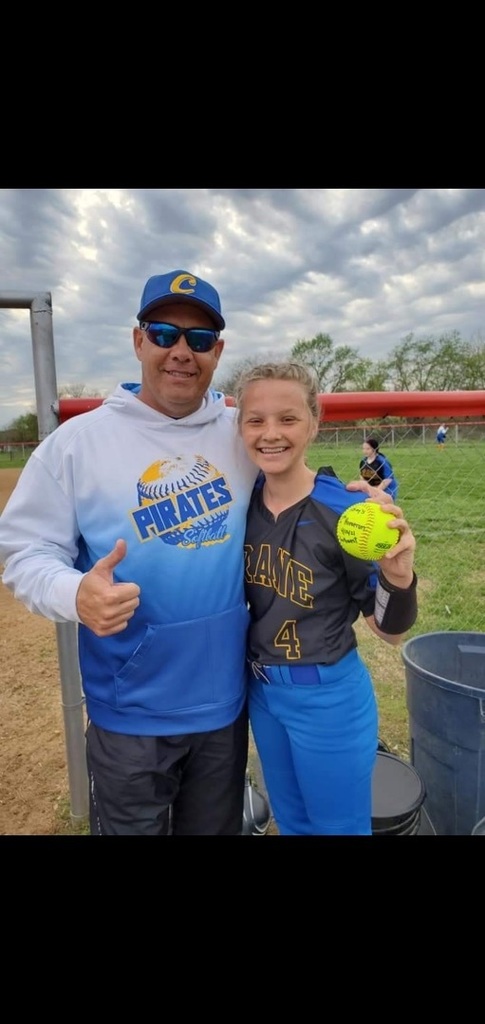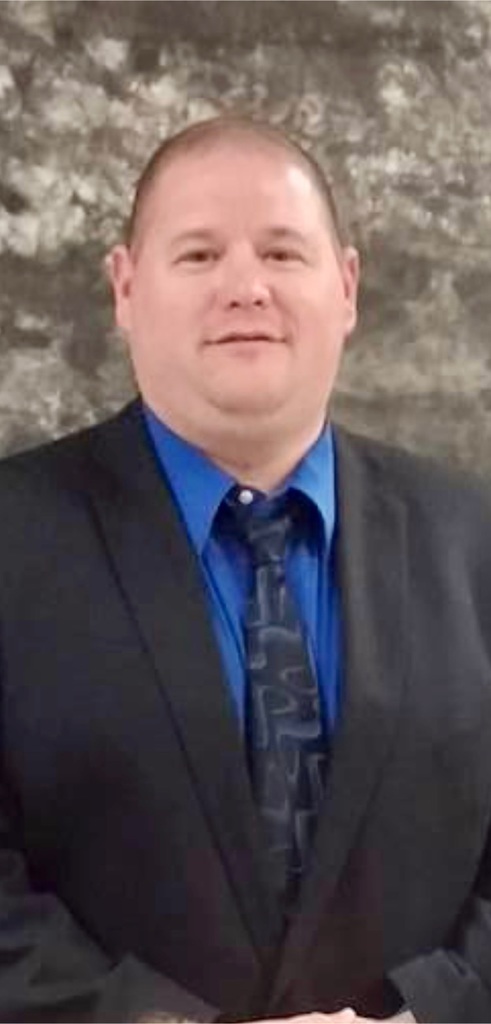 Crane Printshop is now open for public business! For the past 6 months, our students and staff have been training with our new HP Latex Commercial Print System. They have produced vinyl and mesh banners, stickers, decals and more! We are excited to offer our students learning to the public and surrounding businesses. Please call the school at 417-723-5300 ext. 1303 or email us at:
printshop1@crane.k12.mo.us
to get a quote!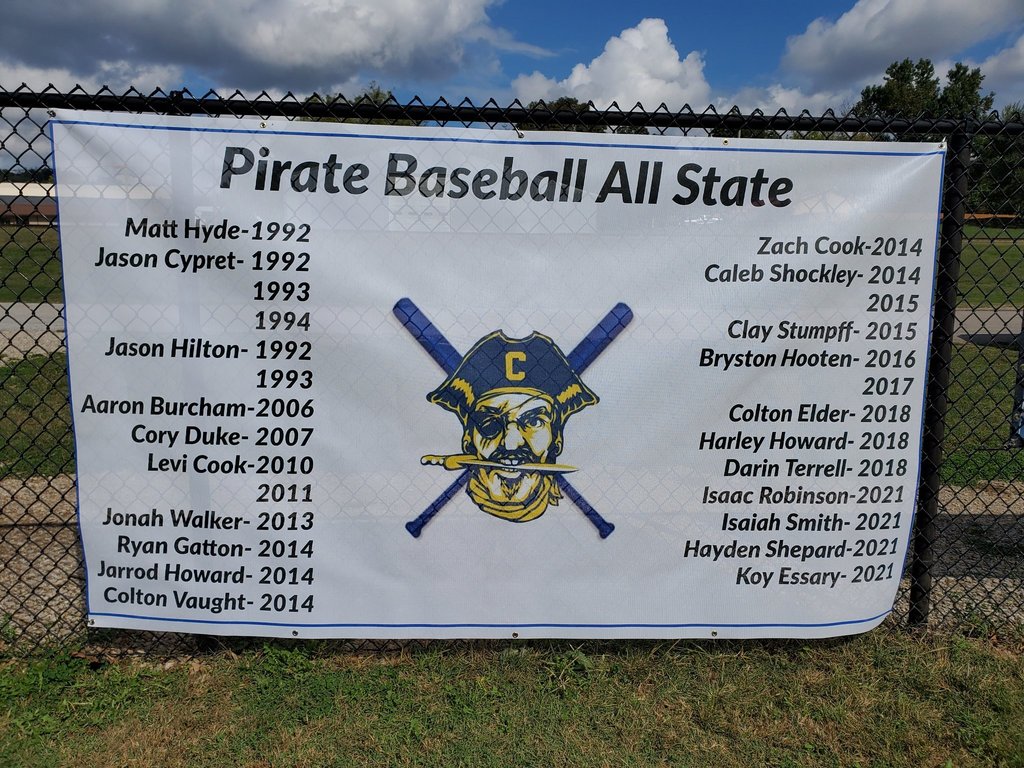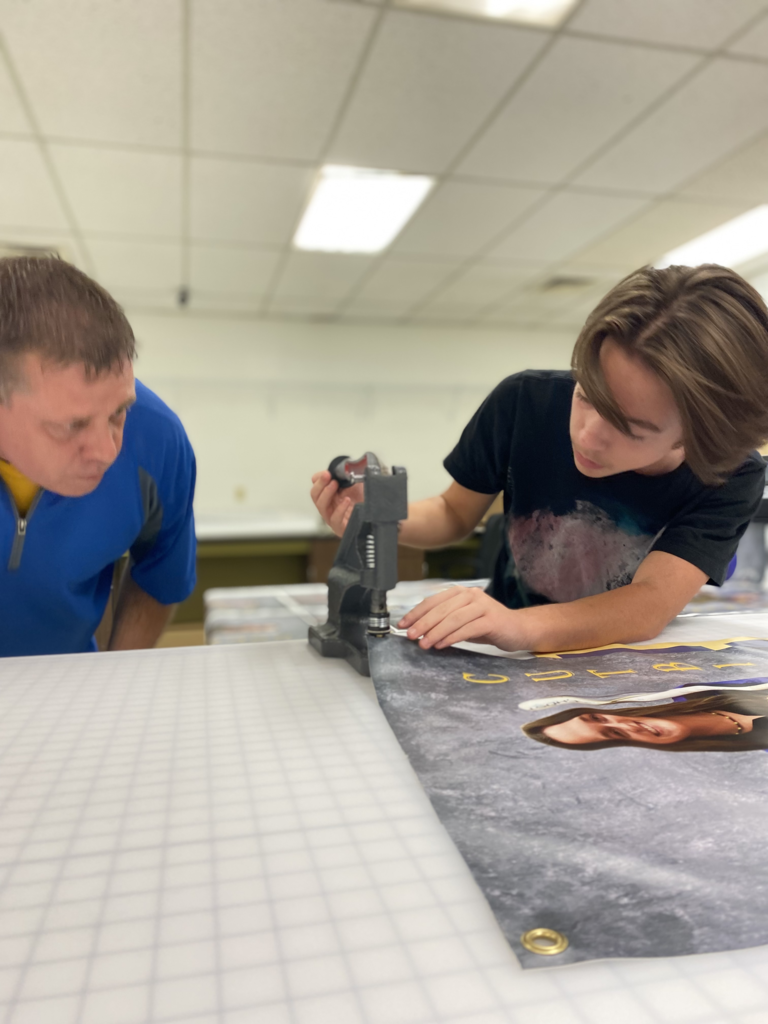 Pierce City Invitational Bracket

Crane Lady Pirates Invitational

Tonight the board has graciously changed the calendar to have this Monday and Tuesday off school for our hard working and very deserving staff. Happy Thanksgiving!


Today is the last to to submit a bid! Crane R-III has a 2003 Ford Taurus SE with 204857 miles for sealed bid. Bids will be accepted through Nov. 17 at 2:00pm. Late bids will not be accepted. Turn bids into the Central Office.