Boys Basketball Reeds Spring 46 Crane 43 Reeds Spring JV 44 Crane JV 35

Boys Basketball Crane 33 Reeds Spring 27 End 3rd

Boys Basketball Crane 22 Reeds Spring 18 Half

Boys Basketball Reeds Spring 9 Crane 8 End 1st

Boys Basketball Reeds Spring JV 44 Crane JV 35

Congratulations to Coach Denny Hunt on being inducted into the Missouri Sports Hall of Fame today.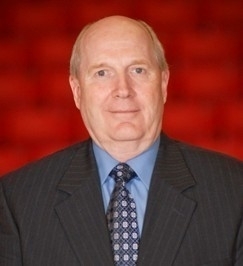 Boys Basketball Pirates host Reeds Spring Tuesday at 6:00

Final Score, Lady Pirates 54 Reeds Spring 46. Congratulations!

End of 3rd quarter Lady Pirates 42 Reeds Spring 34

At the half, Lady Pirates 27 & Reeds Spring 21

Lady Pirates 12 v Reeds Spring 9 end of 1st quarter

JV Lady Pirates 30 v Reeds Spring 3 Final


Girls Basketball Lady Pirates travel to Reeds Spring Monday at 6:00

Our Crane Marching Pirates took 1st place in the Billings Christmas Parade today! Hard work is paying off for our band! Congratulations to all!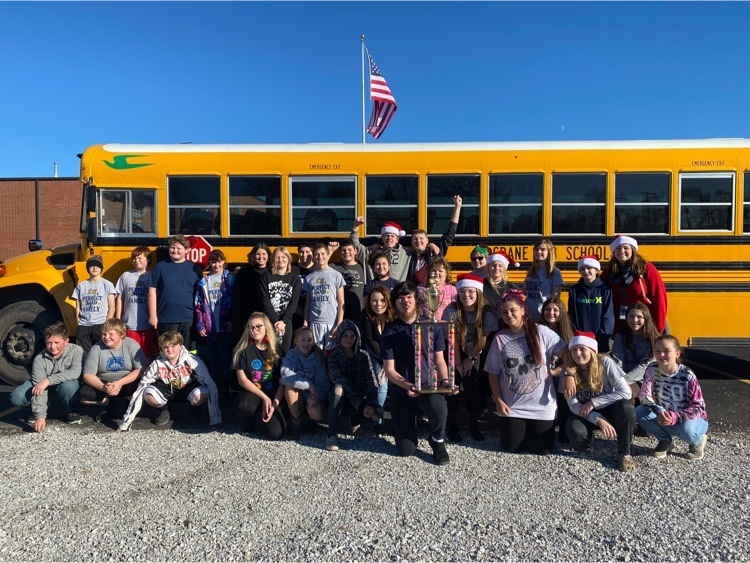 Boys Basketball Norm Stewart Classic North Shelby 62 Crane 61

Boys Basketball Pirates travel to Columbia to play North Shelby in the Norm Stewart Classic Friday at 10:00am. The game will be televised live on ESPNU.


"This morning there was accident by the bus barn that required services of medical personnel. The event occurred by the bus barn involving a Crane R-III school bus with no riders. No students were involved in the accident or hurt. "

The Early Bird Sale for the Crane School 2021 - 2022 Yearbook is ending soon! Pre-Order your yearbook online by December 31st to lock-in the $35 sale price. The Yearbook Website, with all the links to order online, as well as upload your best photos, can be found on the new Crane School website.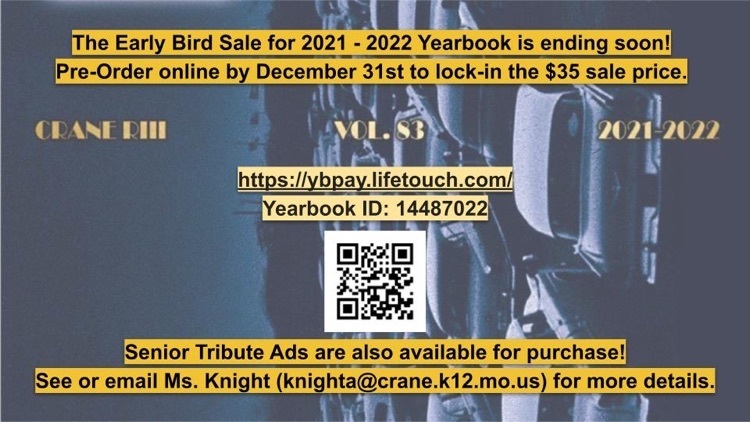 Pirates win in Overtime Crane 61 Mt. Vernon 55