Crane Students and Families: Upon Mr. Harmon's retirement, the district began deliberation and the process of filling this pivotal role in our school. Please join us in congratulating… Jeremy Mullins: Our new K-12 Assistant Principal! Mike Morelock: Our new Athletic Director! Mr. Mullins has been with the district for over 15 years and will continue to coach Lady Pirate Basketball. Mr. Morelock has been with district for 6 years and will continue to Coach Lady Pirate Softball and Anchor School Administrator.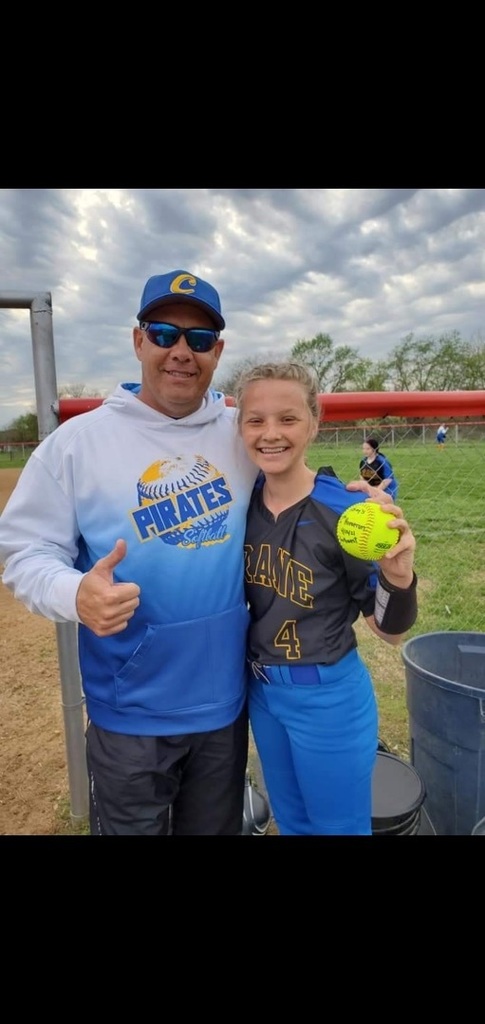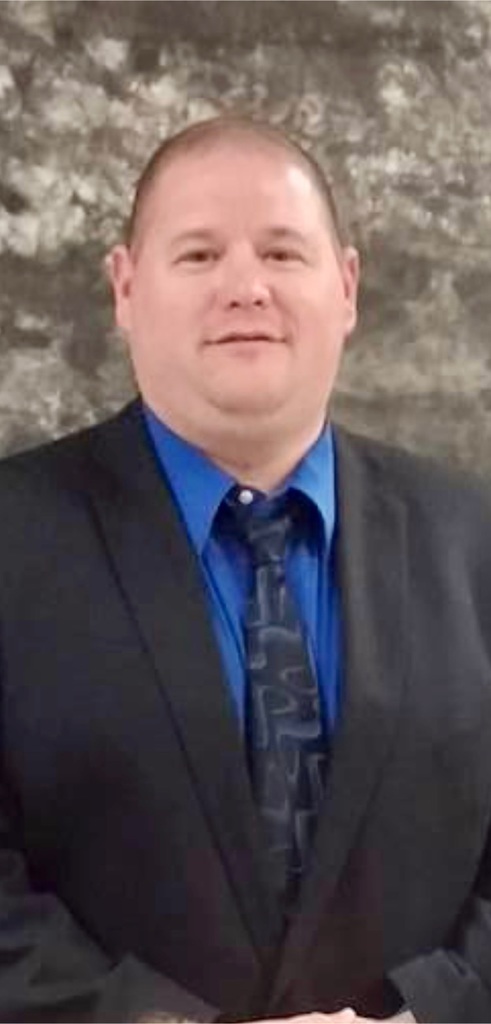 Crane Printshop is now open for public business! For the past 6 months, our students and staff have been training with our new HP Latex Commercial Print System. They have produced vinyl and mesh banners, stickers, decals and more! We are excited to offer our students learning to the public and surrounding businesses. Please call the school at 417-723-5300 ext. 1303 or email us at:
printshop1@crane.k12.mo.us
to get a quote!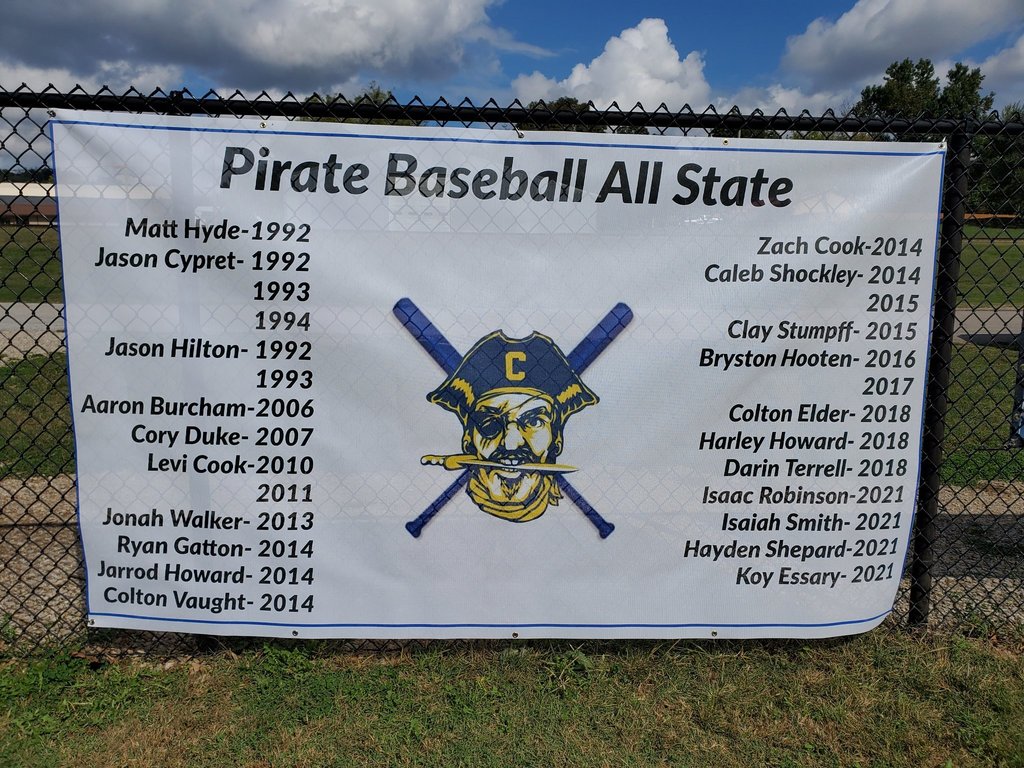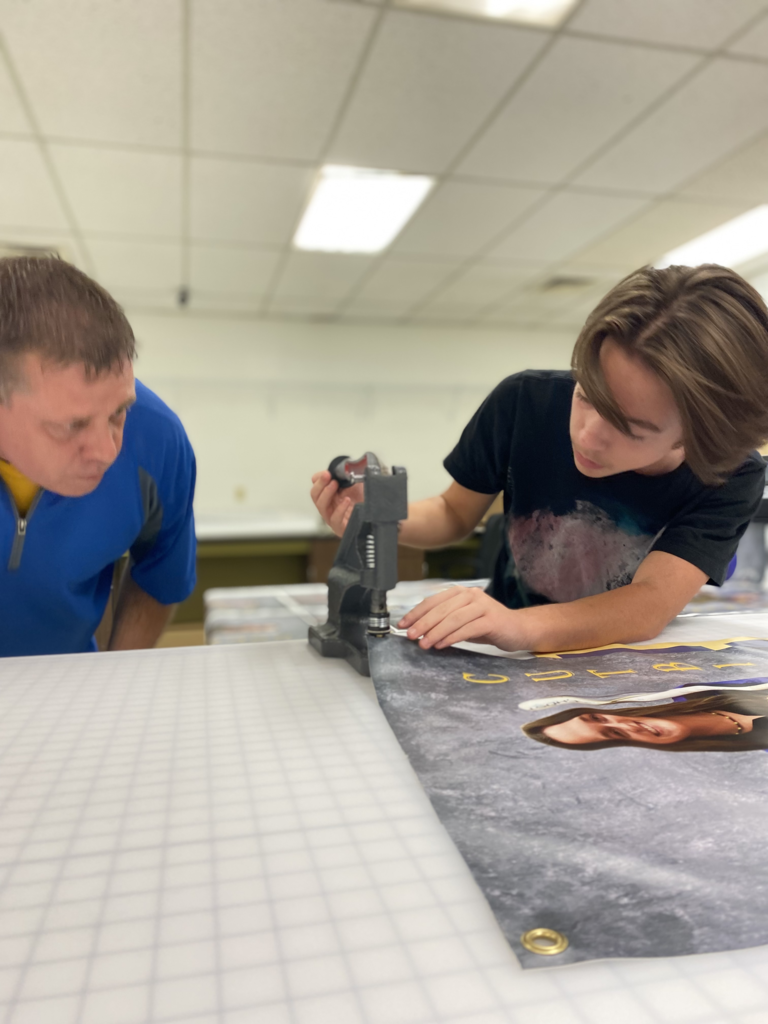 Pierce City Invitational Bracket

Crane Lady Pirates Invitational

Tonight the board has graciously changed the calendar to have this Monday and Tuesday off school for our hard working and very deserving staff. Happy Thanksgiving!


Today is the last to to submit a bid! Crane R-III has a 2003 Ford Taurus SE with 204857 miles for sealed bid. Bids will be accepted through Nov. 17 at 2:00pm. Late bids will not be accepted. Turn bids into the Central Office.


Herd Health Management is vital to running a profitable operation. This week the JH AG class got to take a deeper look into what herd health looks like. Today they were able to administer three common types of vaccinations (Subcutaneous, Intramuscular, and Intravenous) using a banana as their livestock. The students used a different colored "vaccination" for each type of Vaccine they administered. When they finished they were able to cut open their banana and see if they gave the shot correctly according to IM, IV or Sub-Q. Great Hands on Learning by Mrs. S and our JH Students!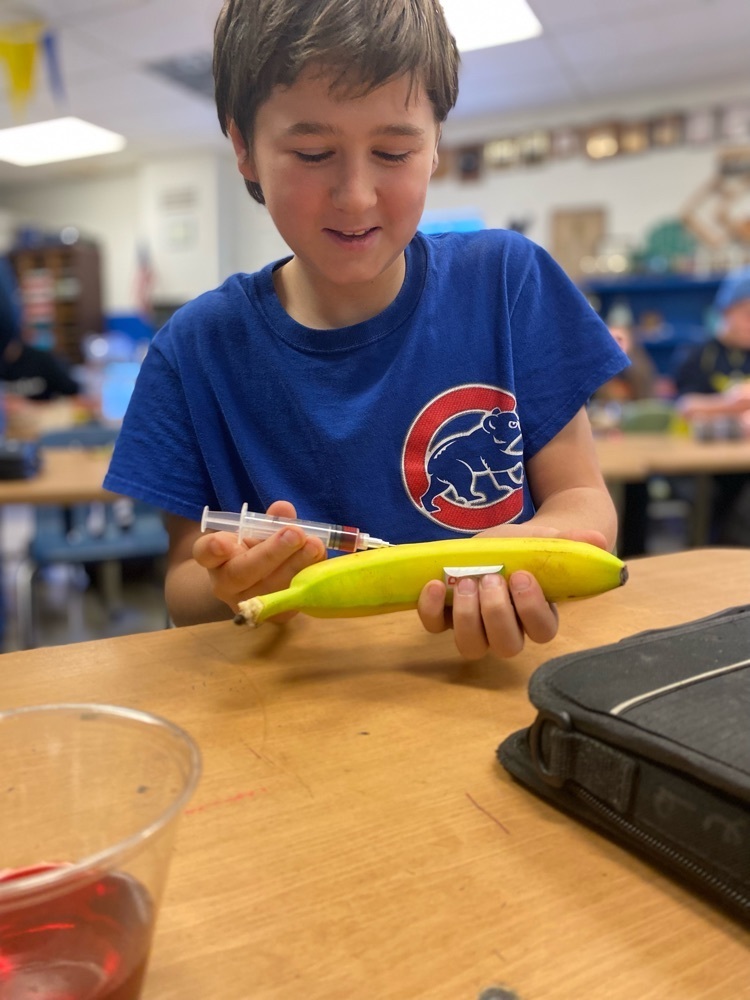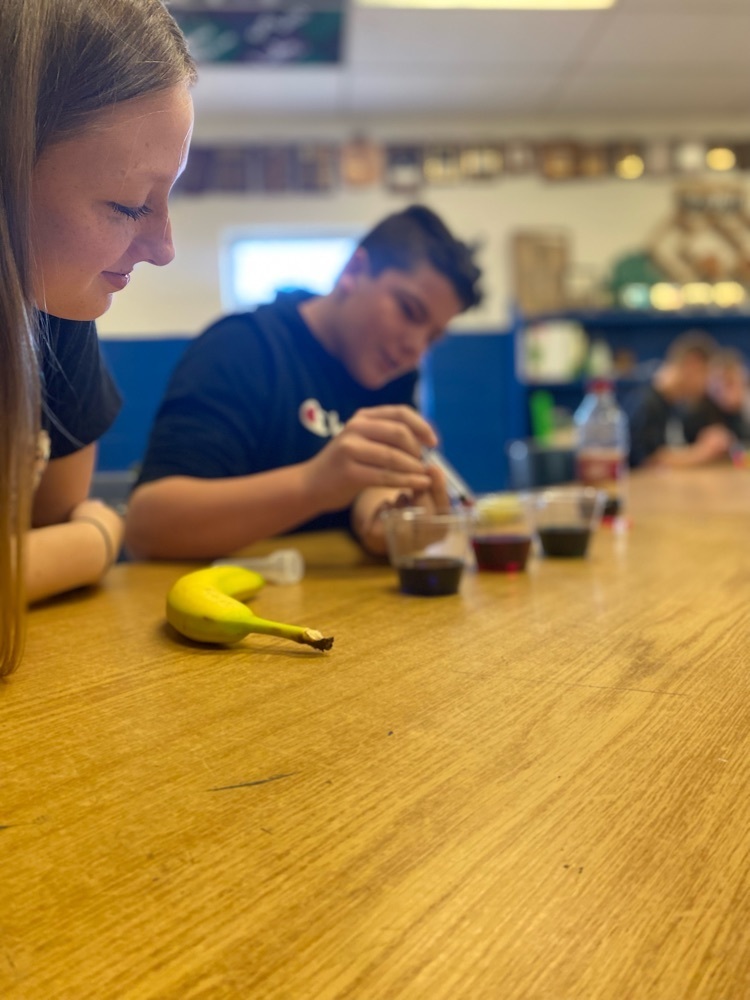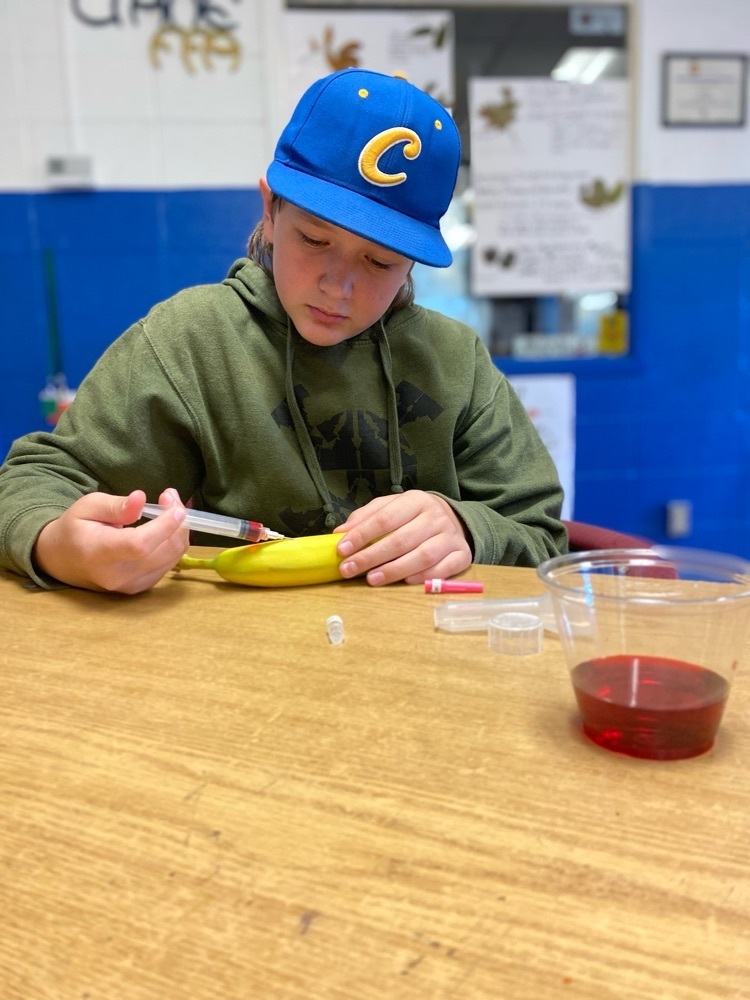 Today, we celebrated our veterans with a whole school assembly. Thank you to all veterans, local and abroad for your services!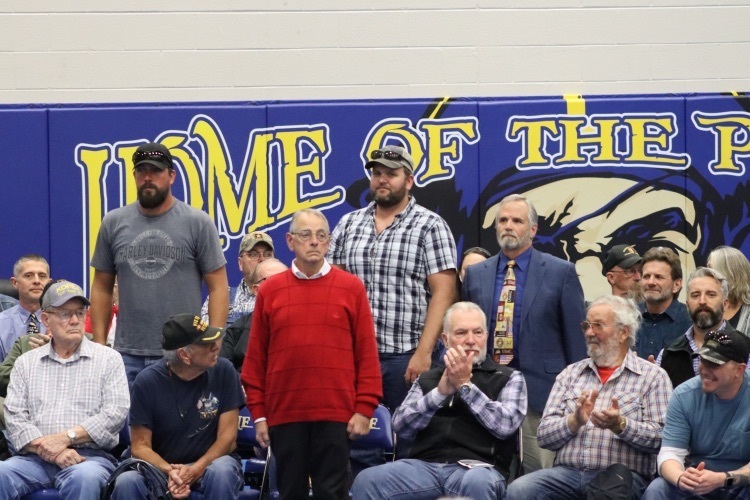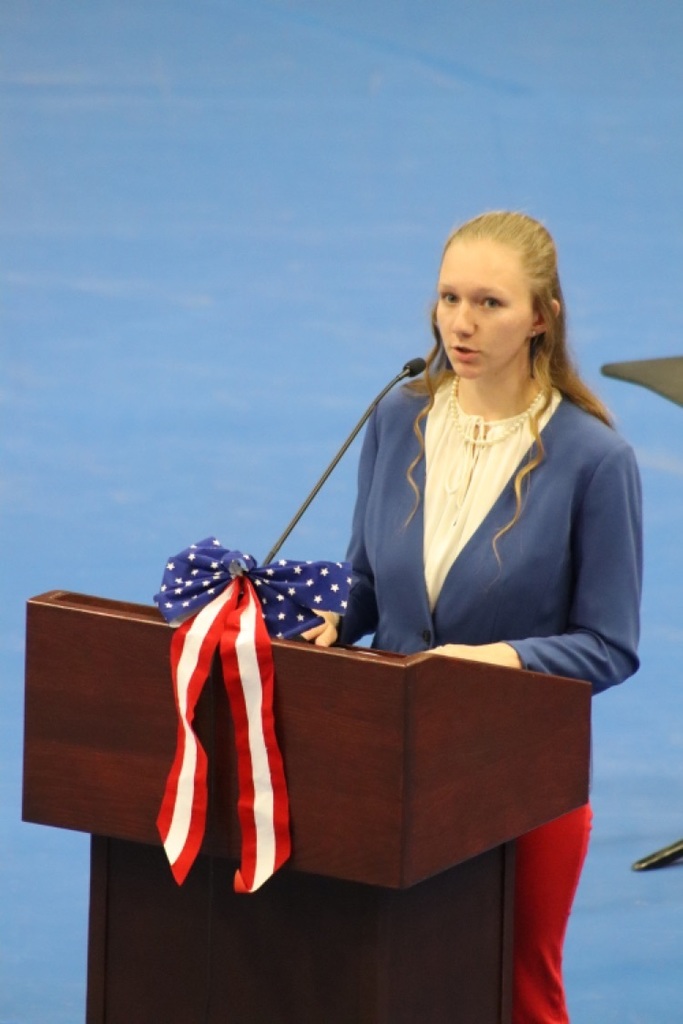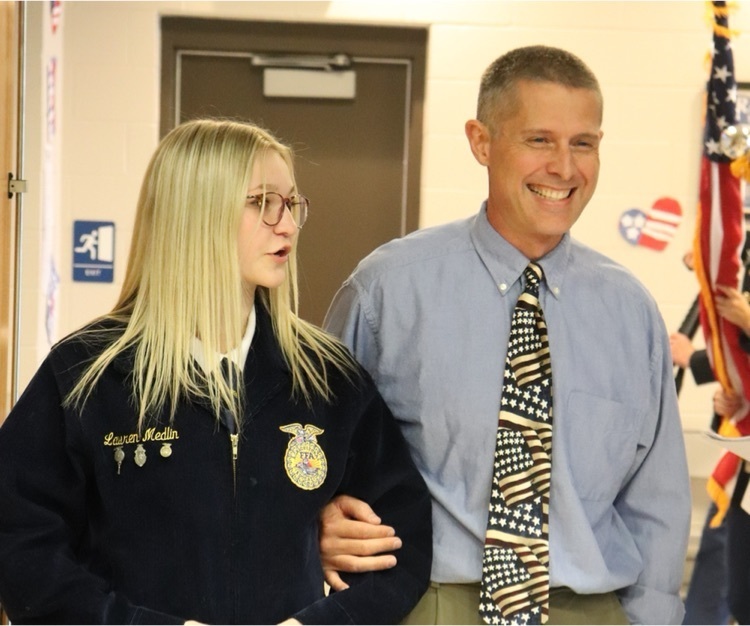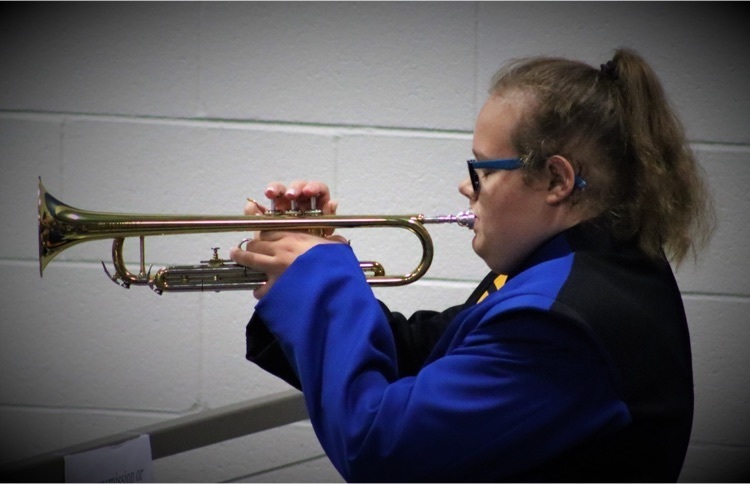 CSCO has paired with Crackerjack Shack to bring you a CSCO fundraising shopping experience! After this event ends on November 15th, everything will get shipped directly to you! This is a Fundraiser for CSCO so we can bring some awesome-ness to our kids! The sleeve contains a sweet tribute to Crane friend, Kathy Davidson! PLUS!! When you purchase a shirt, stay tuned to find out which HOME GAMES you can wear it to to get in free!! Feel free to share this link for others that want some gear.
https://www.crackerjackshack.com/crane-csco/?fbclid=IwAR0YrMKIQGYIO2e8iFO4wdyCqK5VdslDa882unRHMuVE5QR8ia5bRLOc_Pg

Crane HS Student Nick McKinley represented well yesterday at the state capitol as the JAG Essay Winner! Nick attended a ceremony hosted by Governor Mike Parsons and Mrs. Parsons to celebrate student recipients from across the state. Congratulations Nick!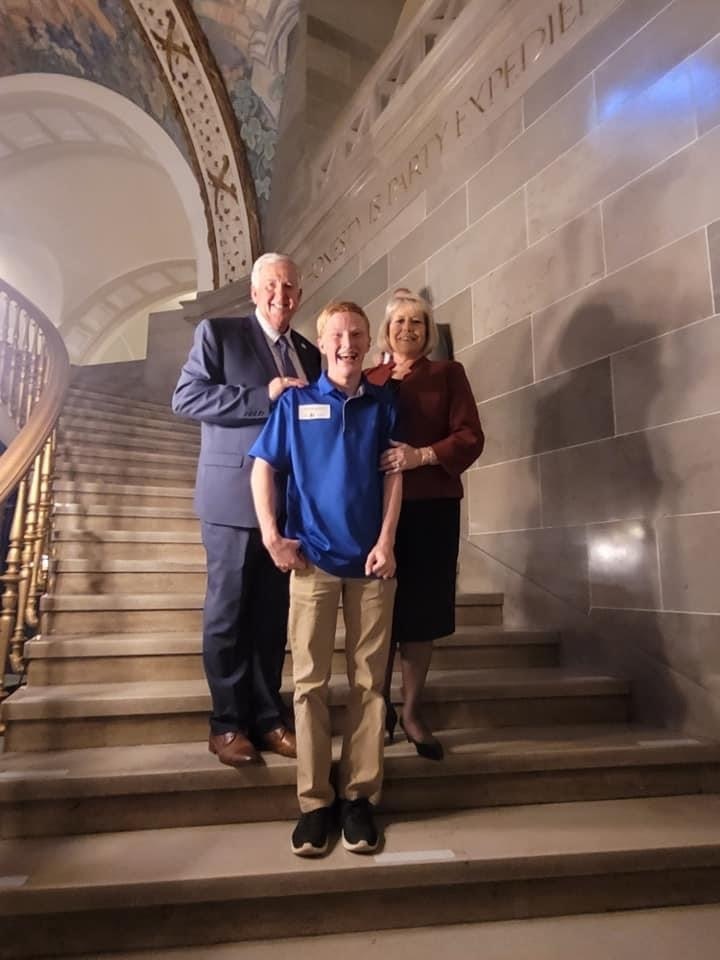 The Crane High JAG students helped Crane Elementary kindergarten students with a special project! They helped kindergartners form letters using the proper path of movement and follow the directions given by their teachers.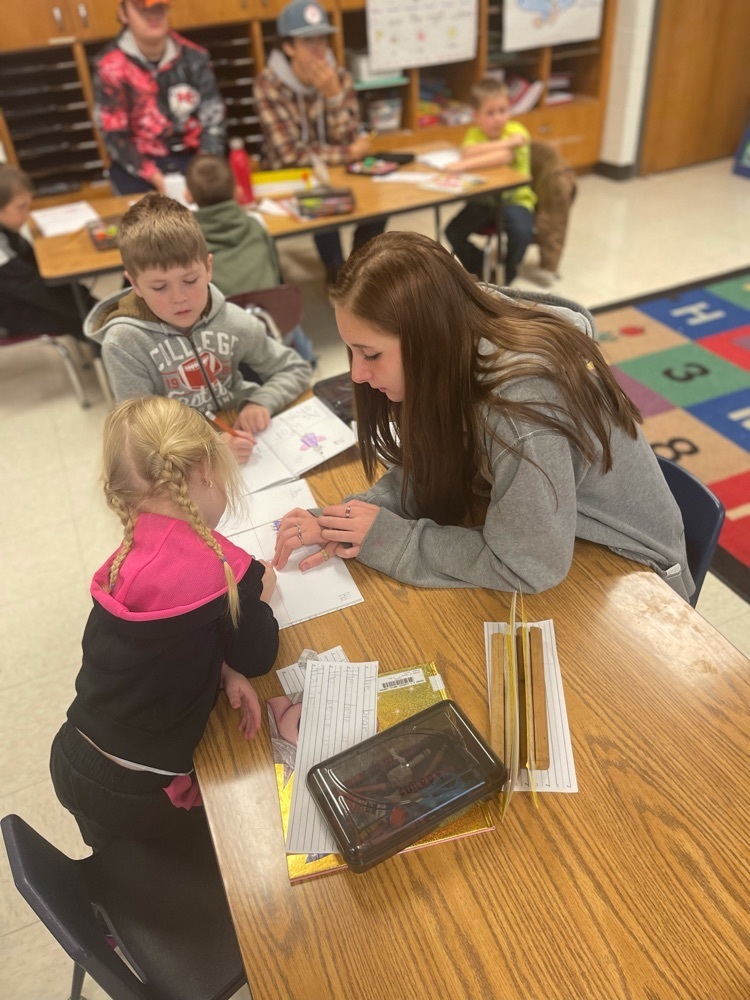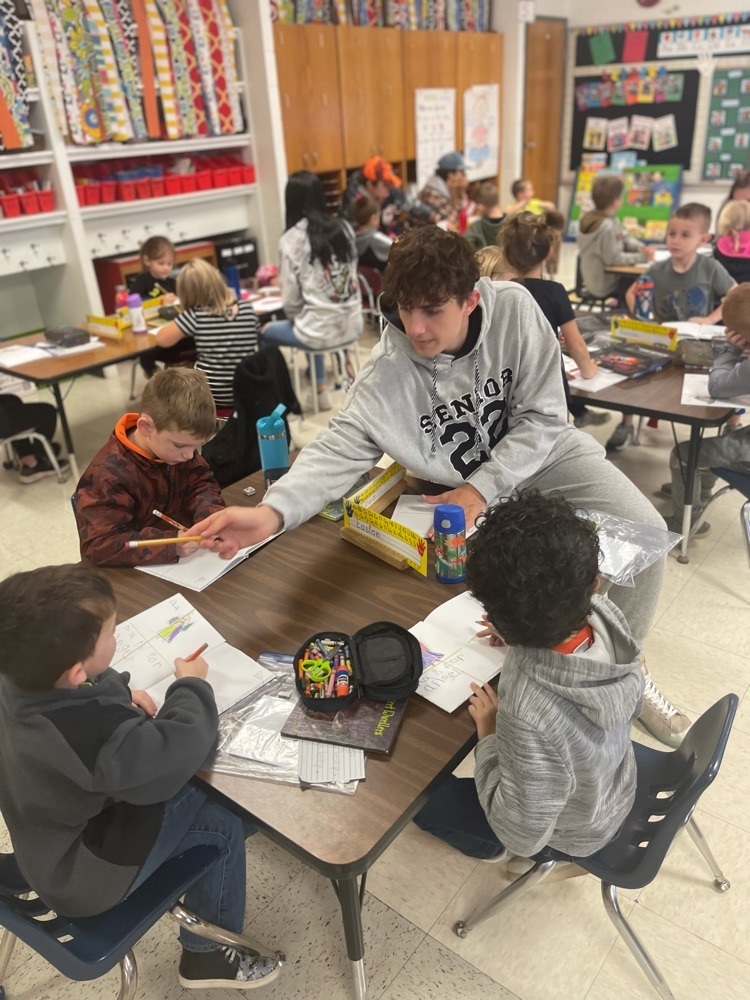 Please join us this Thursday at 2:05 PM in the high school gym to celebrate and honor our Veterans. Veterans will register as they arrive and will be recognized during the assembly. Refreshments will be served in the library following the event!


Congratulations to Calen Faucett. He finished 19th in the State Cross Country Meet with a personal best time of 17:42.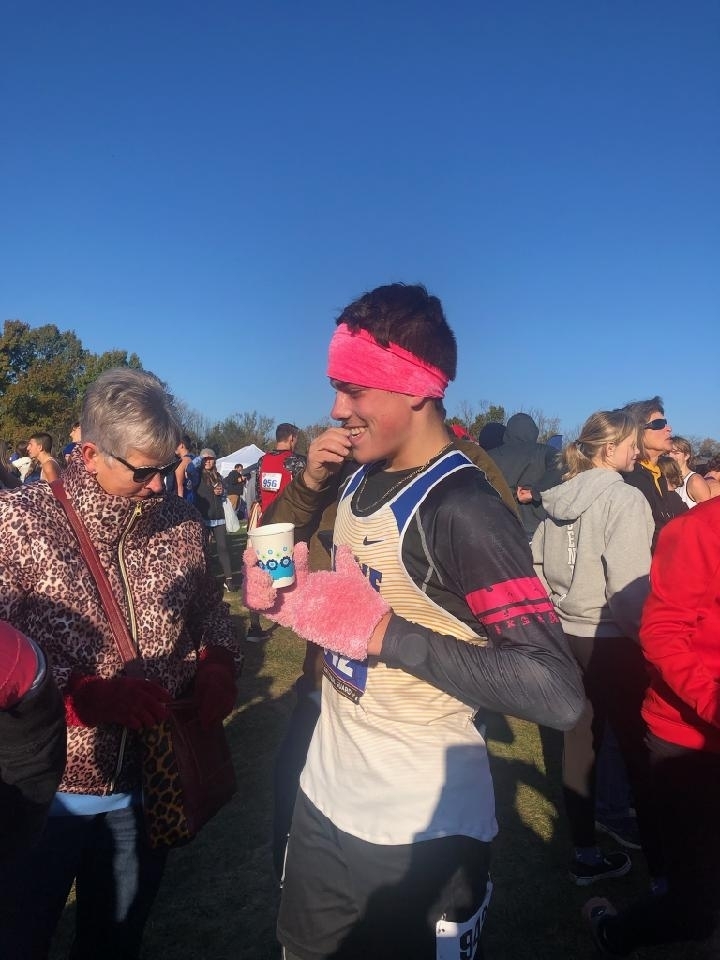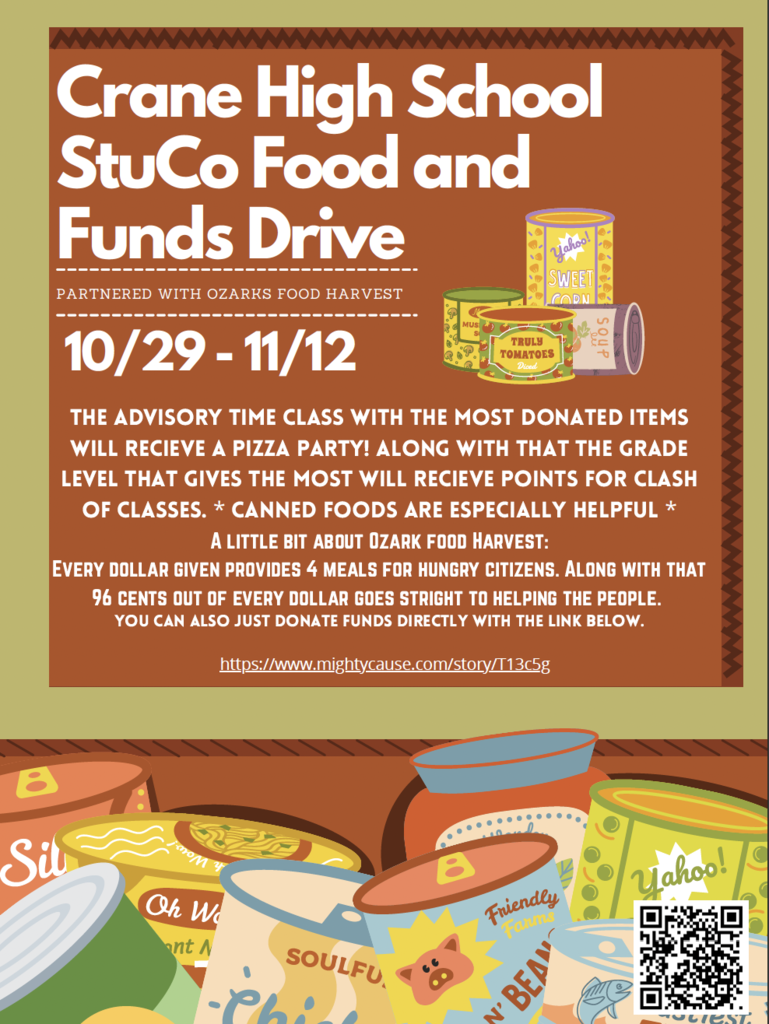 Come support our FBLA with a fun night of trivia surrounding the magical world of Harry Potter!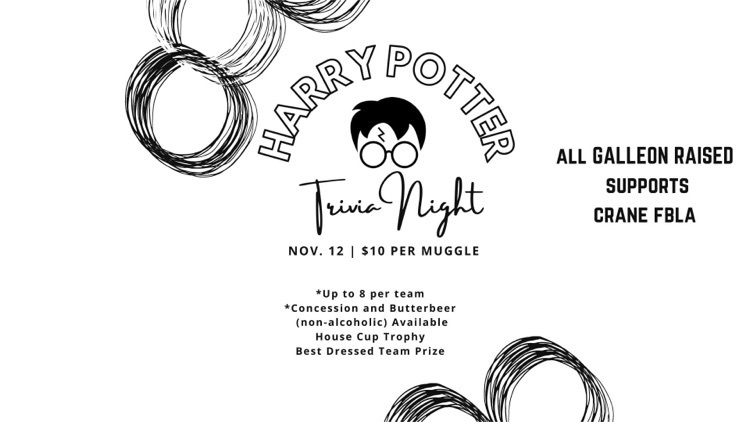 Big thank you to our Anchor School Students who are helping to repaint the Crane Board of Education Meeting Room! Anchor students complete service learning projects throughout the school year, we are very thankful for Mr. Morelock, Mrs. Bailie and our Anchor students!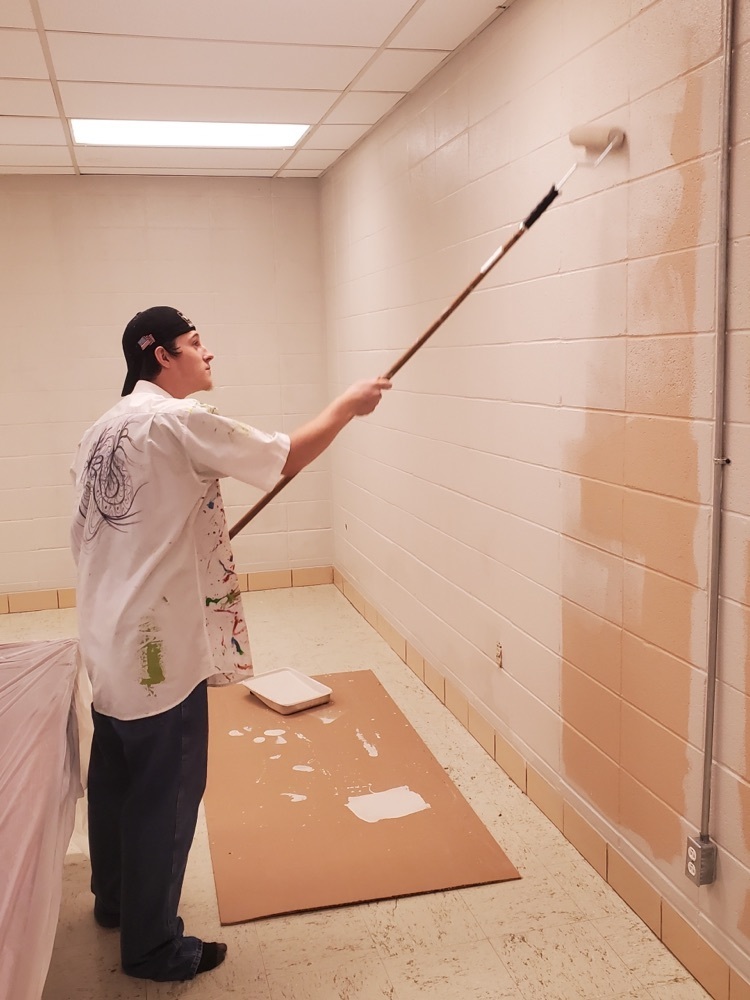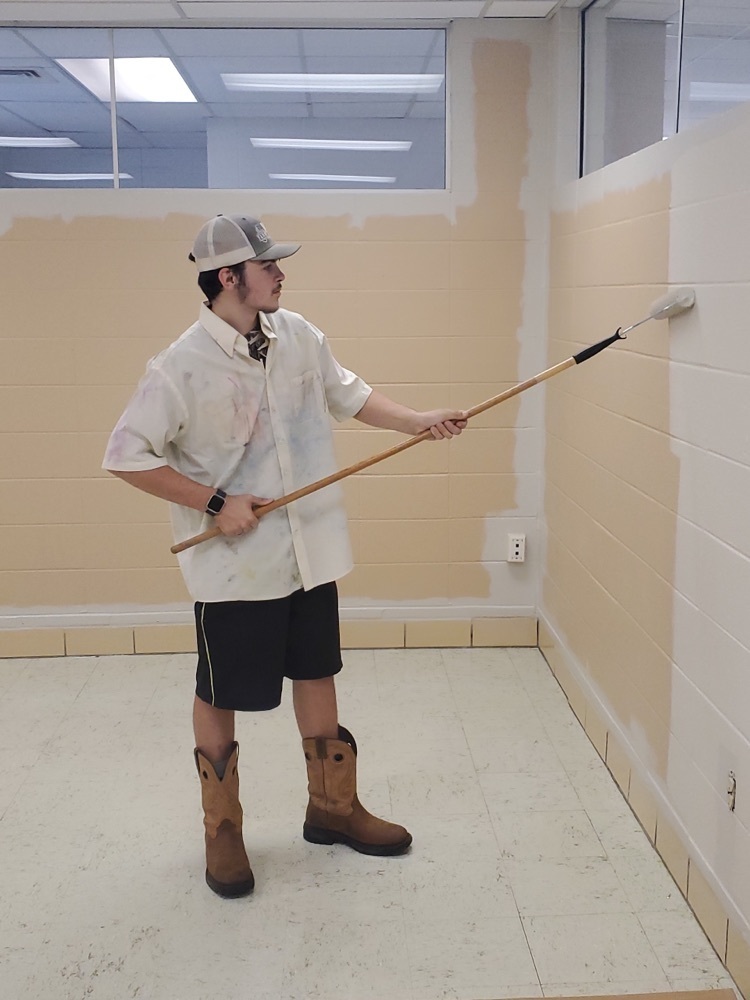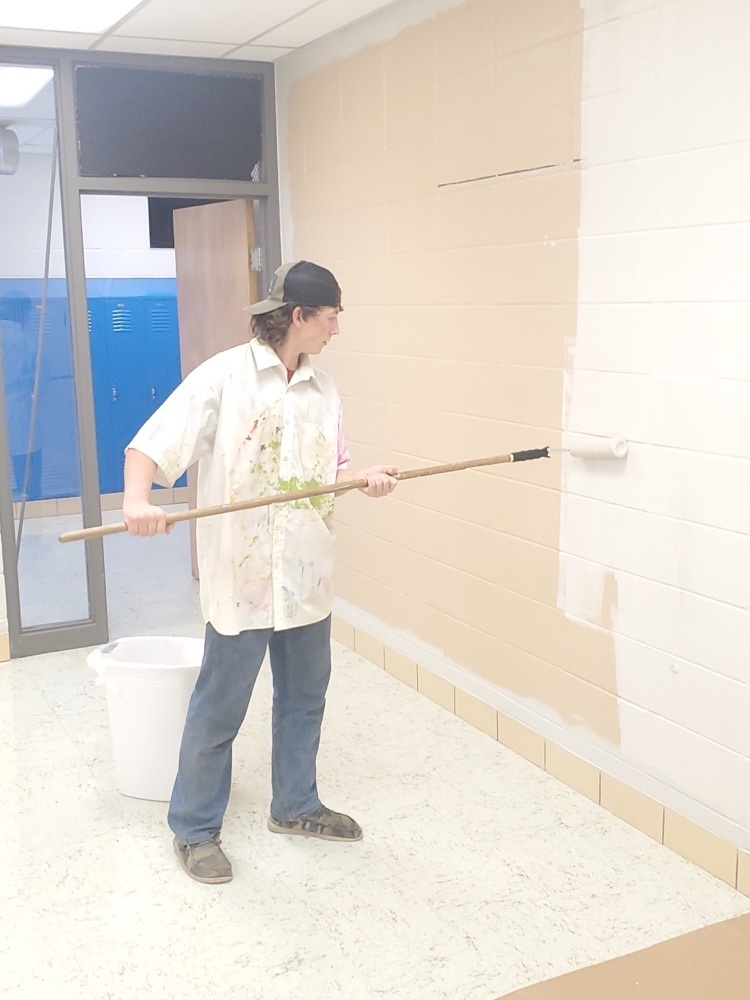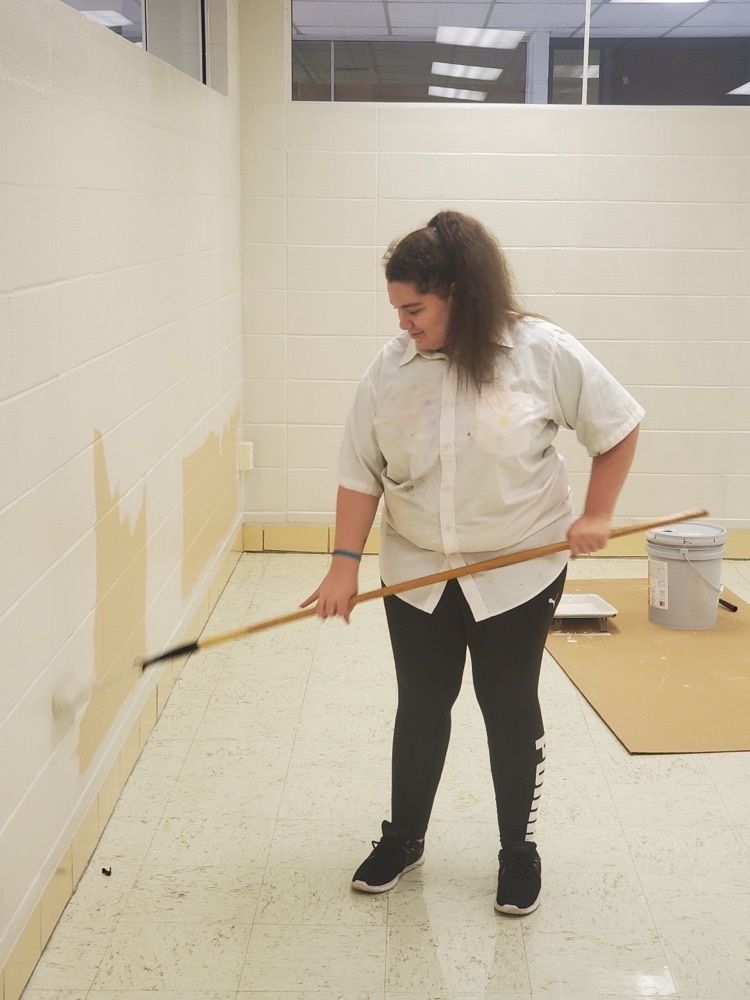 REMINDER: Crane School will be in session on Monday, November 22. Thanksgiving break will begin Wednesday, Nov 24 through Monday, November 29. School will resume on Tuesday, November 30. Students who attend SRTC (vo-tech) will not attend on Monday, Nov 29.