Today, we celebrated our veterans with a whole school assembly. Thank you to all veterans, local and abroad for your services!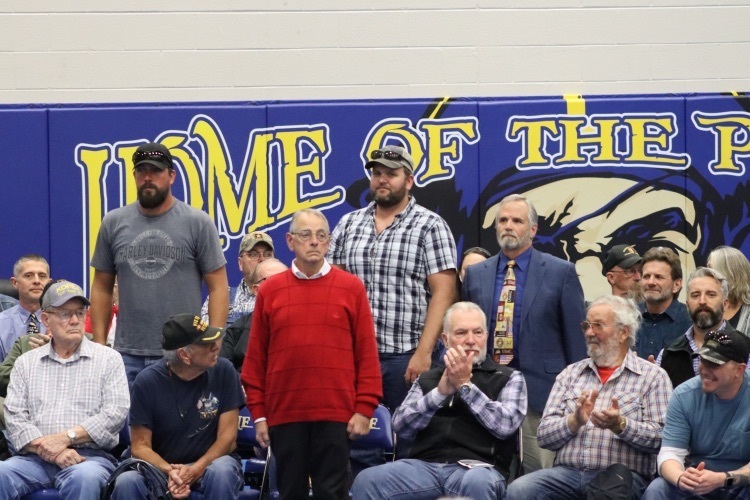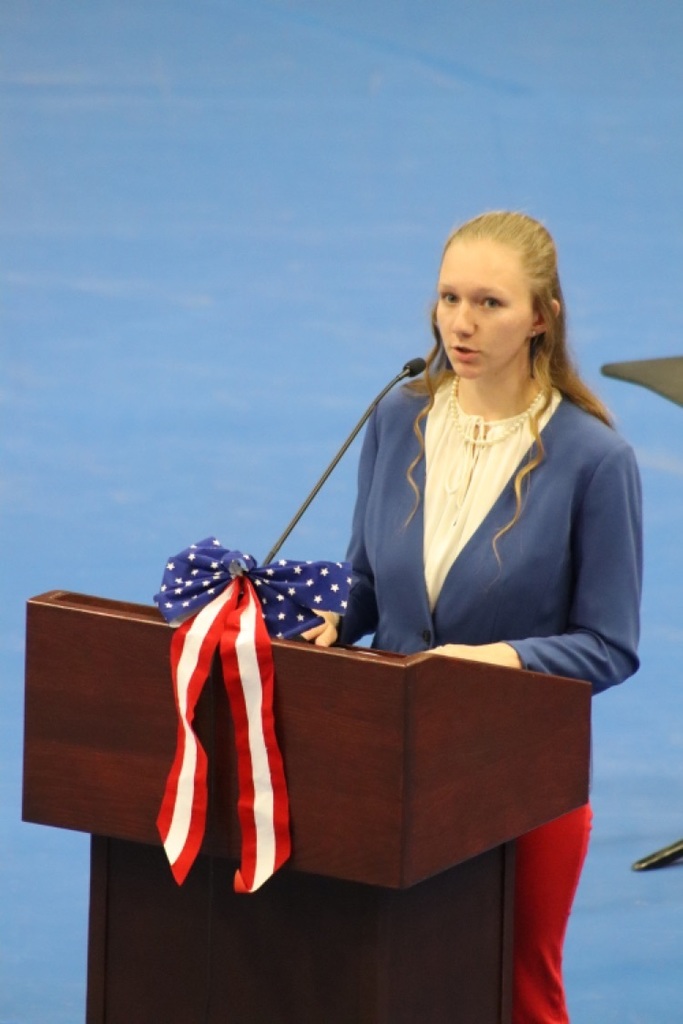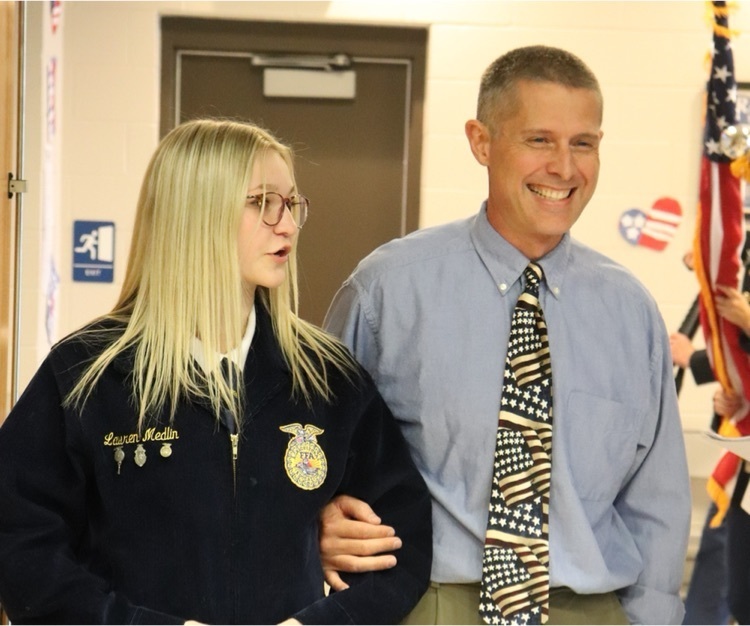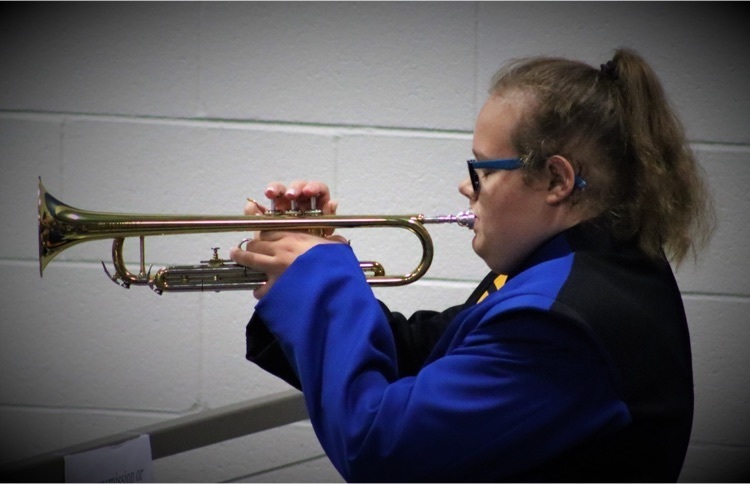 CSCO has paired with Crackerjack Shack to bring you a CSCO fundraising shopping experience! After this event ends on November 15th, everything will get shipped directly to you! This is a Fundraiser for CSCO so we can bring some awesome-ness to our kids! The sleeve contains a sweet tribute to Crane friend, Kathy Davidson! PLUS!! When you purchase a shirt, stay tuned to find out which HOME GAMES you can wear it to to get in free!! Feel free to share this link for others that want some gear.
https://www.crackerjackshack.com/crane-csco/?fbclid=IwAR0YrMKIQGYIO2e8iFO4wdyCqK5VdslDa882unRHMuVE5QR8ia5bRLOc_Pg

Crane HS Student Nick McKinley represented well yesterday at the state capitol as the JAG Essay Winner! Nick attended a ceremony hosted by Governor Mike Parsons and Mrs. Parsons to celebrate student recipients from across the state. Congratulations Nick!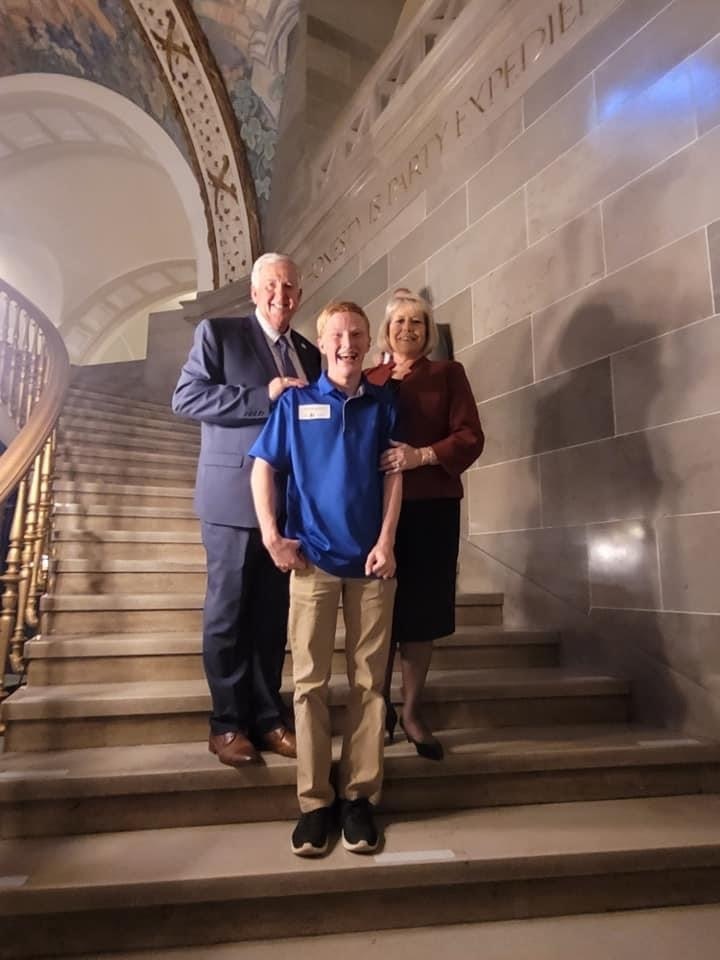 The Crane High JAG students helped Crane Elementary kindergarten students with a special project! They helped kindergartners form letters using the proper path of movement and follow the directions given by their teachers.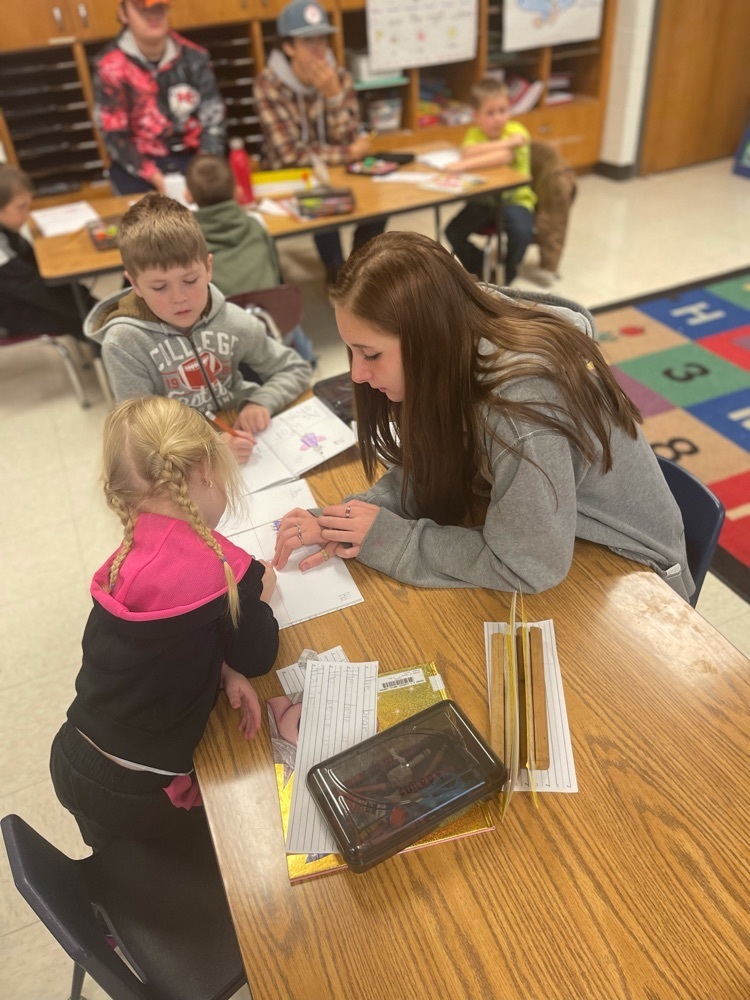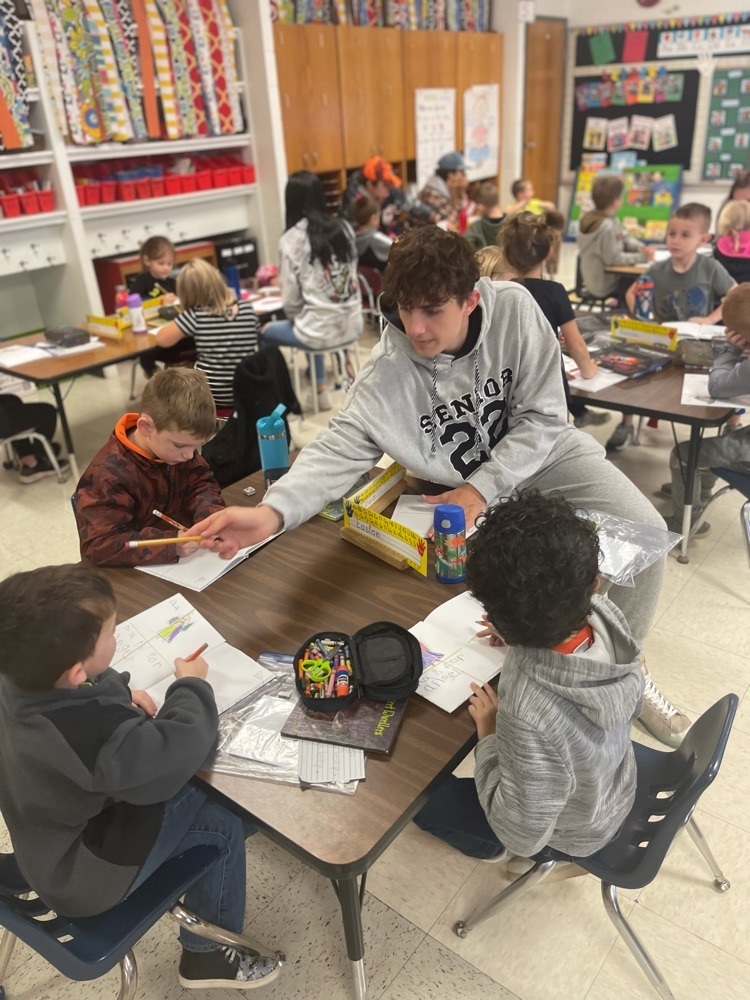 Please join us this Thursday at 2:05 PM in the high school gym to celebrate and honor our Veterans. Veterans will register as they arrive and will be recognized during the assembly. Refreshments will be served in the library following the event!


Congratulations to Calen Faucett. He finished 19th in the State Cross Country Meet with a personal best time of 17:42.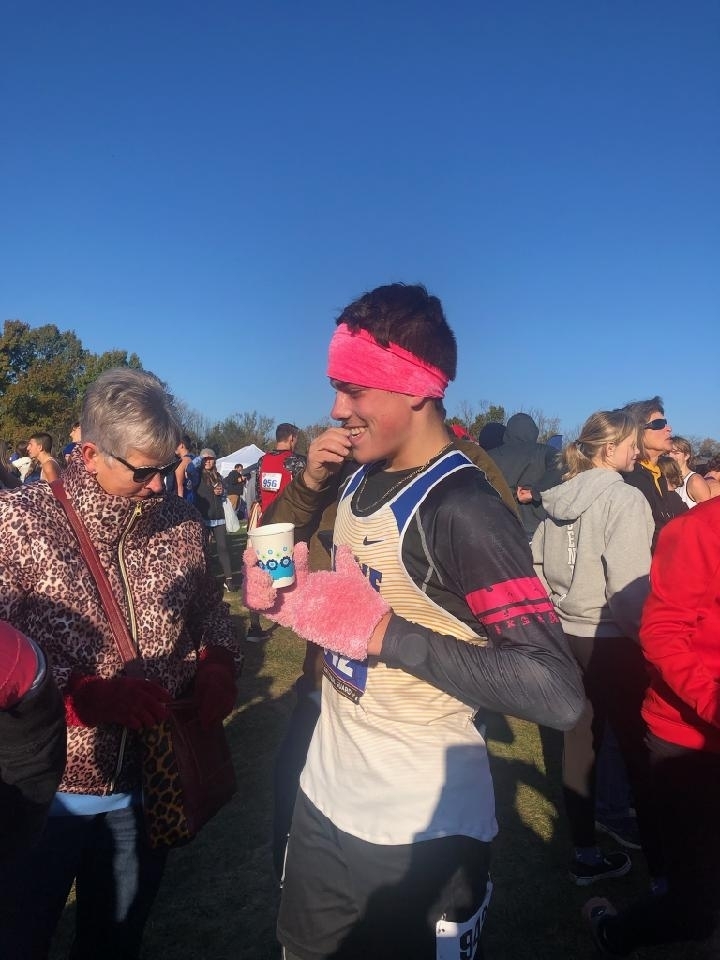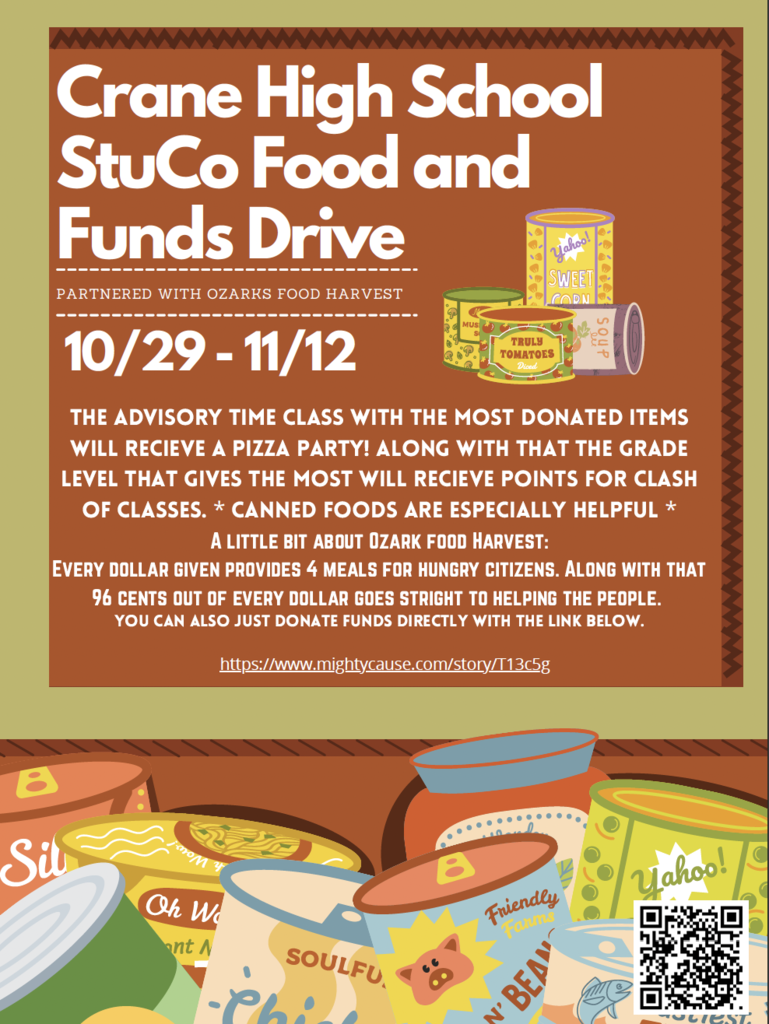 Come support our FBLA with a fun night of trivia surrounding the magical world of Harry Potter!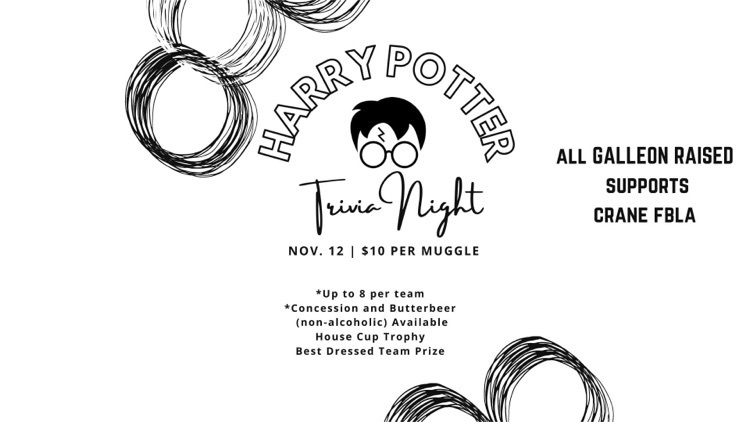 Big thank you to our Anchor School Students who are helping to repaint the Crane Board of Education Meeting Room! Anchor students complete service learning projects throughout the school year, we are very thankful for Mr. Morelock, Mrs. Bailie and our Anchor students!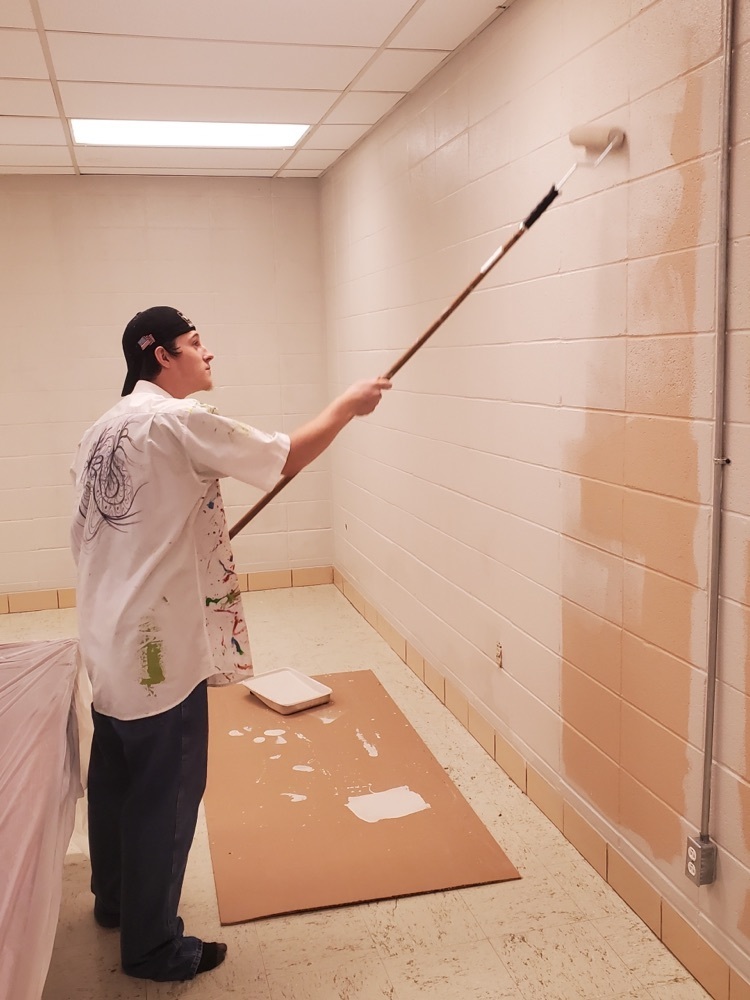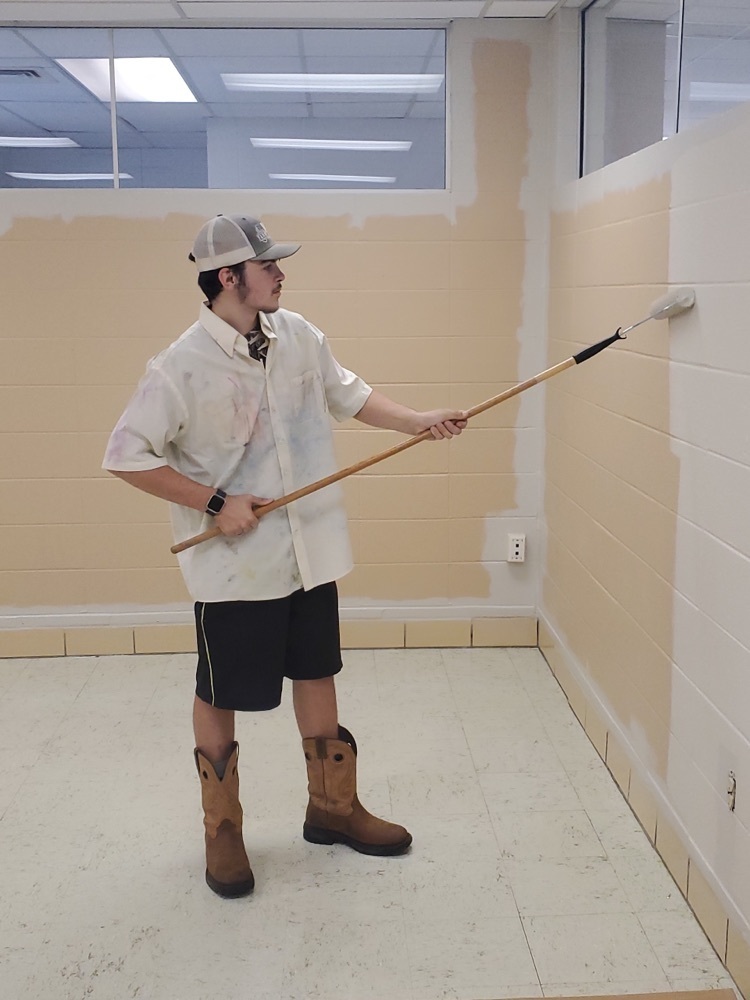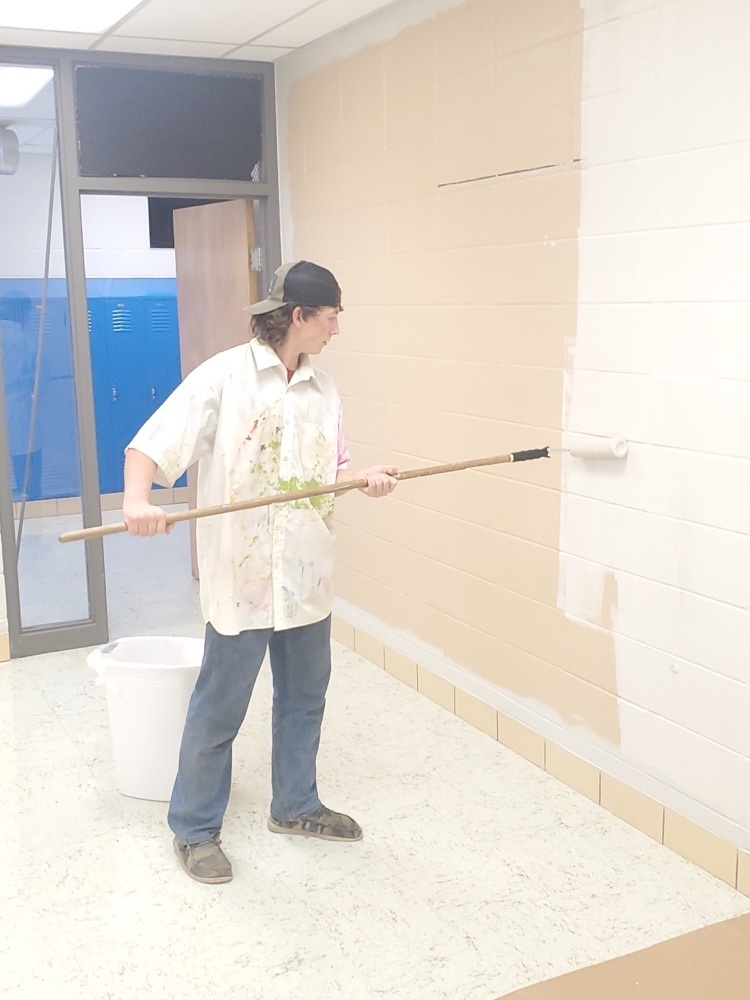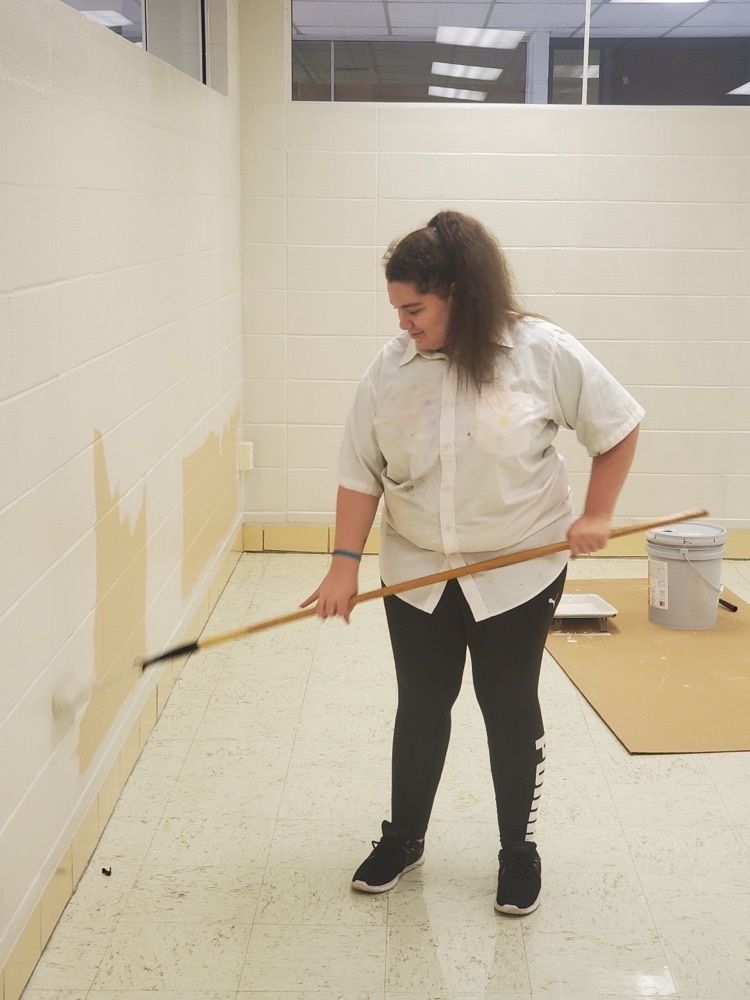 REMINDER: Crane School will be in session on Monday, November 22. Thanksgiving break will begin Wednesday, Nov 24 through Monday, November 29. School will resume on Tuesday, November 30. Students who attend SRTC (vo-tech) will not attend on Monday, Nov 29.
You're cordially invited to the Veterans Day Assembly beginning at 2:05 pm in the High School Gym on November 11th. Food and Drink will be provided in the library afterwards. We hope that you can join us to honor and recognize our veterans!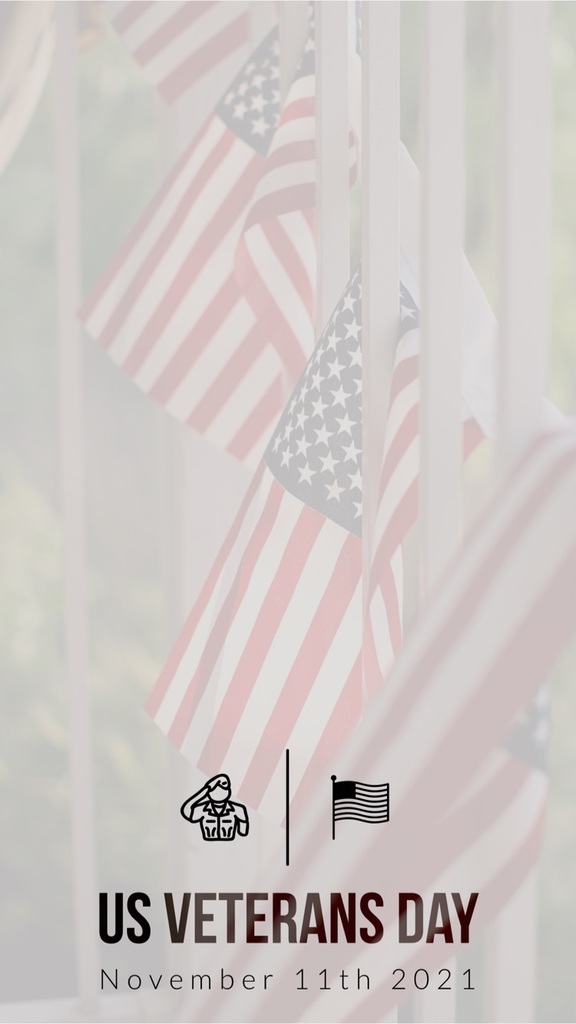 We see you Ms. Thompson! Way to go! "Scott Tech's SkillsUSA Officers along with their advisor recently attended the SkillsUSA Empower Conference. Each officer earned their Statement Award while at the conference. We can't wait to see what this amazing team achieves this year!"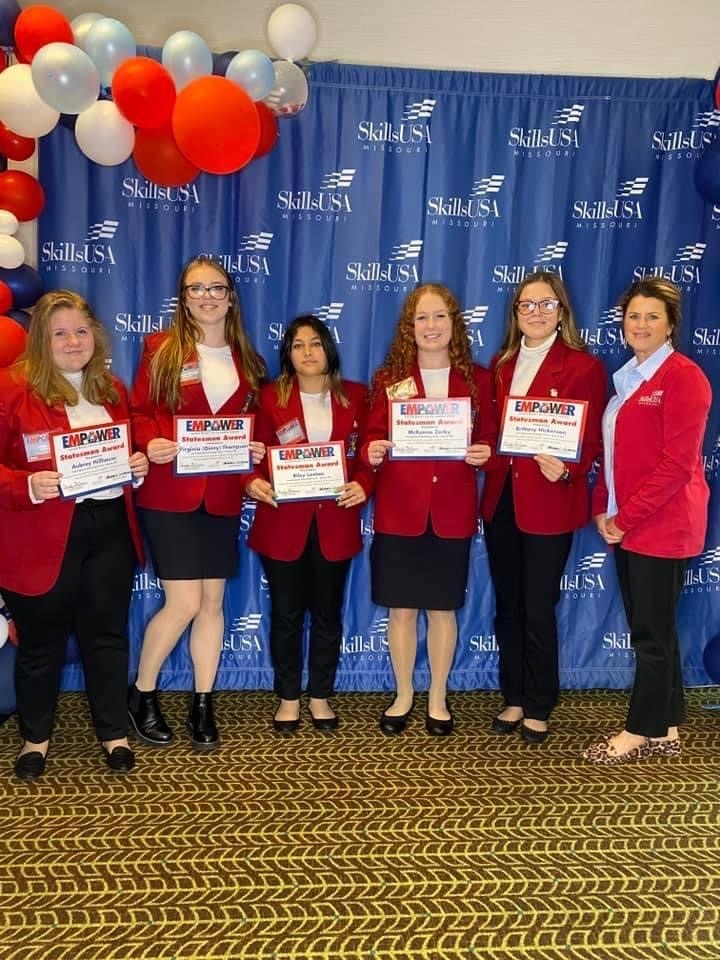 The Pirate Gram for the Week of November 2, 2021.
https://www.smore.com/4xpzw
We look forward to seeing everyone at Parent Teacher Conferences on Monday!

Cross Country Class 1 District 2 Meet Calen Faucett 6th Calen will compete in the State Meet next Saturday in Columbia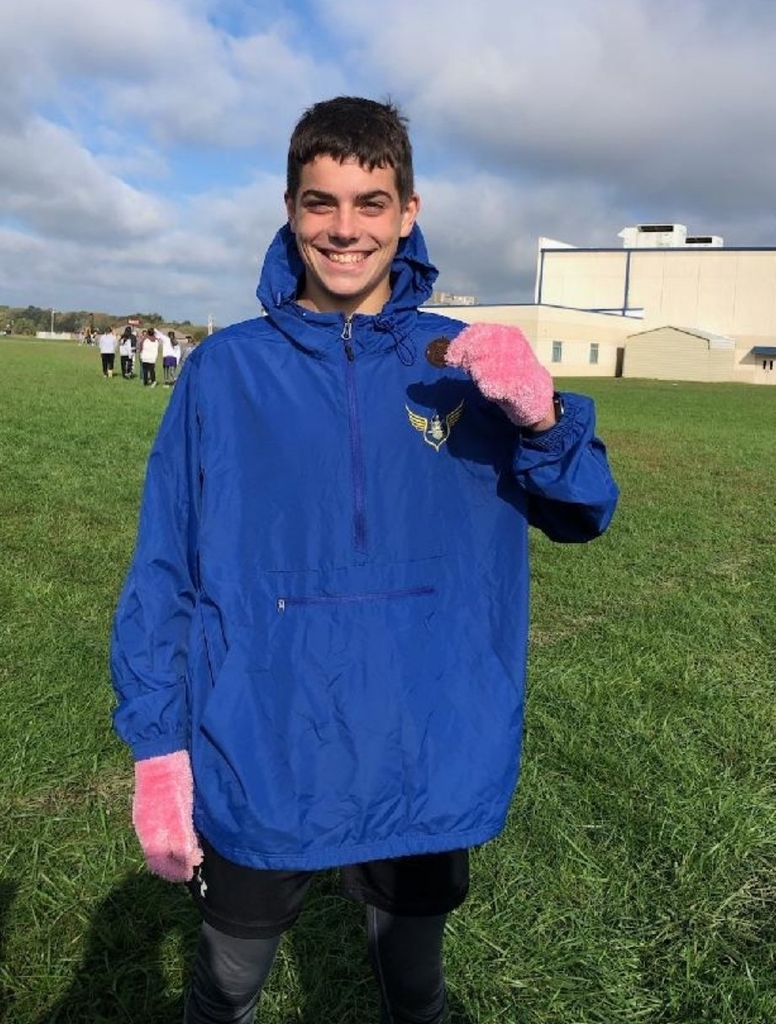 Clash of the Clashes Assembly didn't disappoint! This years race is different than last year with events happening all year!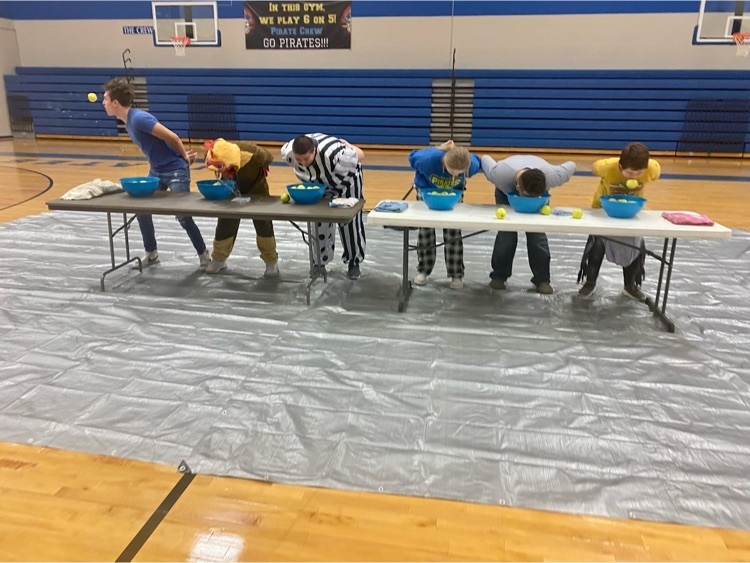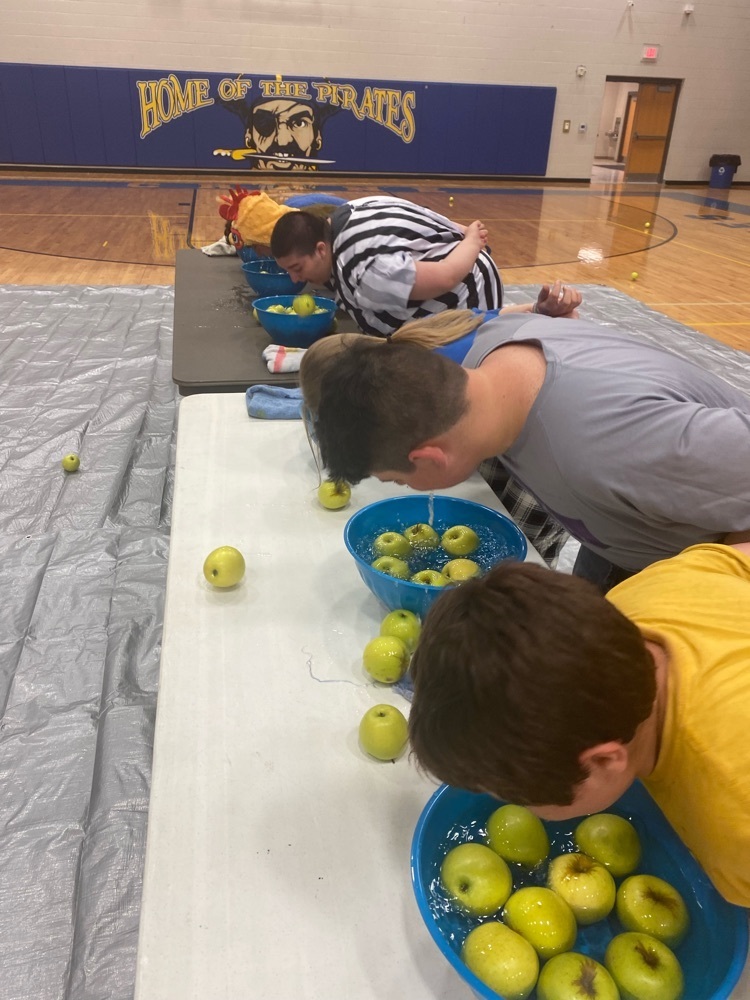 Don't forget parent teacher conferences are this coming Monday! 4-7 pm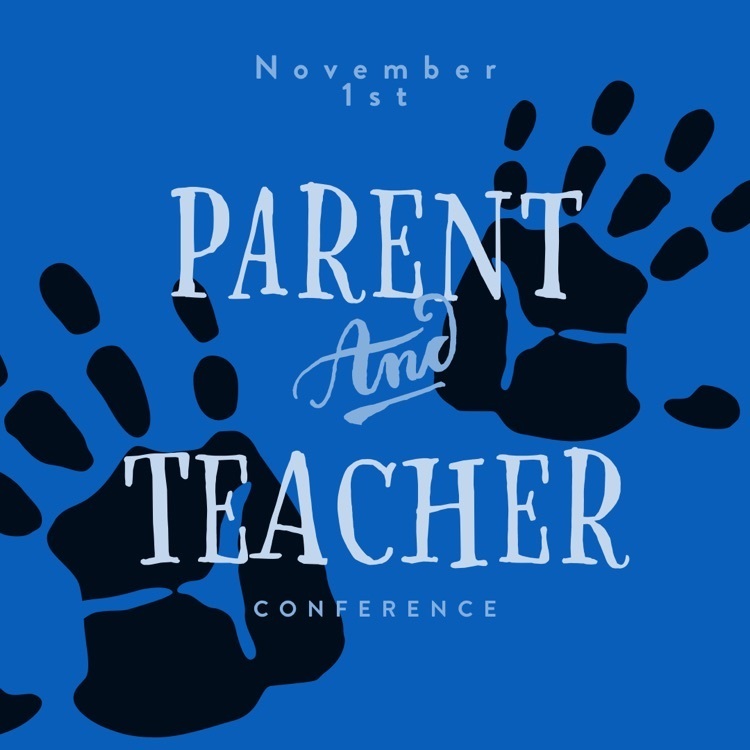 Basketball Jamborees are scheduled for Tuesday, November 16. The girls will host and the boys will play at Aurora.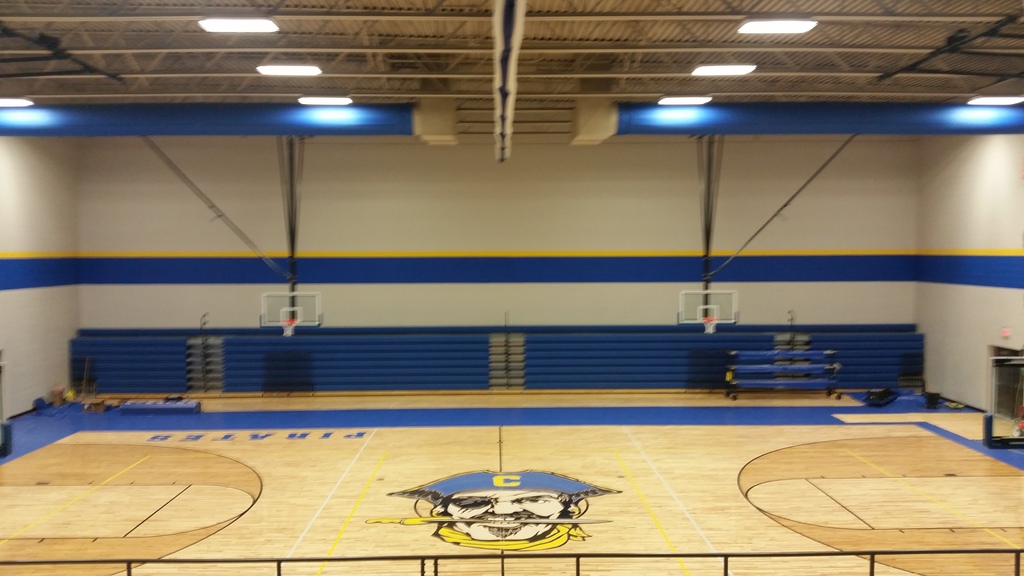 Hi, Crane Community! Your high school student council is kicking off a Fall Food and Funds drive today where our school and community is encouraged to gather food and/or contribute funds for the Ozarks Food Harvest. This organization is a HUGE area food pantry that helps feed food insecure people all over the Southwest Missouri area. Every $1 contributed to this group will prepare 4 meals for people; 96 cents of every dollar actually goes toward helping the hungry. So, a $25 contribution from you would feed The Jr. & High School advisory group classes will be collecting food, food drop off barrels are placed in the high school and elementary school vestibules, and cash & check donations (made out to the Ozarks Food Harvest) will be accepted at both building entry points. You can also contribute directly, with funds being credited as having come from our community, to the Ozarks Food Harvest via this online giving link:
https://www.mightycause.com/story/T13c5g
This effort for our community is also a competition at the HS grade level with the most FOOD contributions to Advisory Group classes earning points in the Clash of Classes Competition. Also, the Advisory Group (JR or High School) with the most FOOD contributions by 11/12 will have a Pizza Party catered by Mr. Davis in their advisory classes on Tues. before Thanksgiving! So, let's do it Crane! Let's feed a bunch of people!. Sincerely, Dr. East & Mrs. Faucett and your High School Student Council